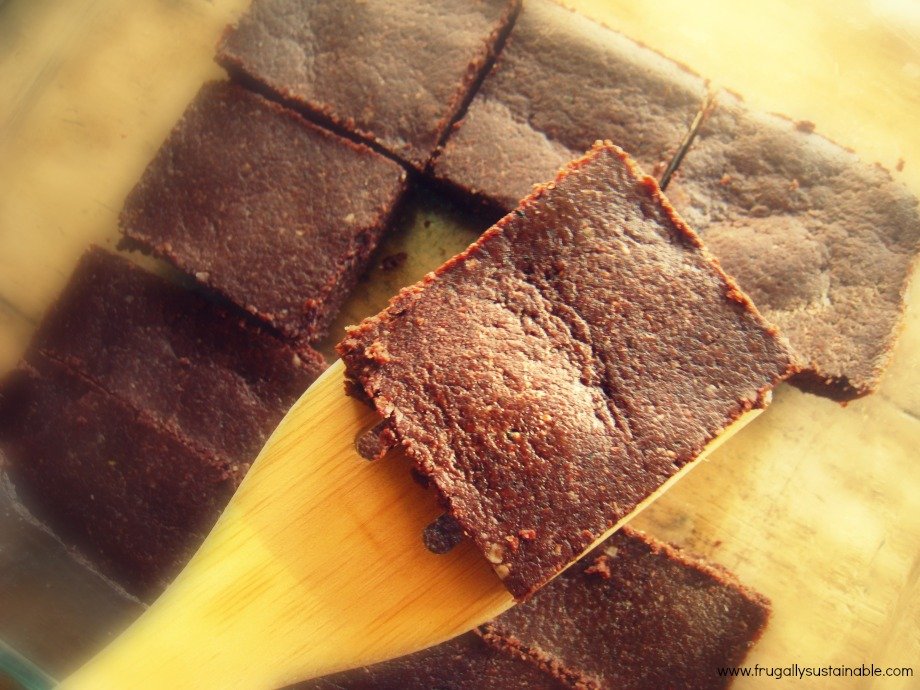 This weekend, I was more-than-usual, super busy in the kitchen!
I've been inching toward the low end on several of the homemade condiments and staples that I typically keep readily available.
And then I was reminded of my recipe for Chocolate Chews!
They had to be made!
These Chocolate Chews are 100% pure, raw plant-based energy and nutrition.
I love having one a few hours before — or a little after — I go hiking, practice yoga, or do any type of strenuous exercise. They are perfect to wrap up for those grab-n-go mornings. They satisfy my sweet chocolate cravings.
They're pretty much the yummiest things ever!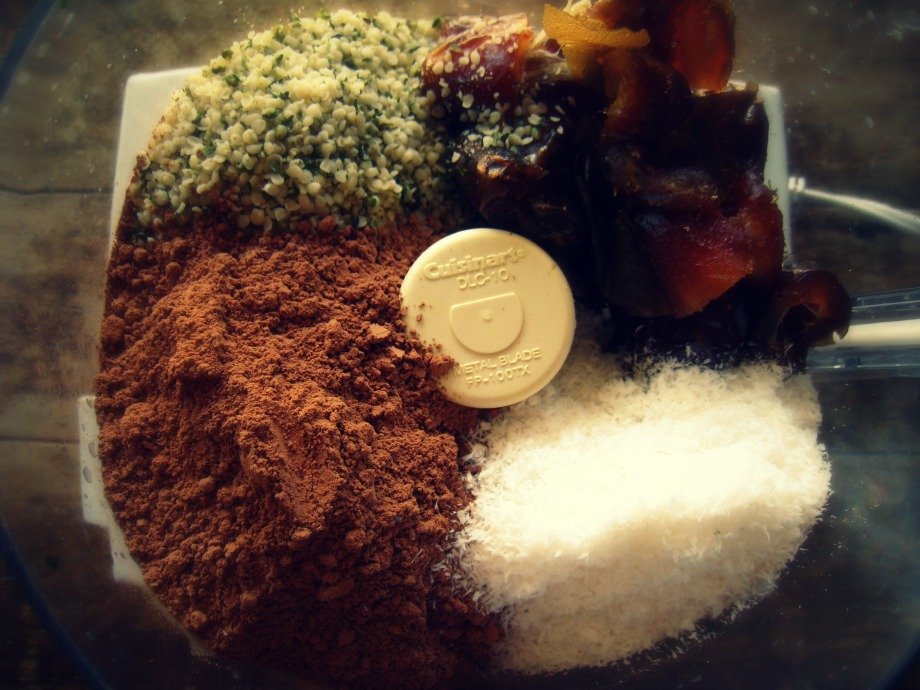 Homemade Chocolate Chews
Ingredients
*Use organic ingredients whenever possible. I have linked to examples of products I purchase and use in my home.
Method
In a food processor, add all ingredients.
Mix until well combined, 1-2 minutes.
Transfer mixture to a 8×8 glass dish and press down using a spatula.
Refrigerate for 4 hours to allow mixture to firm up.
Cut into bars, size suitable for your needs.
Wrap individual bars in unbleached parchment paper or plastic wrap. Store in refrigerator. Will keep for 2-3 weeks — if they last that long.
Enjoy!