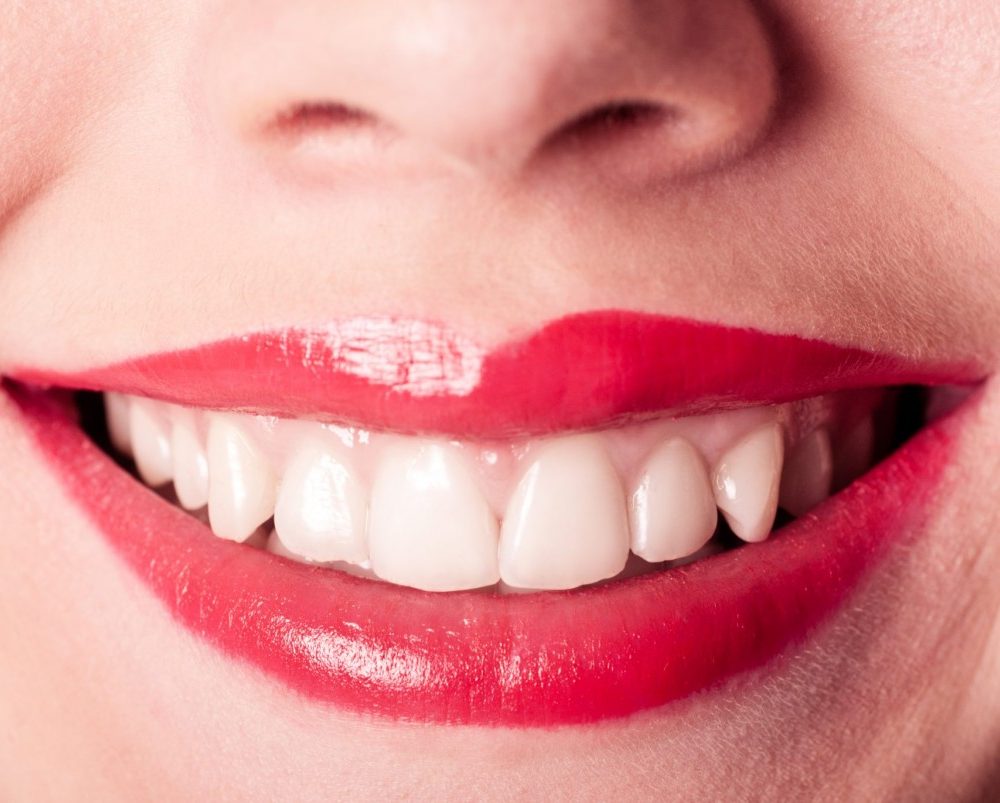 If you haven't yet incorporated oil pulling into your natural hygiene regime…
…chances are, you have at least heard of the practice.
Oil pulling has been used for thousands of years, and is attached to some pretty amazing health benefits! This method for oral hygiene, originated in India and is a fairly simple (I say "fairly" as it requires a bit of patience) detoxification process where you place a couple teaspoons of oil in your mouth — ideally first thing in the morning — and swish the oil around gently for 10-20 minutes before spitting it out into a trash can.
In the beginning of the "oil pulling craze" I was a bit resistant to the practice.
Now…
…I'm a die-hard!
Every morning — upon waking — I ::
squirt a little of my herbal magic oil into my mouth,
jump in the shower,
gently swish as I wash,
spit the now toxin filled oil into the trash can 10-20 minutes later,
then brush with my herbal tooth powder (click here for the recipe).
Benefits of Oil Pulling
So many wise + articulate natural health bloggers have tackled this topic in-depth. Most of whom have written articles that caused me to consider, then begin including the practice of oil pulling into my own oral hygiene regime.
Read more on the benefits of this ancient method here ::
And here are a few research articles I found equally as convincing ::
Above all, I know first-hand the difference oil pulling has made for me + my family…
…and I love it!
Why Herb-Infused Pulling Oil?
Like most, I started out using the basic coconut oil for my practice.
But in usual fashion, I began to seek out ways in which I could improve upon it.
It began with adding a few drops of essential oils…
…then quickly turned into a combination of plant-based oils + plants + essential oils such as ::
I couldn't be more pleased with the results! And whether or not you choose to follow this recipe to the letter…I hope it inspires your own creativity!
WHY HERBS?
+Because they work gently and effectively.
+Because you can grow many yourselves, right outside your front door or even in your kitchen.
+Because it's our birthright to use the gifts of nature with respect and wisdom.
+Because up until relatively recently, at least in the western world, herbs were an integral part of taking care of ourselves.
Health doesn't come from plastic bottles. Vitality grows naturally from the way you live your life. Deep down, people already know this.
If you want to learn more about herbs as medicine and as food, and if you're just too busy to enroll in an in-person program, join the Herbal Academy of New England for a comprehensive and convenient online herbal course you can complete anywhere and anytime!
Learn what your great ancestors knew about the natural world and begin to build your own apothecary.
Start classes anytime!
Click this link to learn more and register.
Herbal Pulling Oil Recipe
Ingredients
*Use only organic, food-grade ingredients whenever possible. I have linked to the ingredients I personally use and recommend.
1/3 cup black cumin seed oil
1/3 cup sesame oil
1/3 cup coconut oil
1/8 cup dried licorice root 
1/8 cup dried tulsi (holy basi)
8 drops neem oil
5 drops myrrh essential oil
2 drops tea tree essential oil
Flavor Combinations

Mint Flavor :: 5 drops peppermint + 5 drop spearmint essential oils
Spice Flavor :: 6 drops cinnamon + 3 drops clove essential oils
Optional Essential Oil Additions
*These essential oils add tons of antimicrobial goodness, but they can be pricey! If you have them in your herbal medicine chest, add them to the oil…however, they are optional and not necessary for the efficacy of the recipe.
Method 
In a small, non-reactive pot, combine coconut + sesame oil + dried licorice root + dried tulsi.
Infuse herbs into oil over low heat for 4-6 hours. Stir frequently. Note :: Take extreme caution in maintaining the temperature of the stove on low (high temperatures will burn the oil + plant material).
Remove pot from stove. Cool.
Cover pot with cloth. Allow herbs + oil to sit on counter overnight.
Using a piece of cheesecloth, strain oil.
Discard plant material.
Add remaining ingredients to herbal oil.
Pour oil into a storage container. Note :: I've used both this squeeze bottle and this glass bottle. My children prefer the squeeze bottle (and I love it for travel), but I keep a glass bottle of this oil on my bathroom counter.
Label with "made on" date + ingredients.
Will keep on counter indefinitely.
Enjoy!
Note: Naturally the results will be different for everyone. This is by no means a cure-all. I'm just happy to share with you my experience with these plants and/or oils. Please use conventional wisdom and consult with your medical professional prior to using this or any other herbal remedy. And as we know all too well the FDA doesn't like any type of claim…therefore, take it for what it is, and remember, this information is purely educational in its purpose.
Do you include oil pulling in your oral hygiene? What oil (or oil combination) do you use? Share your experience!