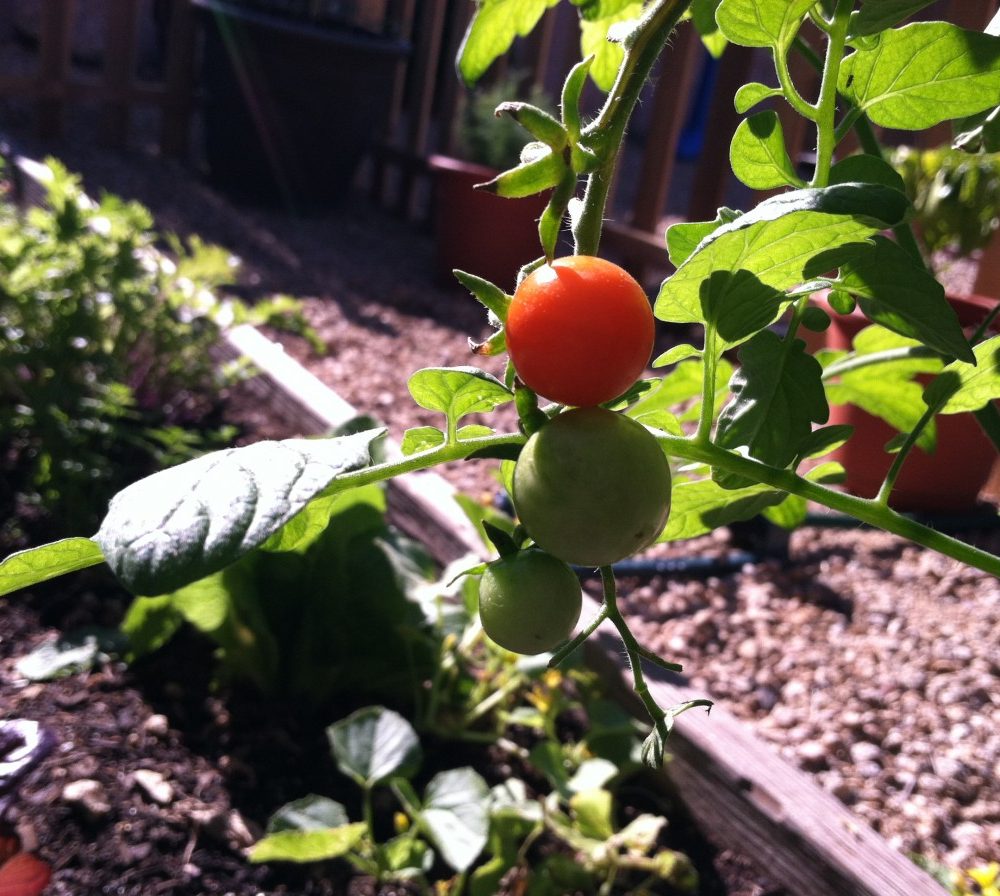 Here in our desert home — USDA Plant Hardiness Zone 9/10…
…the growing season is in full swing.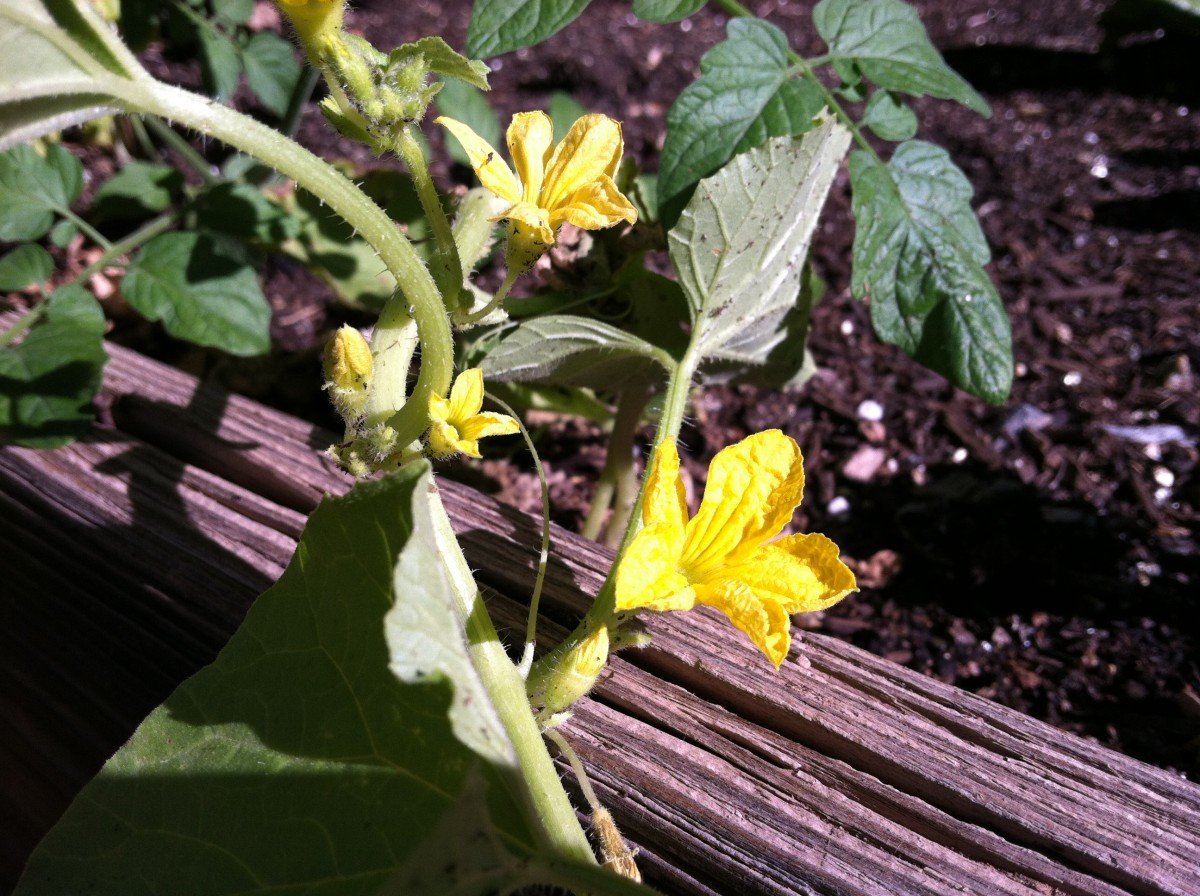 The backyard is full of life…
…and fresh food!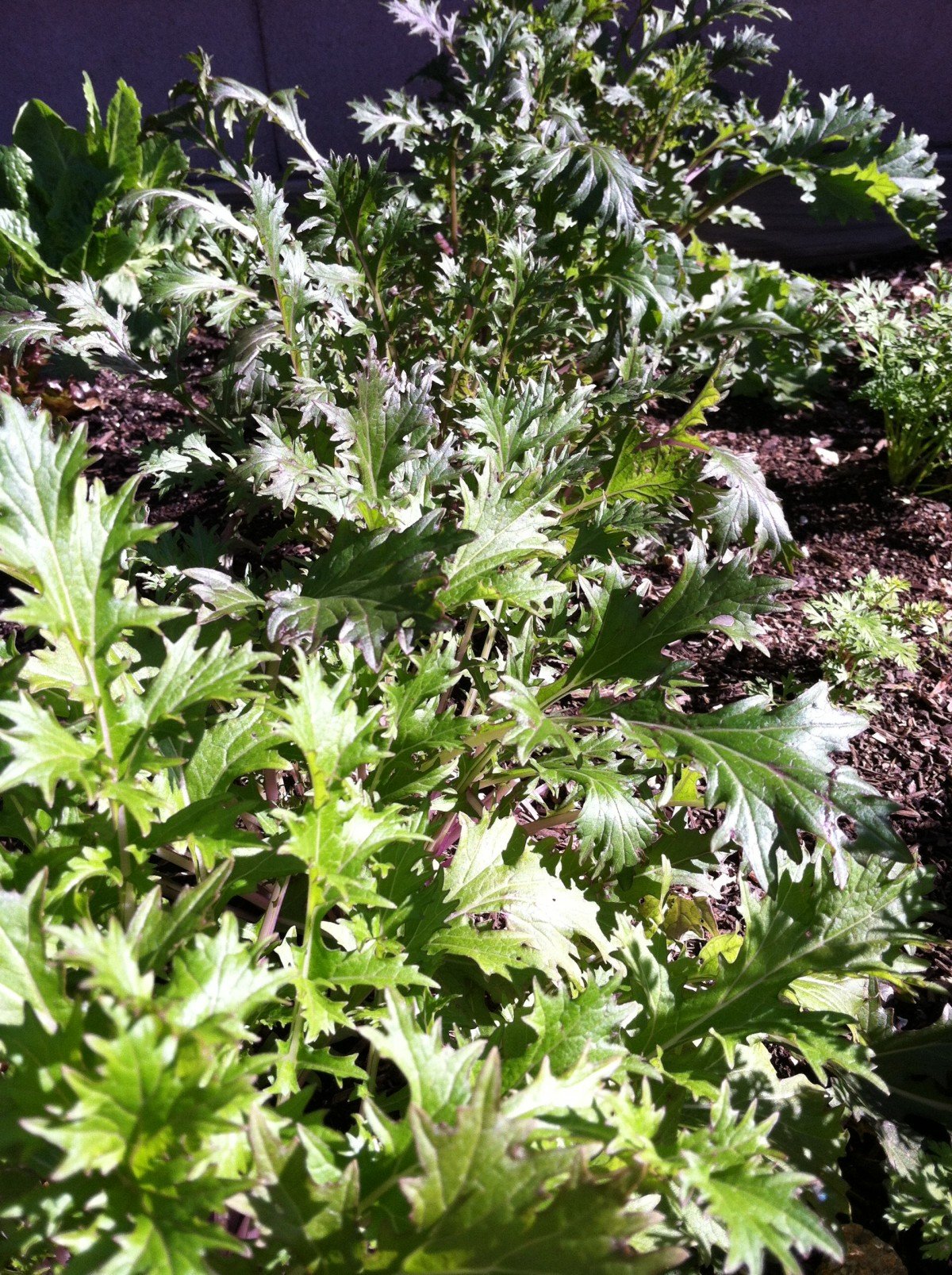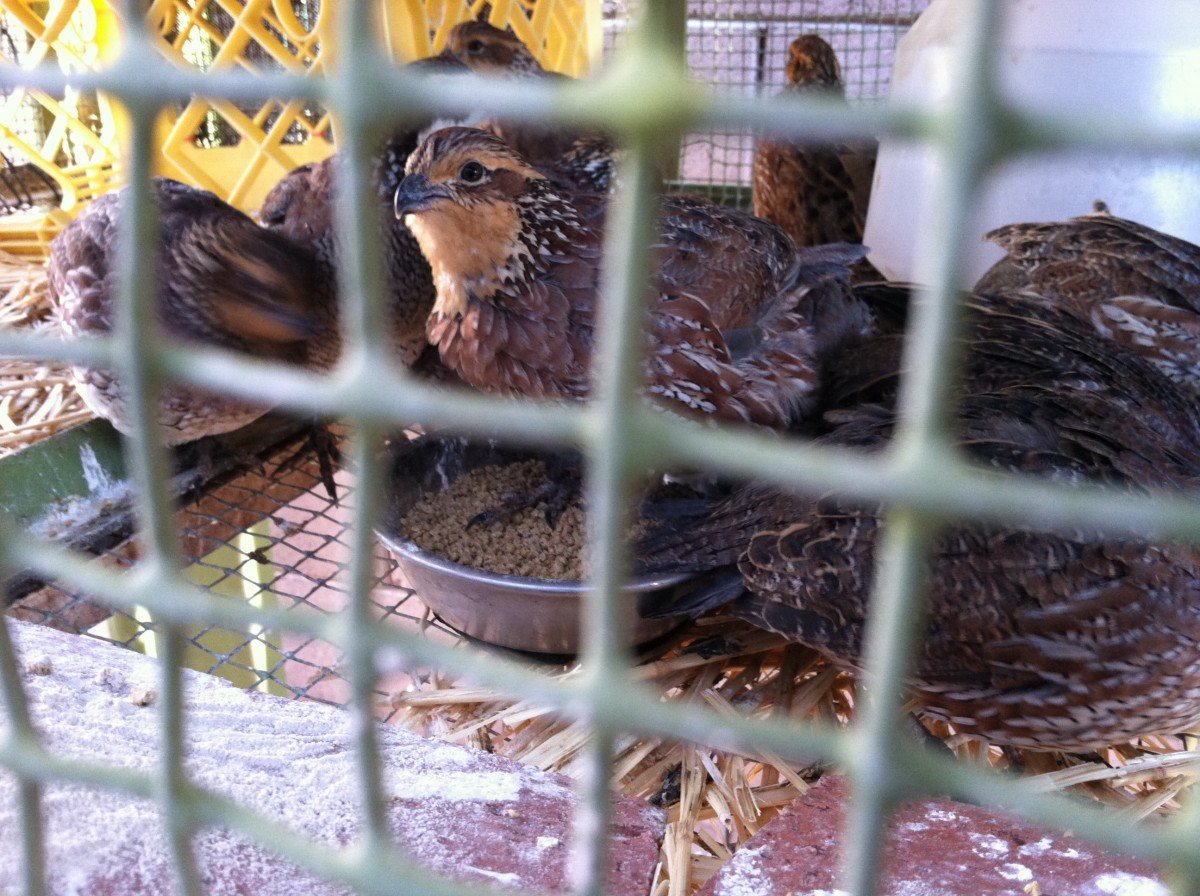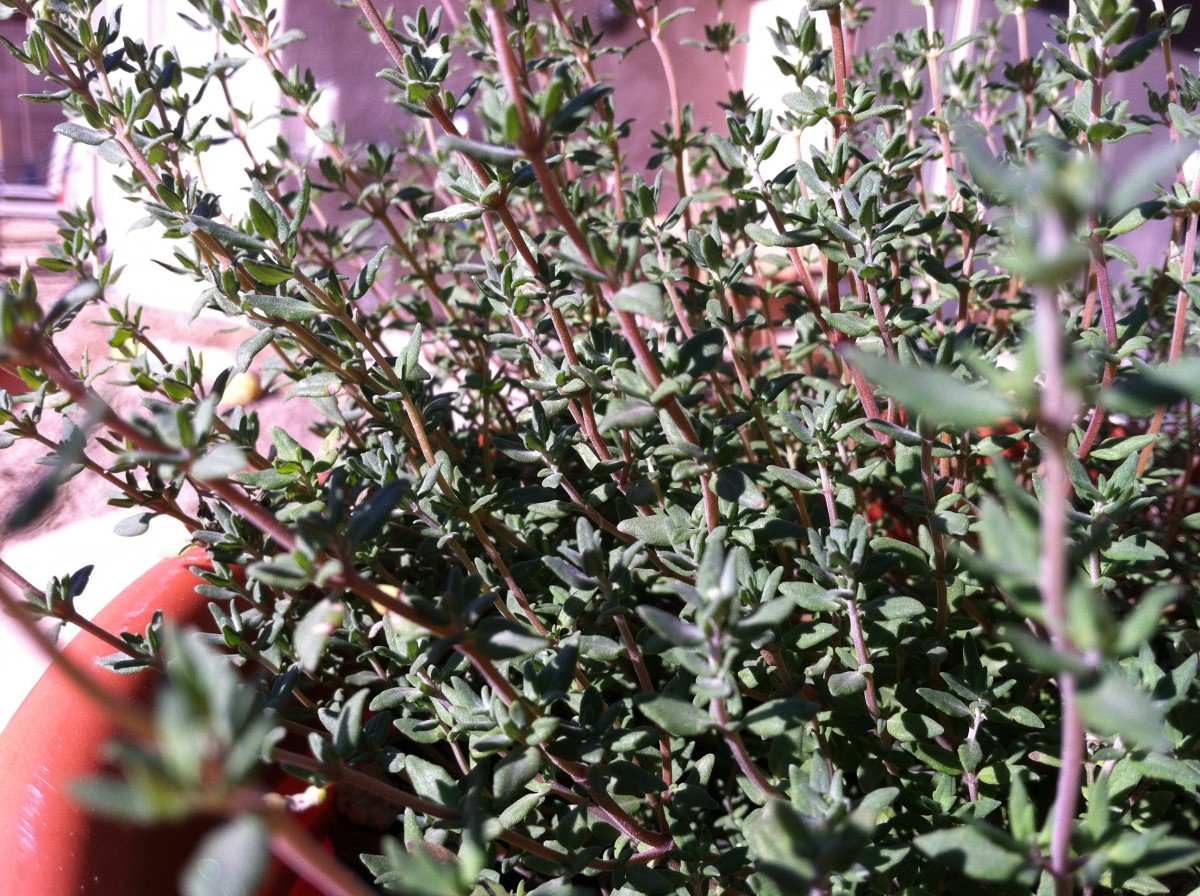 No matter where you are…
…you can grow one.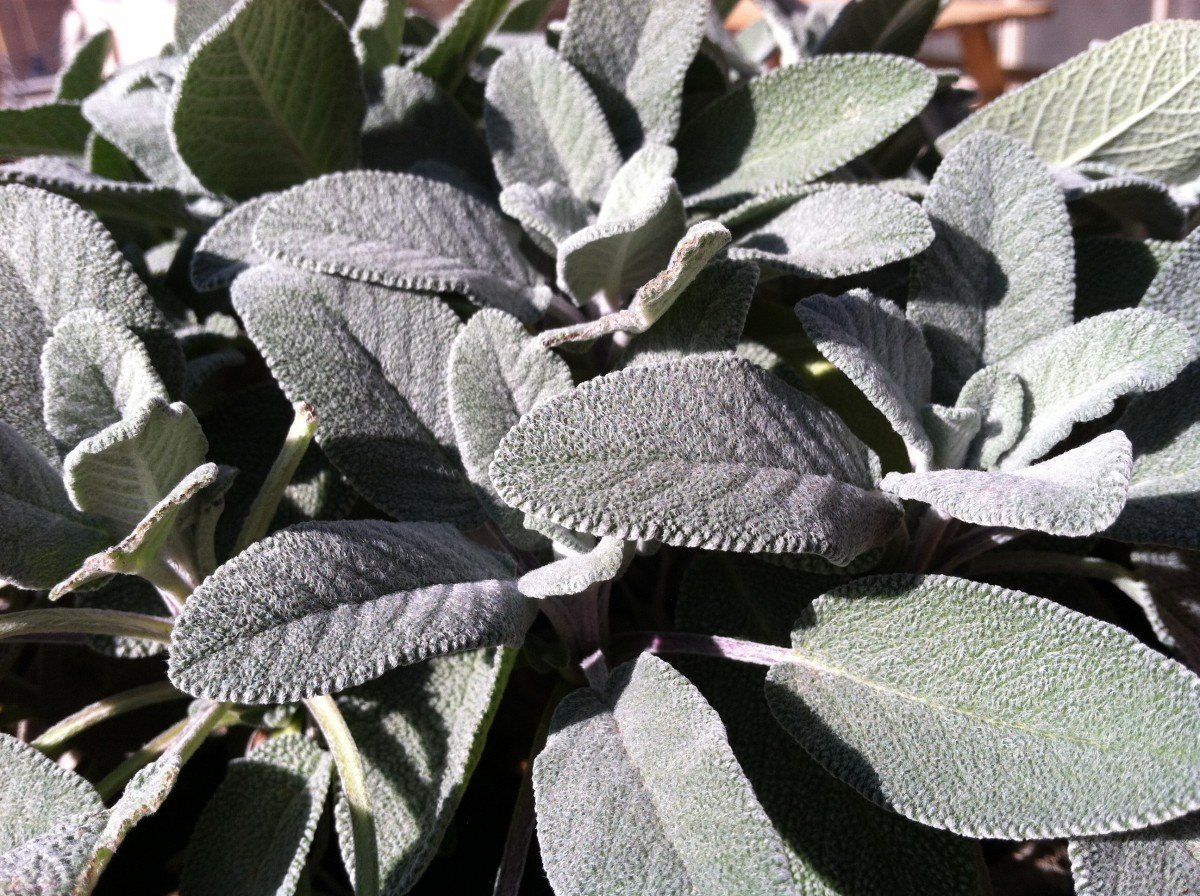 Maybe it's one winter vegetable, microgreens, or one herb plant…
…whatever you choose — choose one and grow it this winter!
Learn more:
What are you growing this winter?