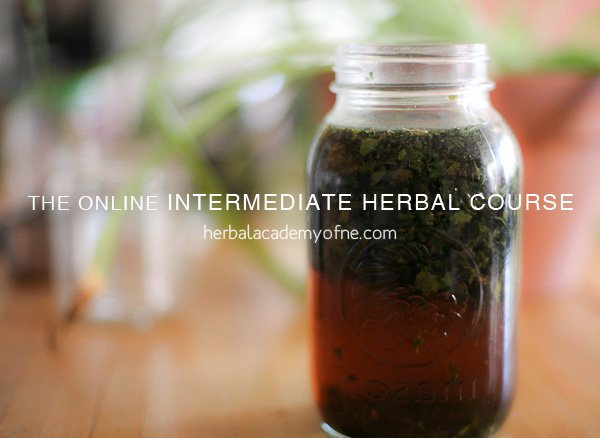 Studying herbs and their medicinal properties is a natural extension of my love for all things growing. Learning about the nutritional value as well as the medicinal properties contained in all this beauty is like a gift inside a gift!
–Marlene Adelmann, HANE Director
What would you do with an herbal certification?
How would such an education enrich the lives of those within, and those outside of, your home?
For me, herbalism has always been about connecting with a lifestyle system that is much greater than my humanity.
Connectedness.
Healing.
Nature.
I can't remember a time when I wasn't interested in the study of herbs.
My family has maintained health, and healed a multitude of ailments, with the use of herbs in our everyday lives; herbs have literally changed the way we live and understand vitality.
For the past many years, I have taken upon myself the joy of researching, creating, and using herbal medicine within the bounds of my home.
Yet, there's always been a longing for something more.
Today I am happy to announce that I have began studying — joining students from around the world — in the Online Intermediate Herbal Course from the Herbal Academy of New England.
If you want to learn more about herbs as medicine and as food…
— but you're just too busy to enroll in an in-person program —
…join the HANE community for a comprehensive and convenient online herbal course you can complete anywhere and anytime—right on your laptop!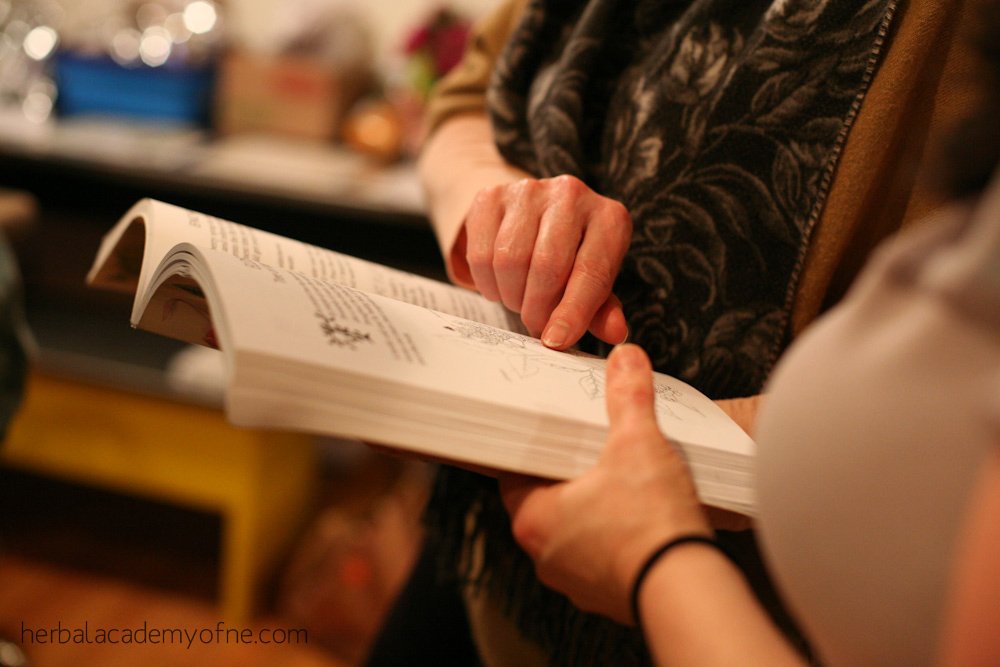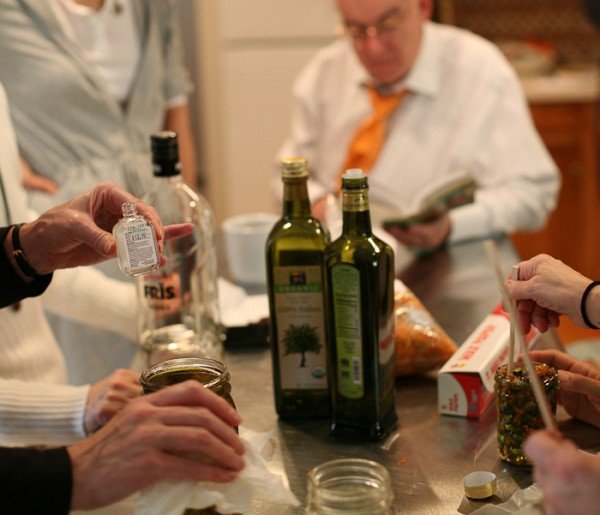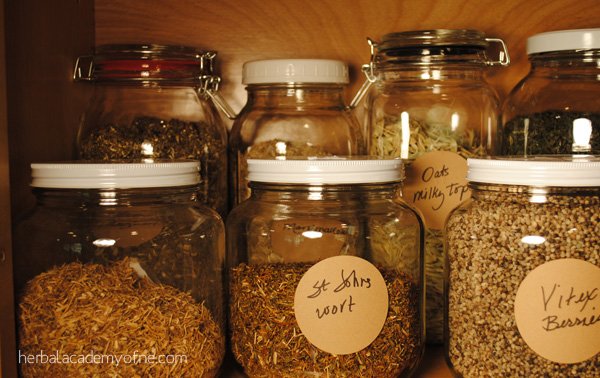 What You'll Learn
The Online Intermediate Herbal Course is intended for students with some herbal training (community herbal classes, workshops, self-study), but even if you're brand new to herbalism, there will be a review of some basic concepts in the first unit to set the foundation.
As a student in this program, I am expecting to:
dive into advanced topics on herbalism
discuss theory and energetics with some of the most famed herbalists
experience in-depth coverage of physiology and guidance for diagnosis and herbal formulation
Other topics covered throughout the Intermediate Herbal Course include:
herbal formulations
safety
side effects
regulations for building an herbal practice
the how and why of herbalism
It's time we all learned what our great ancestors knew about the natural world and begin building our own Materia medica and apothecary. Wouldn't you agree!?
The Online Intermediate Herbal Course itself includes:
10 Units of Study (including: herbal review, food is medicine, alimentary system, immune system, nervous system, cardiovascular, the liver, respiratory, urinary system, and children)
40 in-depth lessons
100's of herbal remedy recipes
interactive/live forums where students can share experiences and find answers questions
printable handouts, graphs, and charts
video lessons/tutorials
online exams
access to a team of professional herbalists and medical professionals
participation in a community of like-minded others on the path to holistic wellness
an Intermediate Herbal Certification upon completion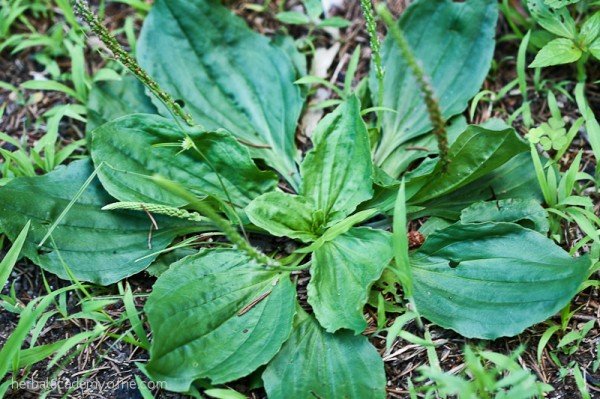 Click here to learn more and register!
Enrollment is always open and you can begin at anytime!
Cost: $360 (can be divided into 3 payments of $120)
With roots in greater Boston, The Herbal Academy of New England is an educational resource offering online programs and local workshops, herbal clinics, and weight loss counseling.
The academy is committed to researching and gathering information and tools to help support a lifestyle of self-awareness and whole body care.
It is the Herbal Academy of New England's desire to encourage individuals and society to make sustainable and meaningful changes so as to use earth's resources with greater wisdom and respect.
Herbalism includes stewardship of the earth.
And now the BEST NEWS EVER…
HANE is very generously offering one Frugally Sustainable reader FREE enrollment (a $360 value)!
That's right…
…one of you is about to become an herbalist!