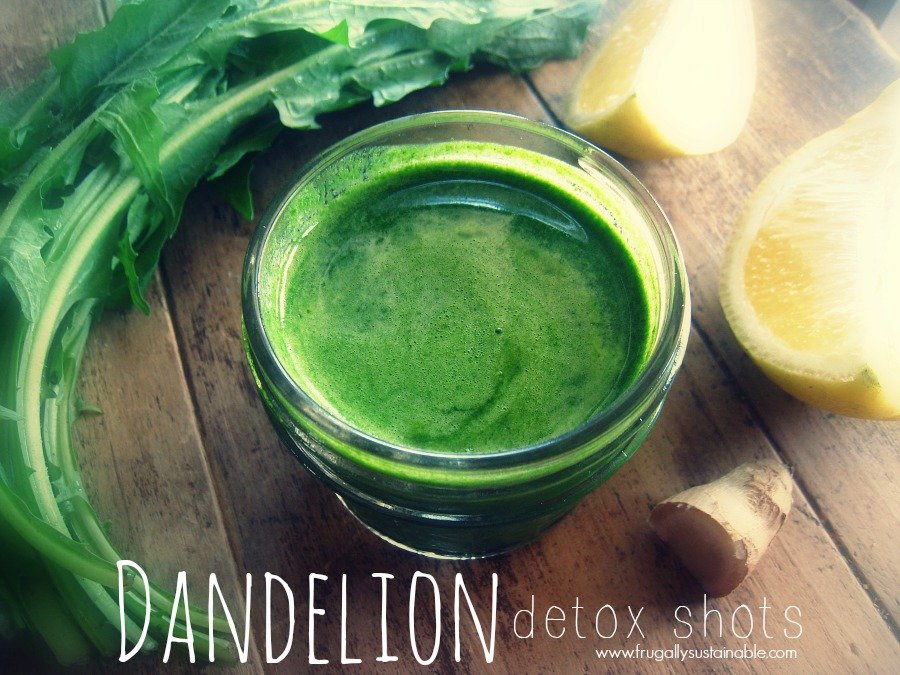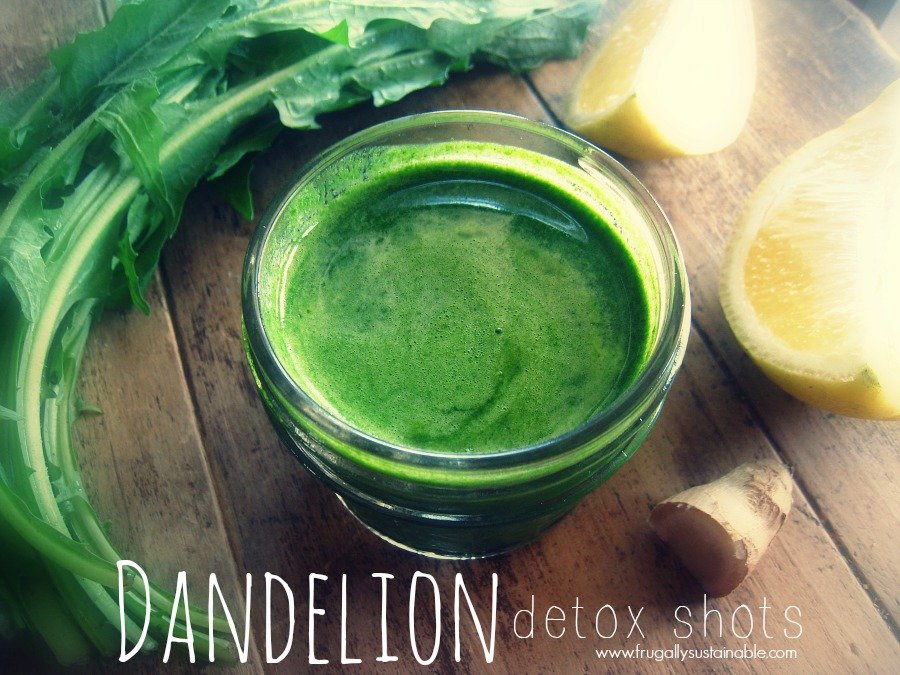 For so many of us, dandelion needs no introduction.
With her iconic yellow-petaled flower and deeply-toothed leaves, she is readily found growing and harvested wild nearly everywhere in North America — as she likewise, invades with unrelenting force our yards and fields…signaling the arrival of Spring.
For centuries, the early, young, and tender Spring leaves of dandelion (Note :: Roots are best harvested for medicinal use mid-Summer) have been gathered and used in salads as well as in Springtime tonics + teas secondary to its pharmacological actions including ::
diuretic
laxative
tonic
nutritive
anti-rheumatic
hepatic
anti-spasmodic
Philip Fritchey, in his book Practical Herbalism, writes as follows ::
It [dandelion] has been used to aid digestion, relieve liver distress, and to treat all manner of ills from dropsy, jaundice, and kidney stones to warts and psoriasis. Culpeper states, 'It is of an opening and cleansing quality, and, therefore, very effectual for the obstructions of the liver, gall, and spleen. It opens the passages of the urine, both in young and old, powerfully cleanses, and doth afterwards heal them.'
A bitter herb, the detoxification magic of dandelion makes her the perfect ally for a Spring Cleanse.
AND…as we are presently on the eve of the March 20 Spring Equinox (that also aligns with a New SUPERmoon + complete solar eclipse) now's the perfect time to consider a gentle Spring detox.
Read more :: Cycle of the Moon Cleanse
Renew.
Shed the woes of winter.
Ease into the light of Sping.
Rebirth.

Even if a detox/juice cleanse isn't something you'd presently like to participate in…I encourage you to consider adding a couple of these dandelion detox shots to your diet daily for a week or so! You'll notice the difference!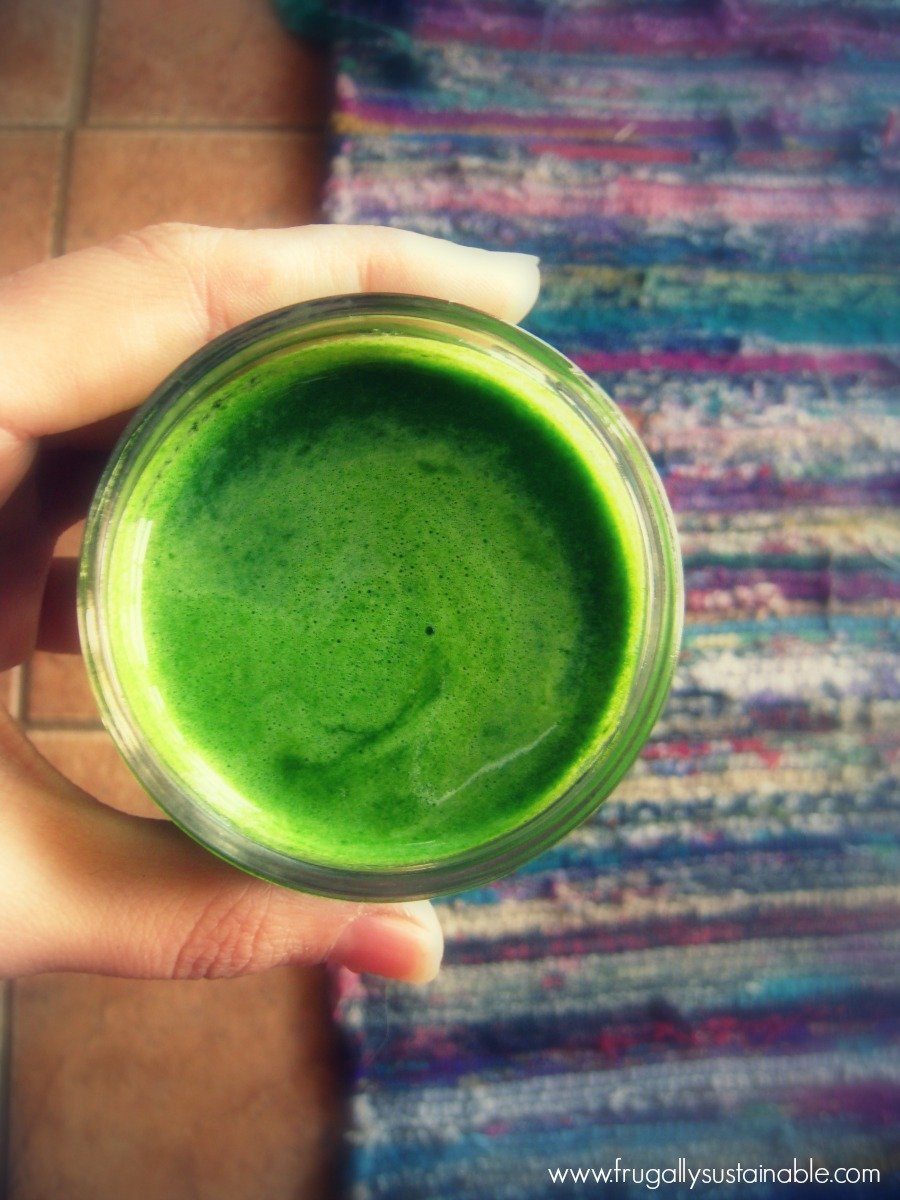 Dandelion Detox Shots
Ingredients
*Choose organic or wild-harvested ingredients whenever possible. Do not consume wild dandelions unless you are 100% sure they have not been sprayed with toxic chemicals/herbicides.
1/2 bunch (approximately 20 stems) dandelion greens
1/4 lemon
1 small knob ginger root (or to taste)
Method 
Process all of the ingredients using a juicer (this is my juicer that I just LOVE…it's super legit!!!).
This recipe makes 2 ounces of juice. Consume a 1 ounce shot before breakfast and before lunch.
Will keep in the refrigerator for up to 24 hours.
DISCLAIMER: The statements made here are purely education and have not been approved by the Food and Drug Administration. They are by no means intended to diagnose, treat or cure or prevent any disease. This notice is required by the Federal Food, Drug and Cosmetic Act. Although plants and medicinal herbs are generally considered safe, it may not be true for everyone. It is always the best practice and highly advised that you consult with a medical professional prior to the use of this or any other herbal preparation.