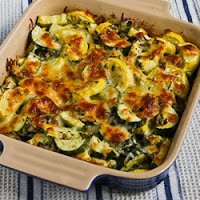 I love to cook! But I am also a wife, a homeschooling Mom to three young children, a homemaker, and a blogger. Time is not something I have a lot of (who's with me)! So when it comes to meal prep…I am all about meals with simple, healthy, and frugal ingredients!
My solution = One-Pot-Wonder Meals
Meal planning is vital to my success; as is finding ways to use leftovers, buying in bulk, and purchasing fresh local foods. The one-pot-wonder is where it all comes together!
I have prepared a month's long list of seasonal meals I am planning to make and I want to share it with you!
33 Simple One-Pot-Wonder Meals
Breakfast
ABC Frittata (Apple, Bacon, Cheddar)
Egg Drop Breakfast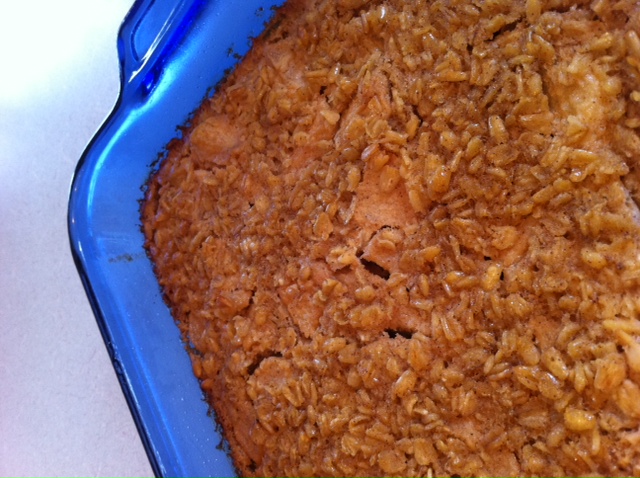 Easy Crock Pot Applesauce
Lunch
Spinach Mushroom Feta Crustless Quiche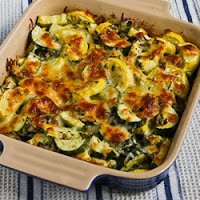 Mushroom, Chicken and Leek Pot Pie
Supper Made Easy
White Pizza with Shrimp on Naan
Meals with Pasta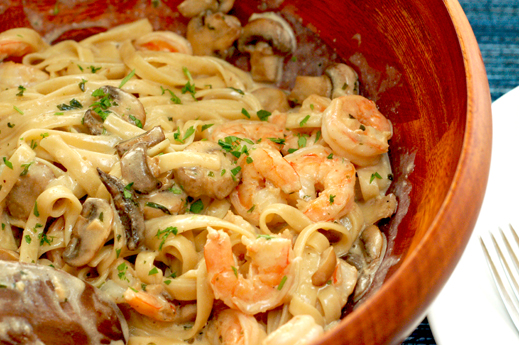 Creamy Shrimp and Mushroom Pasta
Beans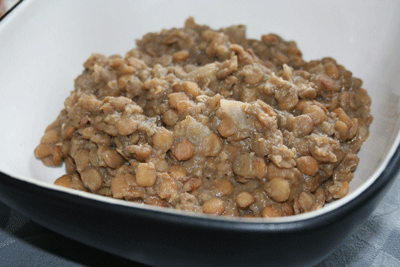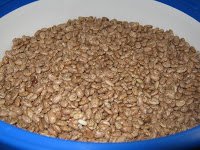 Good Old-Fashioned Pinto Beans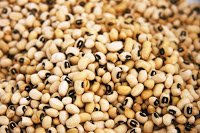 Soups
Black Bean Soup
Kale and Potato Stew
Quick Vegetable and Navy Bean Stew
Vegetable Bean Soup with Spinach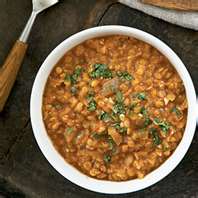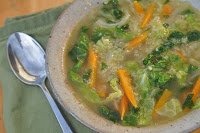 Do you have a favorite one-pot-wonder meal? Share it, or a link to it, in the comment section!