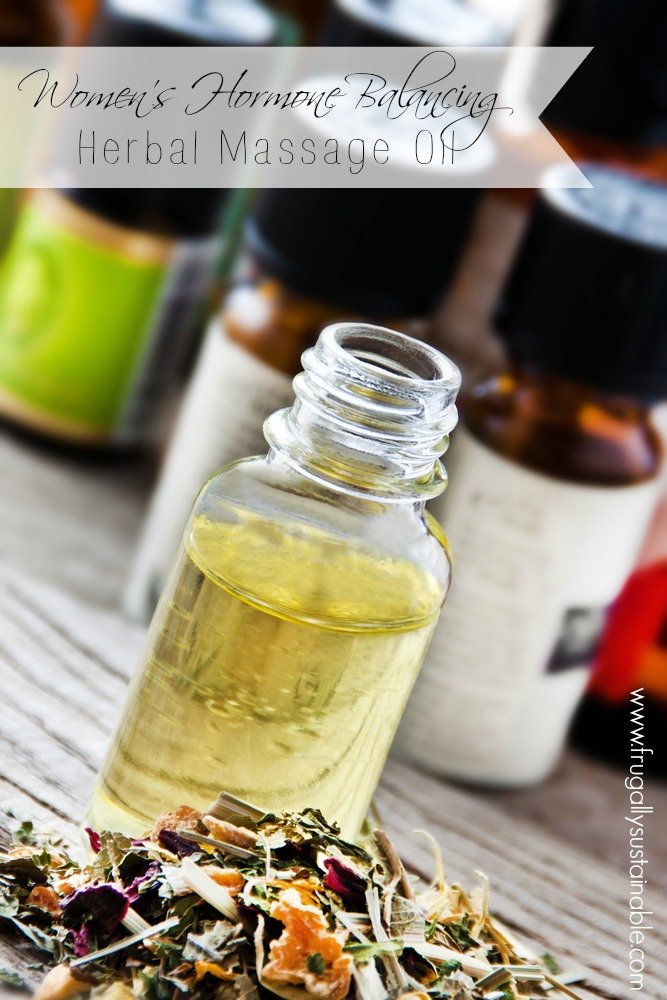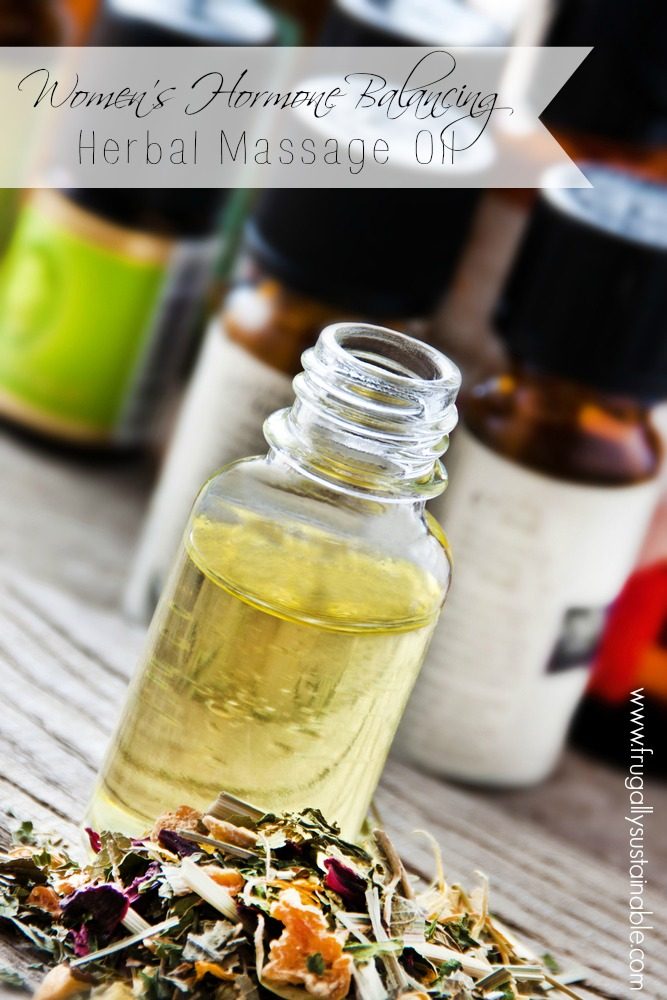 Women.
Like the moon —
are constantly experiencing phases of change.
These experiences, marked by cycles (menstruation) and rites of passages (menopause), can be times of healing, rest, and regeneration. They also come with increased awareness and an opportunity for centeredness.
Unfortunately, these days of over-burdened lifestyles, nutritionally depleted soils, and toxic chemicals have the tendency to lead our bodies toward a multitude of imbalances.
Hormonal imbalances — rather than harmonious function — can leave us feeling on edge, out of sorts, and sleep deprived.
As I mentioned in a previous article, Balance Hormones Naturally :: A Women's Hormone Balancing Herbal Remedy, hormonal imbalances in women can often be the cause of:
Thyroid dysfunction
Adrenal fatigue
Autoimmune diseases
Weight gain
Dark skin discolorations
Hot flashes
Fibromyalgia
Food cravings
Breast Cancer
Difficulty sleeping
Anxiety
Irritability or mood swings
Low libido
Memory loss or lack of focus
Depression
Hot flashes
Rapid heartbeat
Headaches/Migraines
Infertility issues
Hair loss or thinning
Increase in facial hair
In addition to making and using the herbal tea mentioned in that post, nurture yourself — and possibly prevent the need for synthetic medications — by creating your own all-natural alternative.
By keeping hormones in balance, women can find it easier to maintain a healthy weight, gain/keep a regular menstrual cycle, enjoy sex, experience restorative sleep, and optimal energy levels.
What's In The Oil
Evening Primrose Oil — a well-known supplement for hormonal imbalance (especially PMS symptoms), wonderful when used topically as well.
Clary Sage Essential Oil — known as a nerve tonic with its ability to calm and balance the spirit — has a sedating effect. Additionally, since the Middle Ages, it has been used to treat female complaints such as: abdominal cramps, dysmenorrhea, emotional stress, endometriosis, hormonal imbalance, hot flashes, infertility, PMS, postpartum depression, irregular cycles, and pre-menopause.
Basil Essential Oil — is anticatarrhal, antidepressant, energizing, and restorative. Commonly used in the treatment of amenorrhea, chronic fatigue, abdominal cramps, infertility, lactation (increase milk production), mental fatigue, migraines, and ovarian cyst
Bergamot Essential Oil — among its many benefits, for women specifically, this oil is used primarily for depression, anxiety, emotional stress, physical energy, physical stress, and PMS
Ylang Ylang Essential Oil — has influence over sexual energy and enhances relationships. It may also help to stimulate the adrenal glands.
Cypress Essential Oil — common primary uses include dysmenorrhea, endometriosis, menopause, menorrhagia, fatigue, and environmental stress.
Geranium Essential Oil — historically women found this oil useful for a variety of inflammations, heavy menstrual flow, hormonal imbalances, depression, and possibly even cancer (folklore).
Other oils respected for their ability to alleviate the symptoms of PMS & menopause, increase libido, and calm the mind include — yet are not limited to :: roman chamomile, lavender, peppermint, basil, cypress, fennel, melissa, ylang-ylang, rosemary, bergamot, sandalwood, neroli, patchouli, and juniper berry.
Above information obtained, and quoted from, Modern Essentials: A Contemporary Guide to the Therapeutic Use of Essential Oils (The NEW 5th Edition)
Women's Moon Magic Massage Oil
Ingredients
3 fl. oz. sesame oil, may use olive, fractionated coconut, or jojoba
1 fl. oz. evening primrose oil
10 drops clary sage essential oil
5 drops basil essential oil
5 drops ylang ylang essential oil
5 drops cypress essential oil
3 drops bergamot essential oil
2 drops geranium essential oil
*The essential oils listed here are suggestions…please note however, you may use any combination of 25-30 drops of essential oils you have on hand such as roman chamomile, lavender, peppermint, basil, fennel, melissa, ylang-ylang, rosemary, bergamot, patchouli, and juniper berry
Method
Pour sesame oil and evening primrose oil into a 4 fl. oz. storage bottle.
Add essential oils.
Shake vigorously.
To Use
Apply a few drops of Moon Magic topically to ankles, wrists, bottoms of feet, the back of neck, chest, around the navel (to the womb) or the low back and massage as often as desired (at least twice daily). For external use only. Discontinue use if irritation occurs.
Where Can I Get This Stuff
–Mountain Rose Herbs…they have everything you'll need by way of Organic Oils, Essential Oils, and Natural Products for Healthy, Natural Living! It's your one-stop-shop!
–Starwest Botanicals also carries many of these ingredients if you'd like to price check.
–Health doesn't come from plastic bottles. Vitality grows naturally from the way you live your life. If you want to learn more about herbs as medicine and as food, and if you're just too busy to enroll in an in-person program, join the Herbal Academy of New England for a comprehensive and convenient online herbal course you can complete anywhere and anytime!
Read more about natural hormone balancing here, Natural Hormone Balance for Women: Look Younger, Feel Stronger, and Live Life with Exuberance