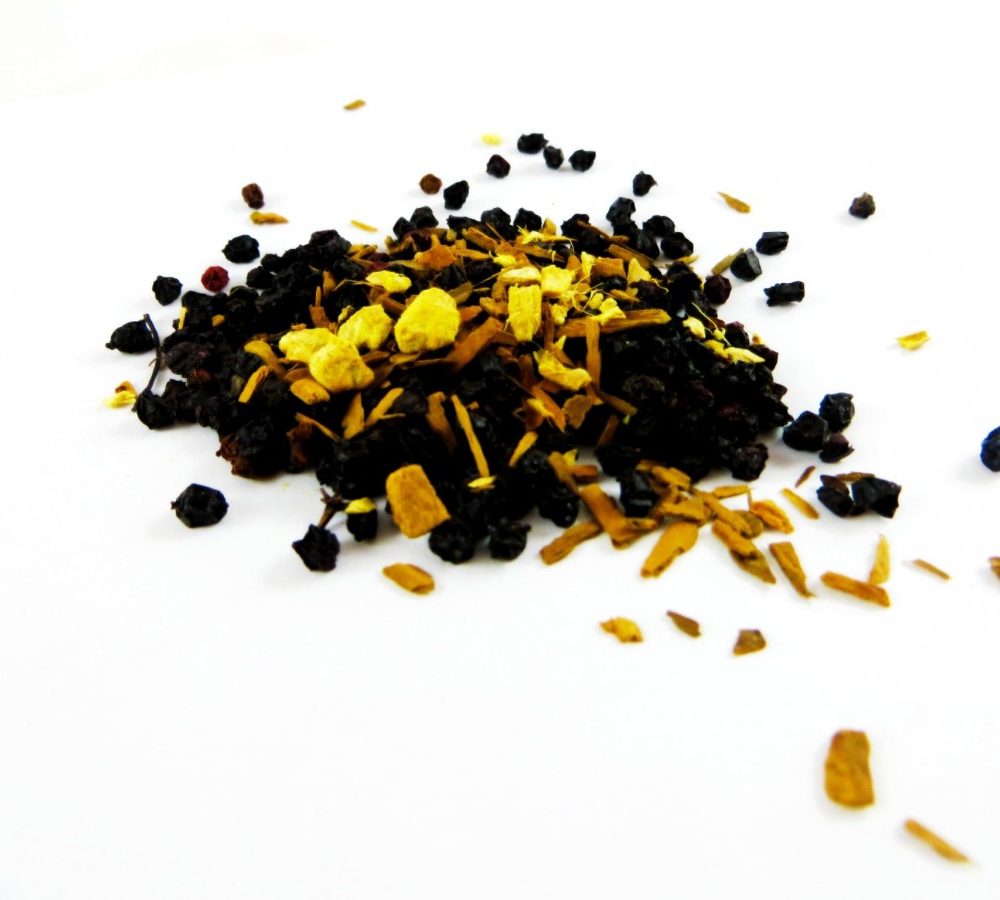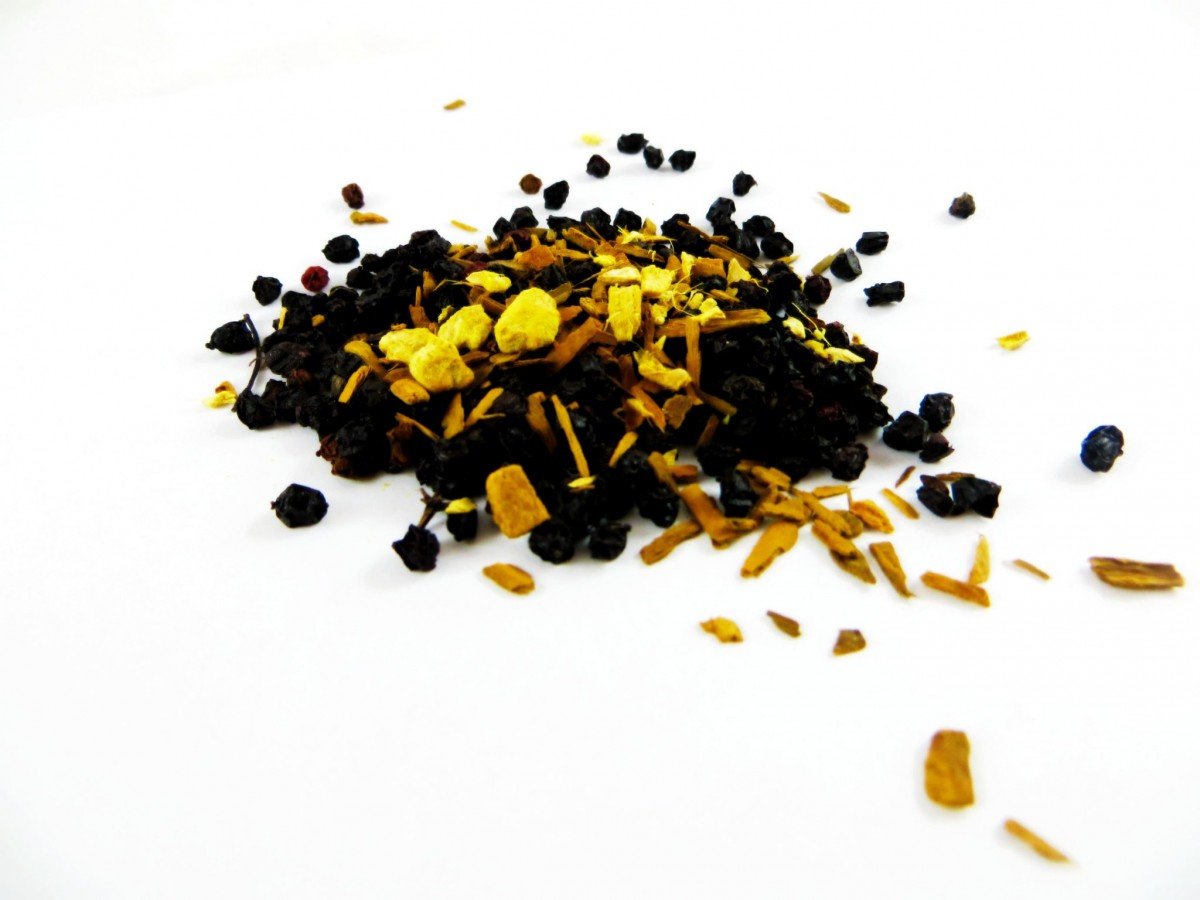 It's back to school for most children throughout the country.
And with it comes exposure of many threats to the immune systems of our precious little ones.
Complaints of sore throats, stuffy noses, and tummy aches are sure to ensue…
…thankfully there's an all-natural solution for protection.
Immune Boosting Herbs
Elderberries
Elderberries are held in high esteem in areas all over the world. Known for their outstanding ability to ward off and cure the common cold and flu virus, elderberries make some of the most effective remedies and should be a part of everyone's home healing pantry!
In fact, this January 2006 article reports the finding of researchers who studied elderberries and found that they are 99% effective in fighting the Avian Flu (H5N1) virus.
Consider yourself blessed if you have an elderberry bush growing on your property or near it! The next best option for those of us without is to obtain high-quality dried elderberries from a reputable source. I trust and order frequently from Mountain Rose Herbs or The Bulk Herb Store…and I highly recommend that you get your orders in early prior to the onset of Fall and the true cold/flu season, as they tend to sell out quicker each year!
True (Sweet) Cinnamon
Cinnamon is known to provide relief from the common cold and flu. It stimulates the body's circulatory system in an effort to bring speedy healing and there is voluminous research evidence for its medicinal value and health benefits.
Ginger Root
Cinnamon in all of its glory — when combined with ginger root — is an extremely potent medicinal. Ginger root is known for is antiviral properties along with its ability to aid in digestion and relieve nausea.
It is because of its anti-viral properties, that ginger root is known as an effective aid to the immune system. With this ability, ginger can help the body — increasing its likelihood of withstanding a variety of threats from a multitude of diseases.
Echinacea Root
Echinacea has been used for hundreds of years to strengthen the immune system and improve the body's ability to fight infections. Traditionally, Echinacea has been used to treat open wounds, blood poisoning, and other bacterial-related illnesses. This potent herb is mostly used today in the prevention and healing of colds and flu.
Other herbs, spices, and foods beneficial for the immune system include:
Eleuthero Root
Licorice Root
Astragalus root
Raw Honey
Cloves
Back to School Herbal Syrup :: Natural Immune Booster for Children

Ingredients
2 ounces dried elderberries
1 tablespoon Echinacea root
2 teaspoons dried ginger root
1 tablespoon true cinnamon chips
3 cups water
1 cup raw honey
Directions
Place berries, Echinacea, ginger, cinnamon chips, and water in a pot.
Bring to a boil, reduce heat, and then simmer over low heat for 45 minutes.
Smash the berries with a potato masher. Then strain the mixture through a cheesecloth — extracting as much liquid as possible. Compost the plant material.
Add honey to the liquid. Stir until well combined. Be sure to not allow the temperature of the liquid to be, or rise above 110 degrees Fahrenheit while mixing.
Bottle syrup and store in the refrigerator for up to 3 months.
To Use
Administer to child at a rate of 1 teaspoon per day for prevention or 1 teaspoon per waking hour at the onset of cold/flu-like symptoms. Do not give to children under the age of one. Be sure to consult with a medical professional prior to giving this or any other herbal supplement.
This syrup is also great for adults! Administer on same schedule as a child, however increase dosage to 1 tablespoon.
More Information
Looking to learn more information on safe and effective remedies for children? Get a copy of Rosemary Gladstar's Herbal Remedies for Children's Health. With guidance from Rosemary Gladstar you'll learn how to use easily accessible herbs to create products that will promote the health and well-being of your child. She includes dozens of safe, easy-to-prepare herbal formulas for easing the symptoms of common childhood illnesses. Her book also includes safety precautions and dosage information. It's a must have for your reference library.
Where Can I Get This Stuff?
-Mountain Rose Herbs…they have everything you'll need for this remedy! It's your one-stop-shop!
-Click the following links to search for a local raw honey source www.localharvest.org and www.honeylocator.com Or you can purchase it online through the Bulk Herb Store by clicking this link.
–The Bulk Herb Store also carries many of these ingredients if you'd like to price check.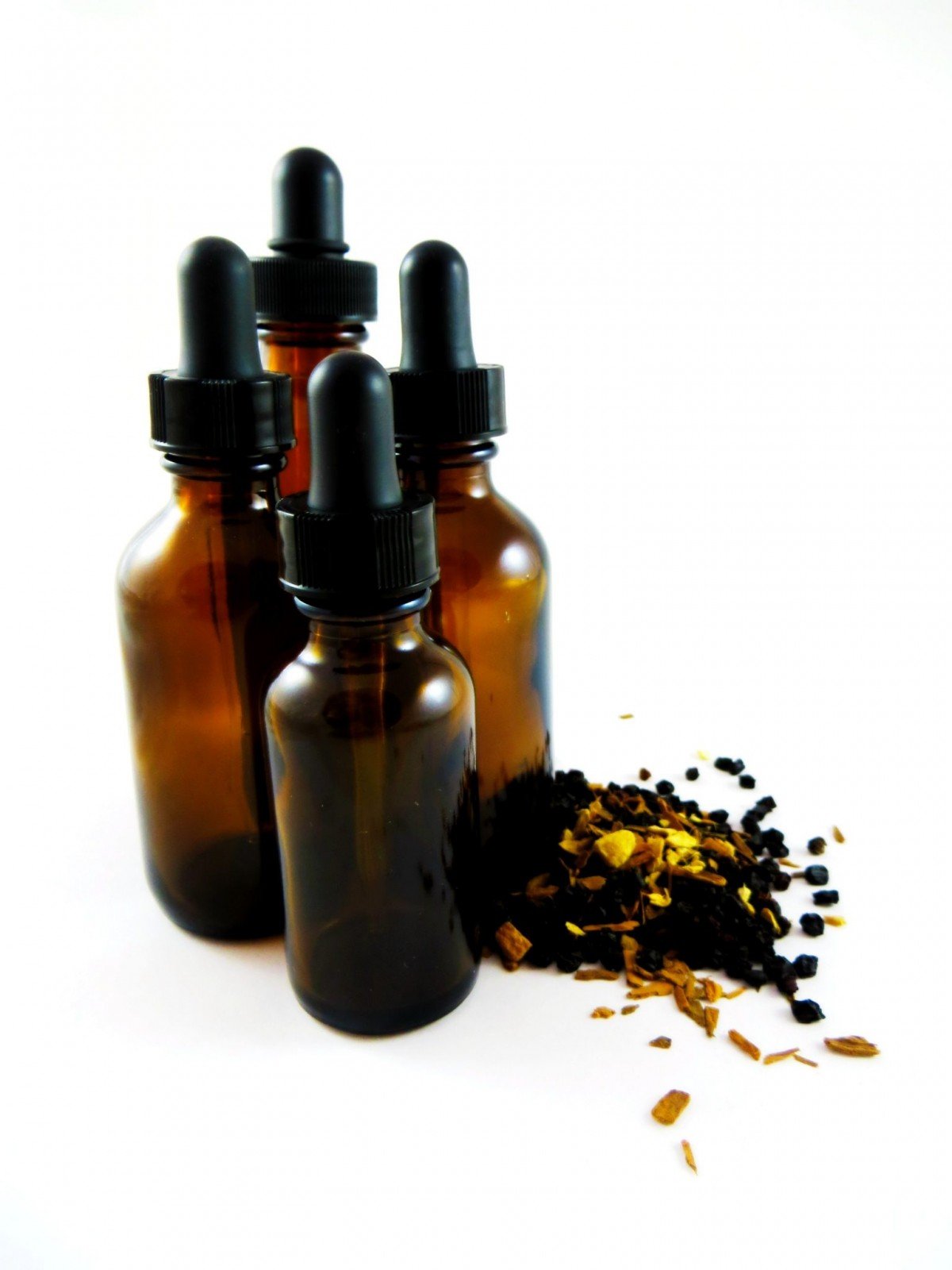 Ready to dive into the world of herbal remedies!
Not sure where to start?
Click over to Frugally Sustainable's Herbal Marketplace
and purchase the
Make Your Own Herbal Elderberry Syrup :: A Do It Yourself DIY Herbal Remedy Kit
And as always…if you really enjoyed this post I would be so honored if you'd click this link and subscribe to the blog! To those of you who have been committed readers, I sincerely thank you.