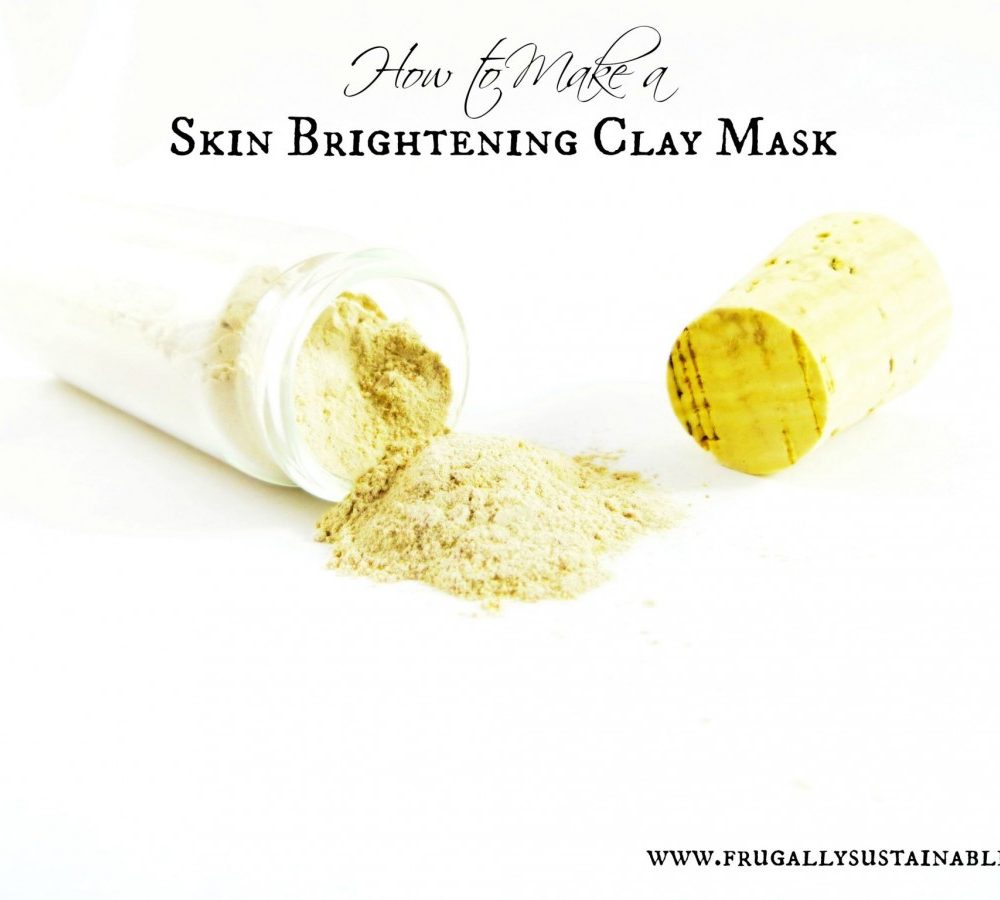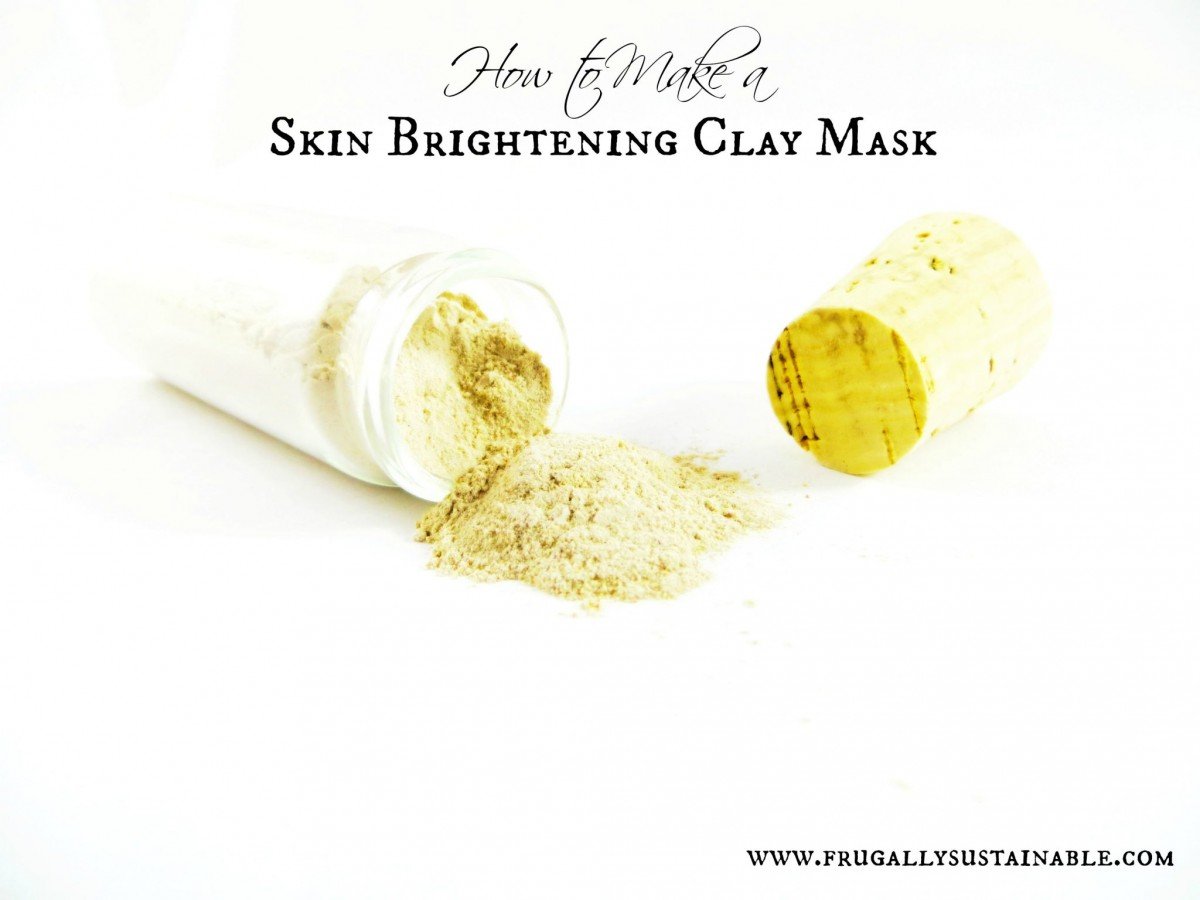 Before having babies and moving to the desert, I had beautiful skin.
But about four years ago, the skin on my face started showing signs of hyperpigmentation…and it really started to bother me! So I set out on a mission to find a natural remedy, something I could make and use at home. And here's what I discovered.
An Overview of Hyperpigmentation
According to the American Heritage Medical Dictionary:
hyperpigmentation  hy·per·pig·men·ta·tion (hī'pər-pĭg'mən-tā'shən)
n. 
Excess pigment in a tissue or body part.
A disorder of the skin by which certain areas become unevenly dark, discolored, and patchy.
Hyperpigmentation is in fact a result of the body's effort to protect itself from damage — and appears due to the excessive production of melanin.
Although the disorder is occasionally associated with:
prescription drug use
pregnancy
hormonal imbalances
cigarette smoking
adrenal fatigue
…hyperpigmentation is generally caused by over-exposure to the sun.
This can occur on almost any part of the body. However, it most often affects the skin of the face. It can make the skin look uneven — and may cause the person to which it is occurring to become a little self-conscious.
A number of conventional treatment options are available. You could:
see a dermatologist
use prescription and non-prescription skin bleaching topical applications
treat with lasers, chemical peels, or light treatments
However, if you wish to treat hyperpigmentation naturally and effectively — without the use of harsh, chemical-laden products — then try this herbal clay skin brightening mask. The recipe is as follows.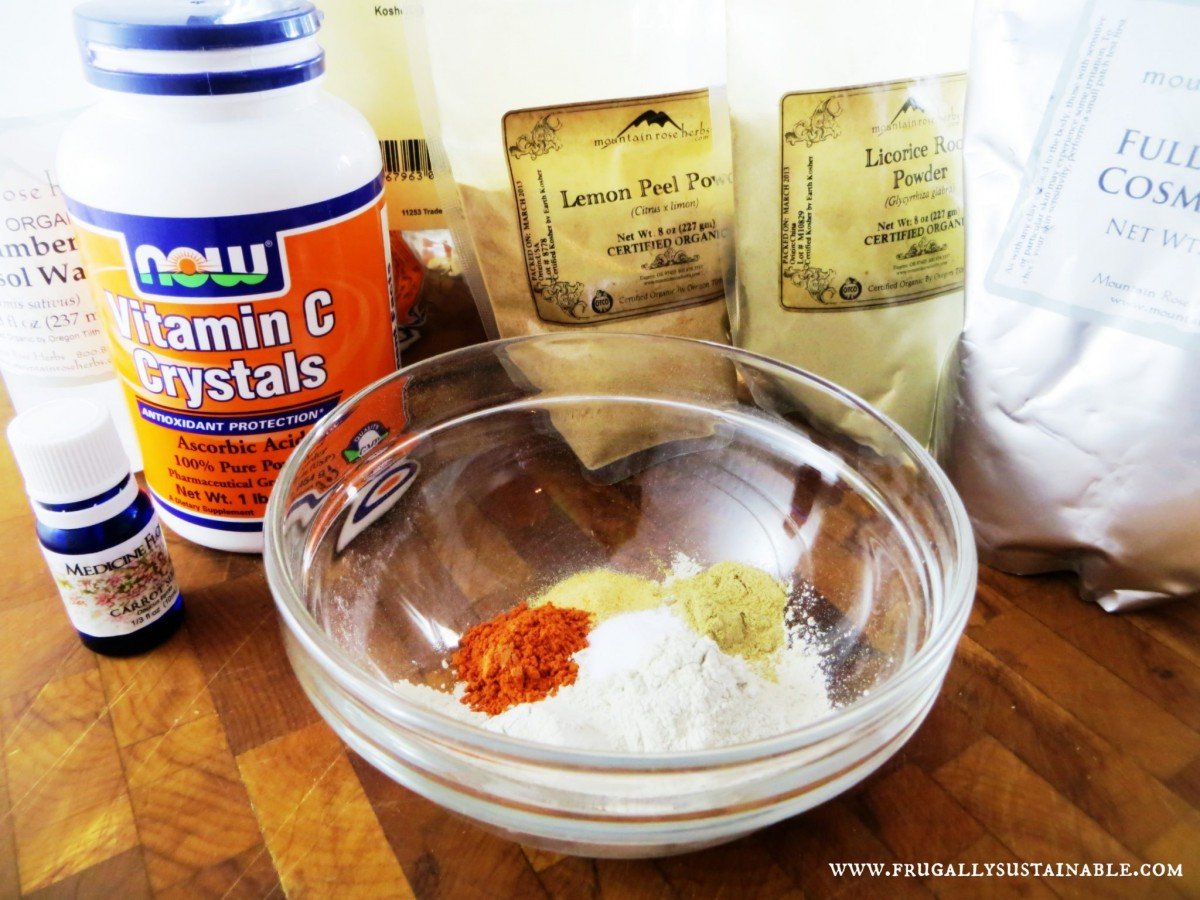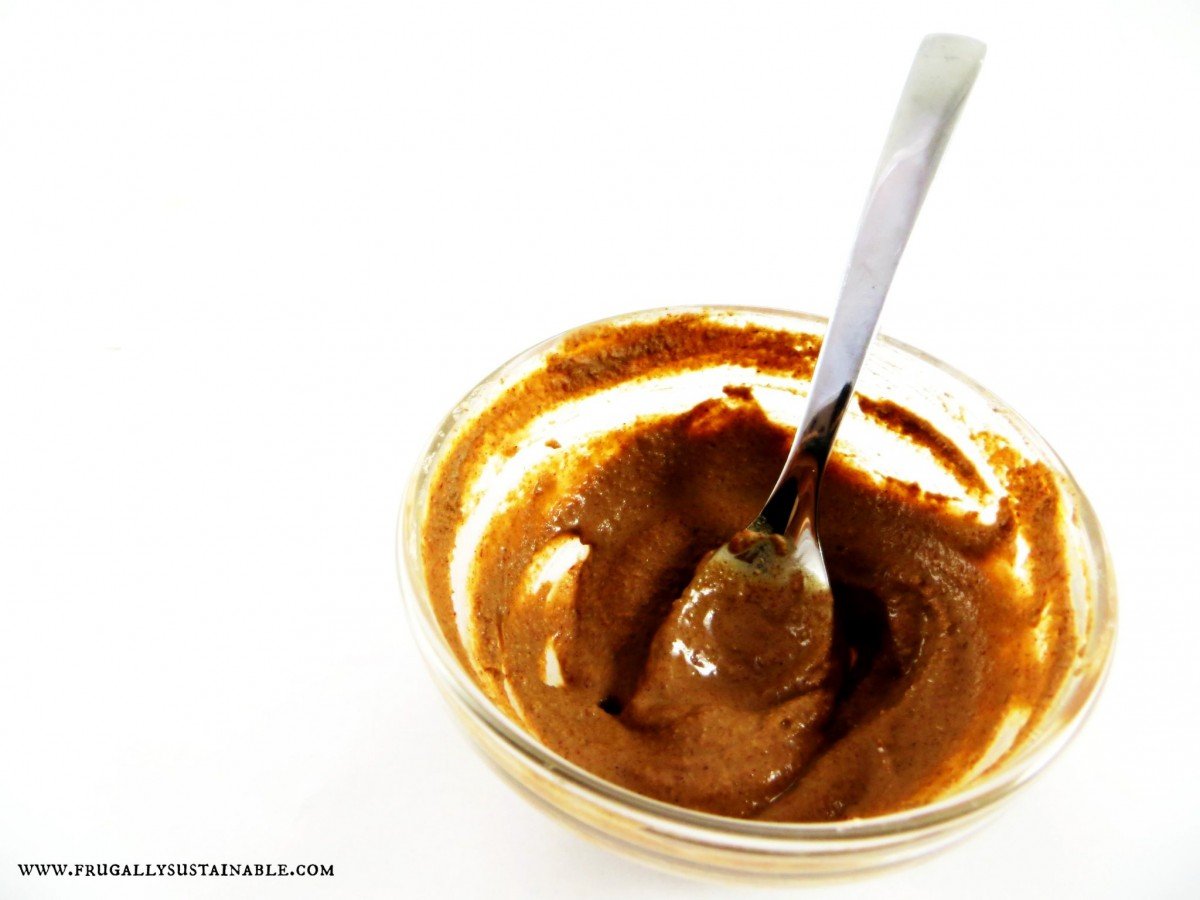 Skin Brightening Facial Mask
Ingredients
Dry:
Liquid:
Method
In a glass or wooden bowl add all dry ingredients and mix until well combined.
Add the essential oils.
Slowly add your liquid of choice until a thick — yet smooth — paste has formed. Note: Yogurt has tons of lactic acid — perfect for decreasing the appearance of hyperpigmentation. Raw honey is also super beneficial in the treatment of this condition!
Apply to face for 10-15 minutes. Note: I never allow my mask to dry. I like to continually mist my face with a floral hydrosol throughout the 10-15 minutes.
Remove with warm water and a washcloth.
Use mask once a week.
Where Can I Get This Stuff?
-Mountain Rose Herbs…they have everything you'll need for this remedy! It's your one-stop-shop!
-Click the following links to search for a local raw honey source www.localharvest.org and www.honeylocator.com Or you can purchase it online through the Bulk Herb Store by clicking this link.
–The Bulk Herb Store also carries many of these ingredients if you'd like to price check.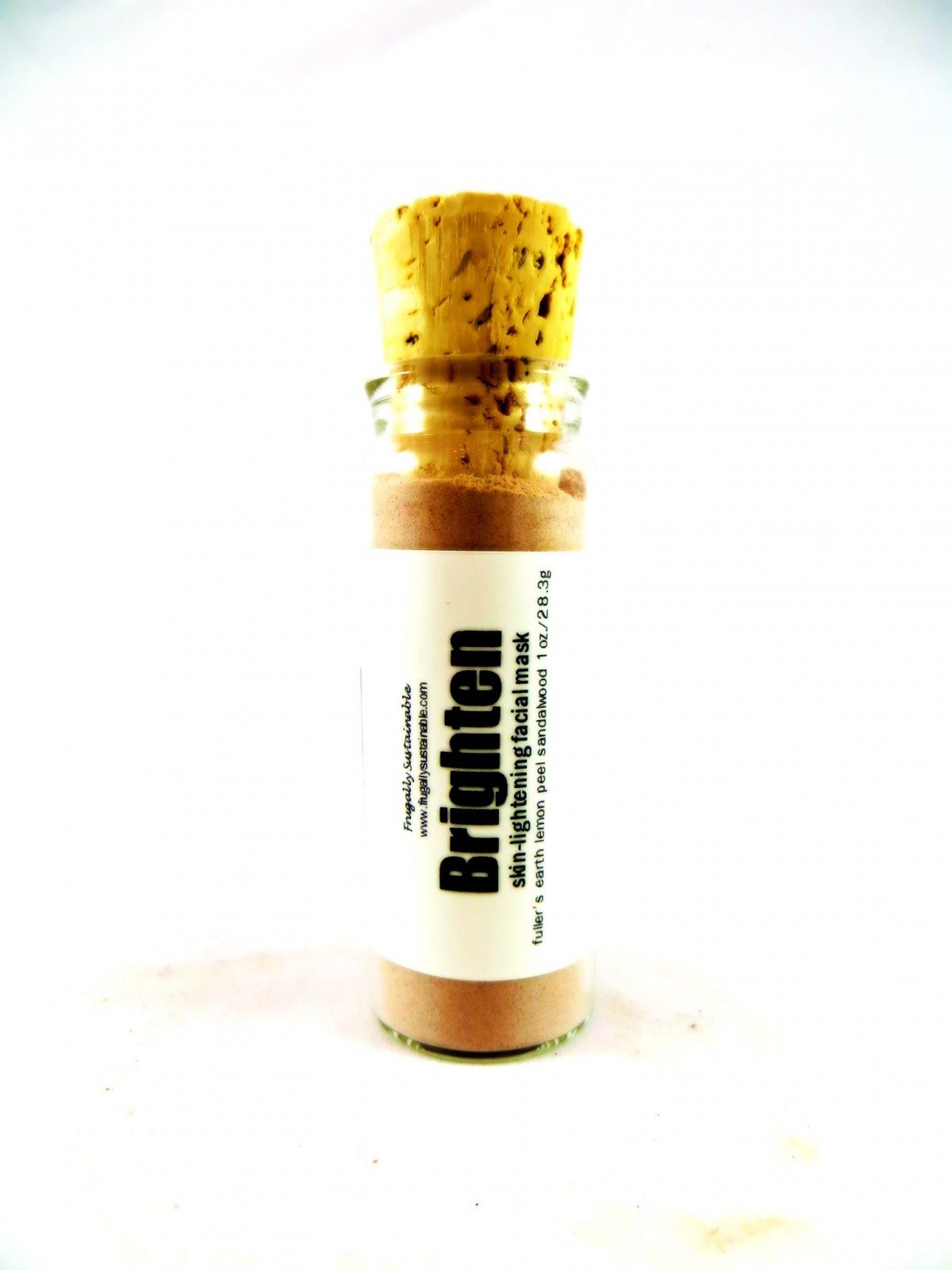 Do you have a love for natural body care products…
 …but just don't have the time for another DIY?
Or perhaps you'd like to sample this
remedy before purchasing all of the ingredients?

 Click over to my Etsy shop
— Frugally Sustainable's Herbal Marketplace —
and check out the listing for this handcrafted
Brighten Clay Mask 
And as always…if you really enjoyed this post I would be so honored if you'd click this link and subscribe to the blog! To those of you who have been committed readers, I sincerely thank you.