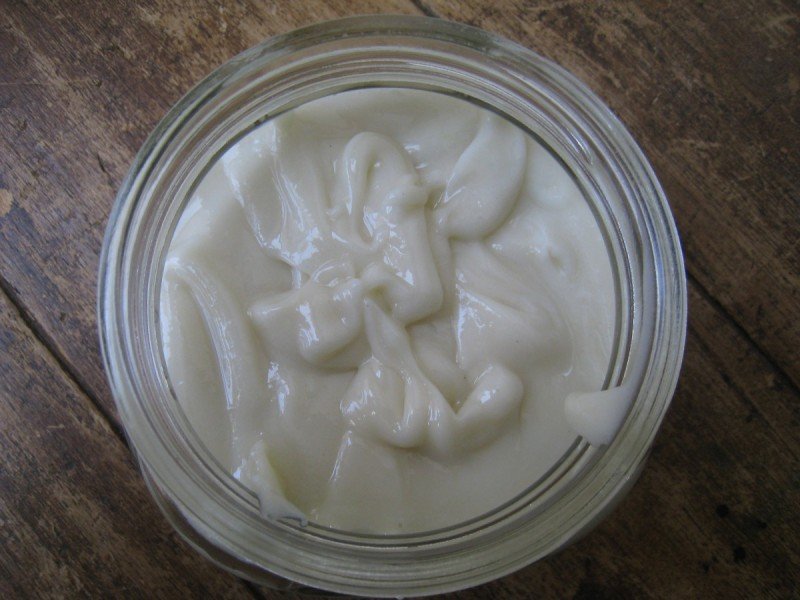 The harsh months of winter can wreak havoc on our skin, and especially cause major problems for our feet. Well…love your feet instead! With this easy to make recipe — created from rich and moisturizing ingredients — you're sure to tackle even your worst dry, cracked, and callused feet. Feel free to also try it on achy, tired legs!
With the addition of tea tree oil, this Handmade Peppermint Foot Cream will also disinfect your feet and leave them feeling and smelling vibrant and fresh. The peppermint will help to stimulate circulation, while lavender reduces the aches and pains of the day.
Handmade Peppermint Foot Cream
Gather the Ingredients
-0.5 ounces cocoa butter
-2 ounces Shea butter
-1 ounce coconut oil
-0.25 ounces avocado oil
-1 teaspoon vitamin E oil
-1/4 teaspoon tea tree oil
-1/4 teaspoon essential oils of peppermint
-10 drops essential oils of lavender
Directions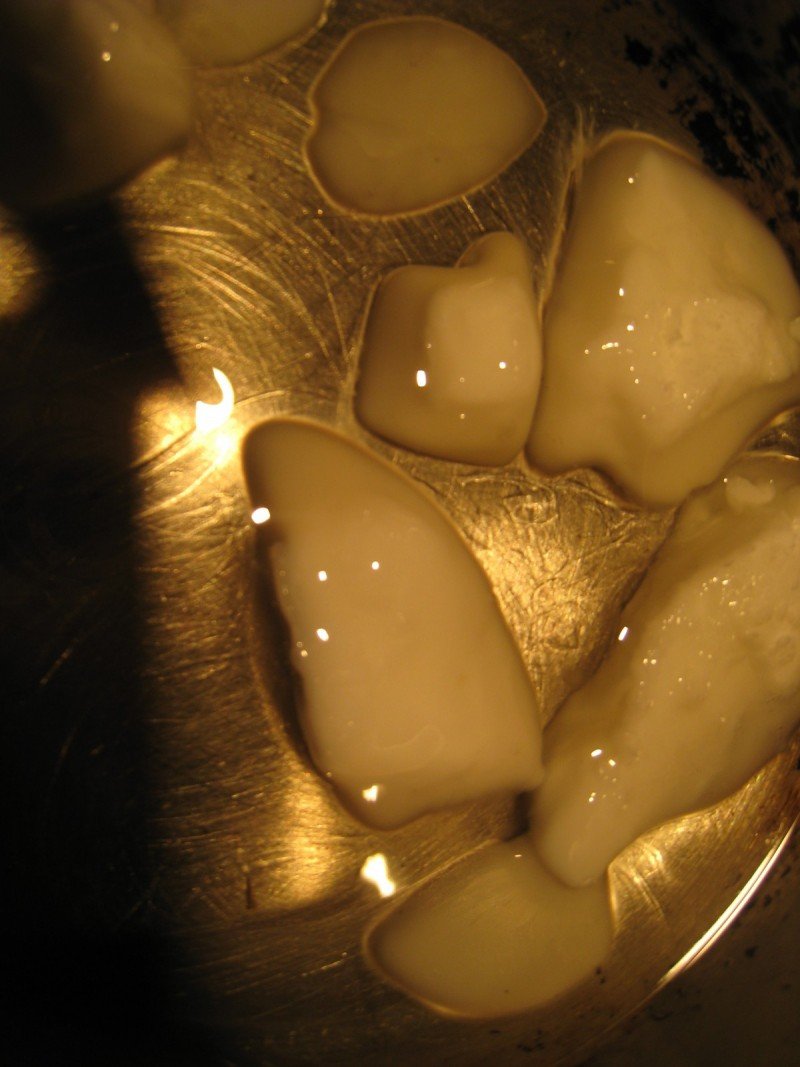 1. Melt the butter and the oils together over low heat on the stove, or in a double boiler, until just melted.
2. Mix well, remove from heat (allow to cool a bit), and stir in the remaining ingredients.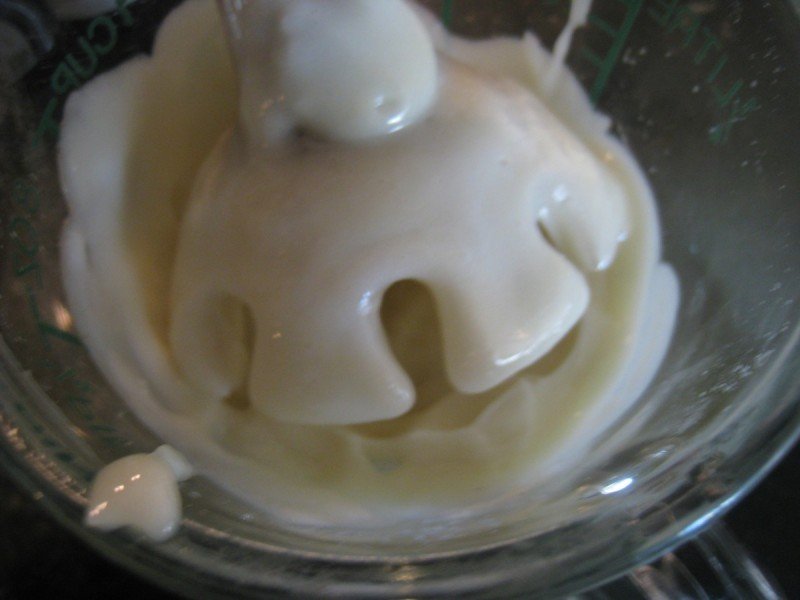 3. Whip by using a stick blender or hand mixer. Then pour into storage container (i.e. recycled lotion jar or glass mason jar).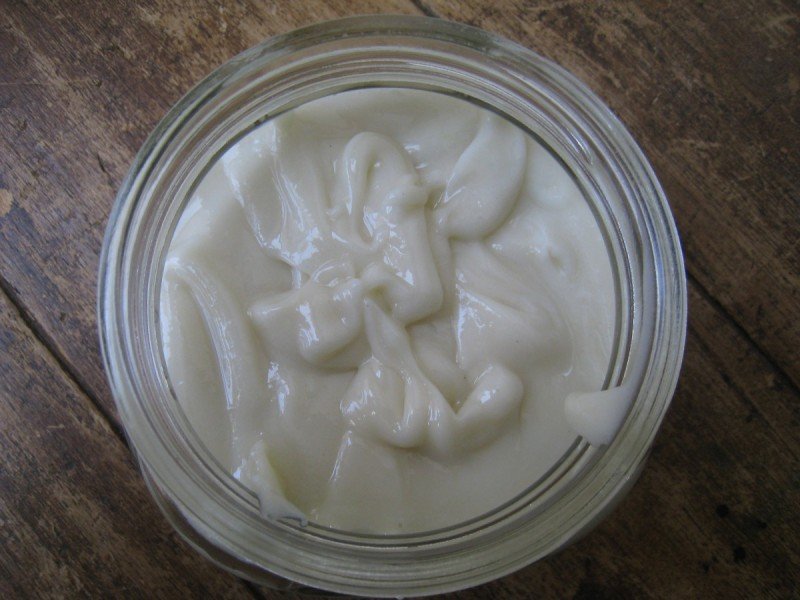 4. Allow to cool and harden completely for 24 hours (up to 48 hours). You may speed up this process by placing the cream in the refrigerator. Note: For a thicker cream, double the amount of cocoa butter or add 0.25 ounces of beeswax.
5. Massage into feet 🙂
How do you soothe your dry, winter feet?
Ingredients for this recipe can be purchased by clicking this link for Mountain Rose Herbs.