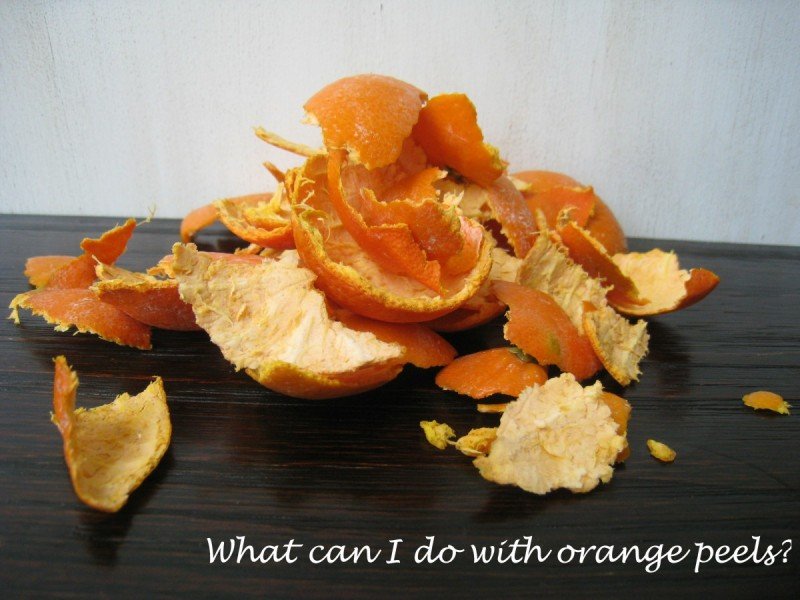 Citrus is in season, and at our house we have been inundated with an abundance of orange peels! Sticking to the value of "waste not" — I set out to find a solution for re-purposing the peels. In my search, I found not one, not two, but countless ways to reuse those once discarded items. And here are my favorites:
Orange-Infused Vinegar
Recipe: Cover orange peels with white vinegar. Let it steep for a few weeks. Load into a spray bottle and use for cleaning.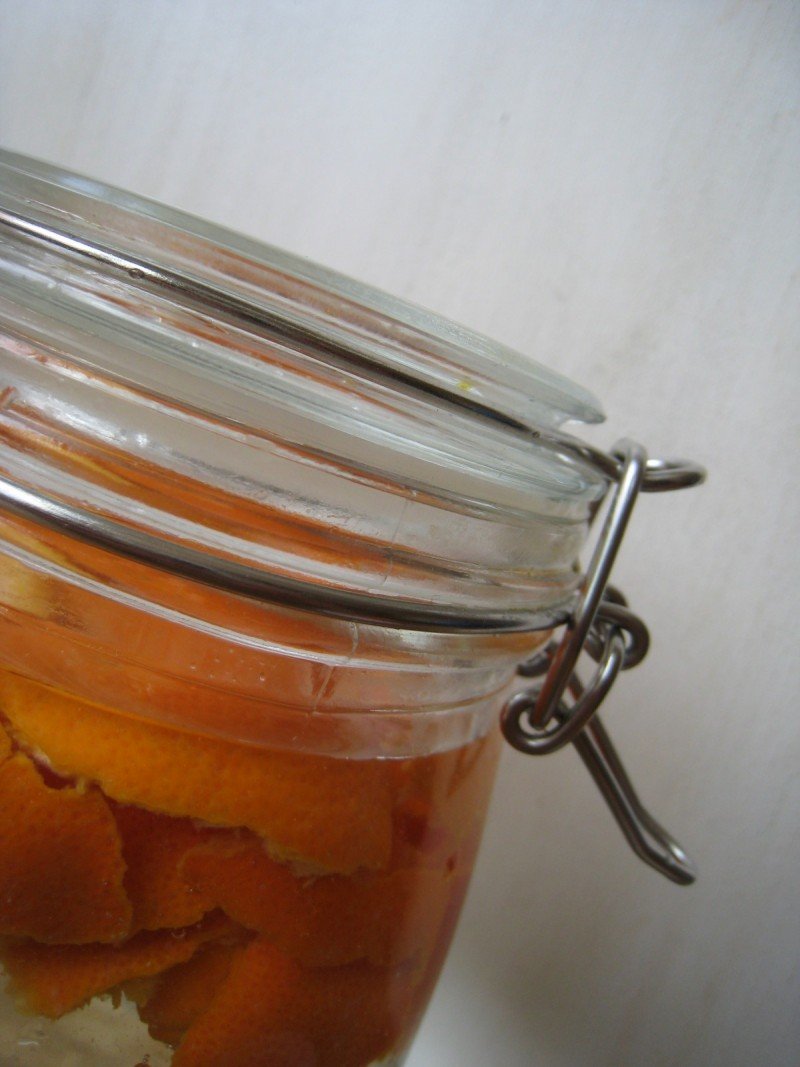 Stove-top Potpourri
Recipe: To a medium sized pot, add orange peels and spices such as cloves, nutmeg, and cinnamon. Simmer on low-heat to infuse the home with a lovely scent.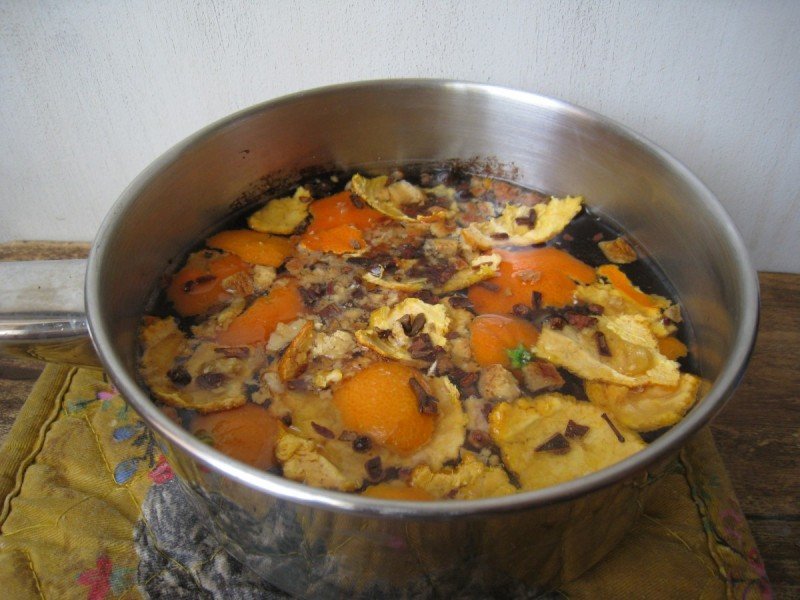 Citrus Sugar Scrub
Recipe: Zest the peel of an orange and add it to 1 cup of sugar and 1/2 cup of olive, almond, sunflower, or grapeseed oil. Mix all ingredients in a bowl and store on the counter in a glass mason jar.
Other ways to use orange peels:
How you re-purpose orange peels?
Note: If you will be using orange peels as an edible, it is best to find organic, sustainably grown, and/or foraged fruit if at all possible. The peel of most conventionally-grown oranges contain one of the highest concentrations of pesticides and other nasty chemicals.