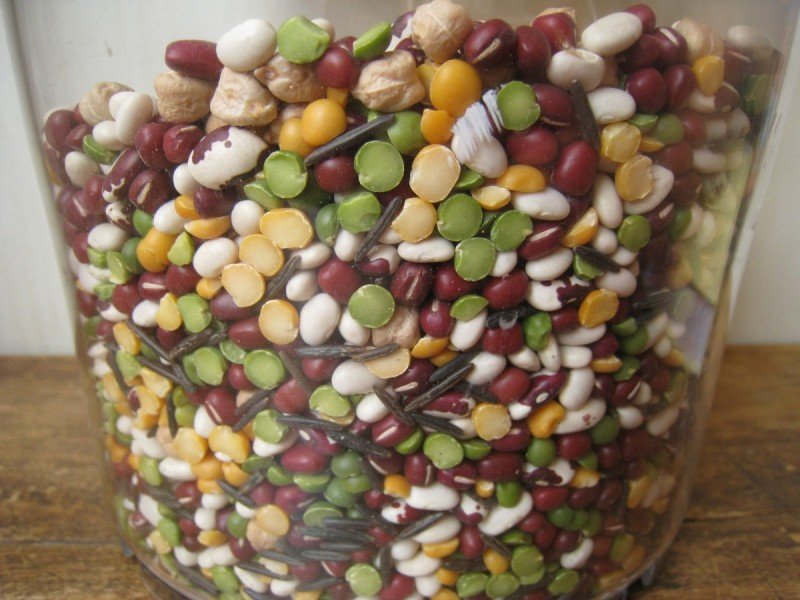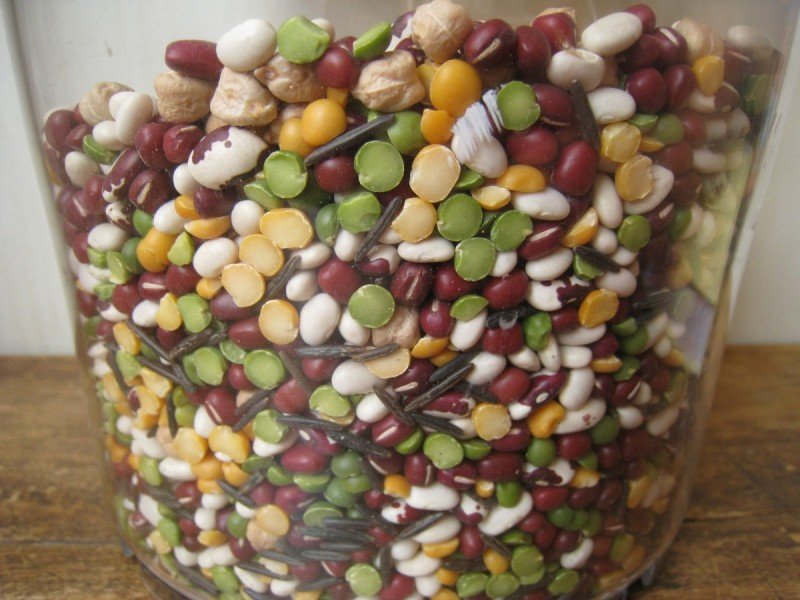 There's no way to deny it, the cost of everything is going up…especially the cost of food!
Doesn't it seem like every time you go grocery shopping, the meat items are one of the biggest budget busters in the cart? And if you're like me — committed to buying organic grass-fed beef, pork, and/or chicken — the price alone limits our ability to eat meat every night of the week.
Yet when it comes to feeding my family "quality over quantity" is my motto.
So how do we reduce the grocery bill, remain loyal to local farmers, and still prepare protein rich meals for our families?
Here are a few tips for stretching the meat budget:
1. Buy in bulk. Buying meat in bulk is one of the best ways to save and stretch your dollar. Buy it up when it's on sale in the store; and if you have a local source for grass-fed meat, I'm sure the farmer offers a discount on bulk purchases. For example, the price of grass-fed beef is much higher than grain-fed. But when purchased in bulk, you can see a huge per pound savings on a side of grass-fed beef. The downside to buying meat in bulk is having to pay several hundred dollars up front for the initial purchase. Therefore, I highly recommend finding another family, or two, and go in together when purchasing large quantities. When you are able to share the cost between a couple families, these types of purchases suddenly become realistic. Click here to find a local grass-fed farmer near you…
2. Ground beef and whole chicken it is. A big thick steak is a delicacy 'round these parts. We have limited ourselves to only ground beef, the organ meats, and whole chickens. No more pricey chicken breasts here. The beauty of buying this way is ability I have to add "fillers." One pound of ground beef — for use in spaghetti or tacos — can easily become 2 or even 3 pounds when lentils or black beans are added. And a whole chicken can provide this family of 5 a week's worth of dinners.
3. Smaller portions. Smaller, bite-sized, and shredded meats are easier to spread out through different meals. Stuffing meats also allows for use of smaller portions. For example, every couple of weeks I cook a whole chicken, a fourth of that chicken is shredded and stored for use in several meals.
4. Go meatless. No…I'm not saying you have to become a vegetarian, but once in a while eat meatless dishes. Working your way up to meatless 2 or 3 nights a week can really help the grocery budget! Pastas, meatless chili, vegetarian Indian dishes, hummus and pitas…there are tons of super tasty dishes that don't involve meat. Trial a "Meatless Monday" in your home and see how it goes.
5. Beans and rice, rice and beans. As I mentioned in the beginning of this post, in order not to compromise our health or the environment, we purchase only pastured or grass-fed meats from a local farmer. One of the best tips I have for making this a reality and stretching the meat budget is to become best friends with beans and rice (or quinoa or millet). These cheaper, high protein foods are foundational in my simple, frugal, and easy to prepare dinner recipes. And on that note…
A Great Resource
I have to share a great resource with you. There is an ebook out there that is amazing and has helped me more than I could ever tell you! This book has been like a kitchen Bible to me. I'm so thankful that Katie over at Kitchen Stewardship wrote this book over a year ago. Many of my frugal cooking sensibilities I have gleaned from reading and applying the principles of The Everything Beans Book.
All recipes in The Everything Beans Book use beans in some way.
If you've always wanted to use dry beans, but you're afraid of not knowing how to cook them or maybe you only have a few good recipes…this book's for you!
It is the ultimate book on cooking frugally! It includes a variety of recipes, food storage solutions, and various preparation techniques that are super important for all of us to learn. It's everything you've always wanted to know about beans and legumes!
Best part is…if you use the recipes given in the book it pays for itself in one or two meals 🙂 Click here to download your copy!
Katie has very generously offered a discount for Frugally Sustainable readers! Enter the coupon code FRUGSUST25 for 25% off The Everything Beans Book now thru May 4.
I'd love for you to share some of your best tips for stretching the meat budget?