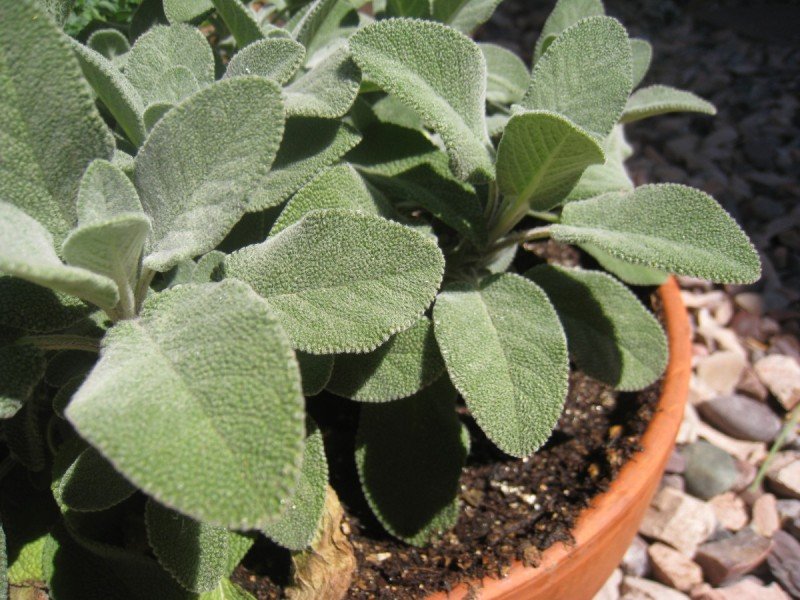 "To forget how to dig the earth and to tend the soil is to forget ourselves."
-Mohandas Gandhi
Sustainability and frugality aren't just ideas, or words in our vocabulary, they are a way of life.
For most of us, living it means learning new and reinventing old ways for saving money and resources. One of the best ways to do that, as far as I am concerned, is by producing more and consuming less. Our ability to save truly starts at home…
…and growing your own kitchen herbs is a great way to do just that!
The Cost of Fresh
Earlier today, I went to my neighborhood grocer to see what the going rate was for store-bought, fresh herbs. Here's what I found: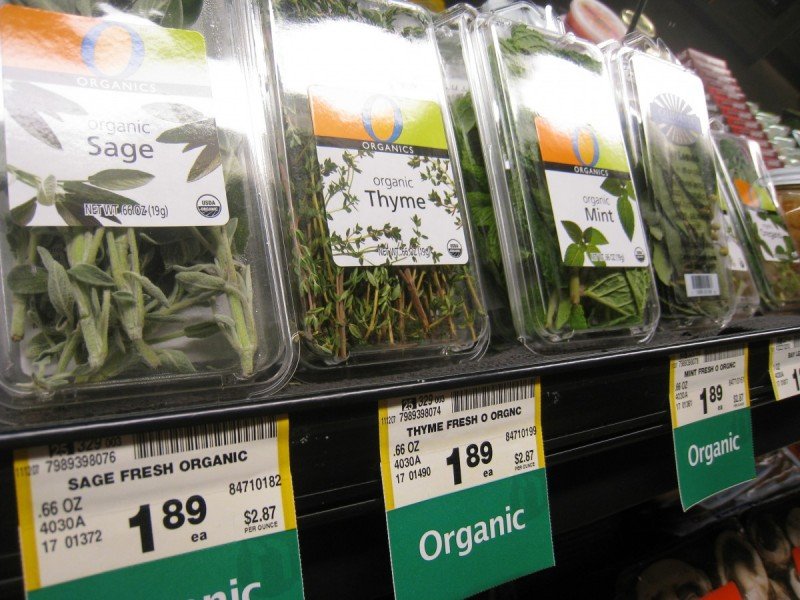 Almost $2 for a half ounce of herbs!
Oh the needless spending…oh the waste.
The History of Kitchen Herb Gardens
Hundreds of years ago people grew herbs and used them as a source for:
seasoning foods
curing illnesses
disinfecting
preserving meats before modern refrigeration was invented
dyeing homespun fabrics
fragrances
However, with the rise of industrial food production, growing herbs in the backyard declined rapidly in the name of convenience and in large part due to the availability of herbs (fresh and dried) in the supermarkets. Now, with a rebirth of the home garden, combined with a realization that homegrown kitchen herbs taste better and are more nutritious, many people are attempting to grow at least a few herbs for fresh use and preserving.
Tips for Growing Your Own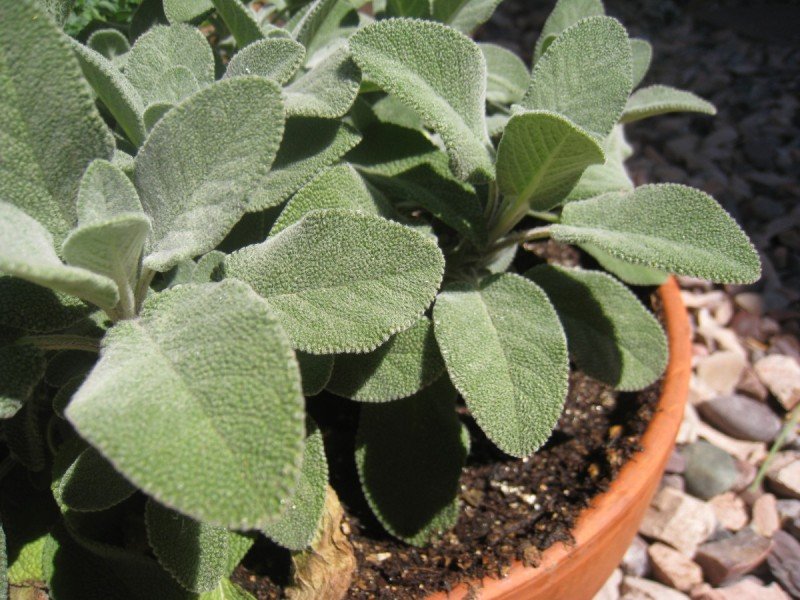 If you're new to this whole gardening thing and not sure if you can do it, growing herbs is a great place to start. For the most part, they're easy in a variety of climates, they require very little attention, they don't really need special soil and average watering will do.
An easy kitchen herb garden doesn't require a huge amount of outdoor space — a few pots, one or two hanging baskets, a window sill, a small raised bed, or a patio will do just fine. Choose the herbs you use the most and get growing with the help from the following tips:
1. Plant kitchen herbs you commonly use. My favorites — and the ones growing in my backyard now — are parsley, basil, thyme, tarragon, oregano, peppermint, sage, lemon balm, chives, and rosemary.
2. Where should I start…seeds or seedlings? Seeds are definitely the most economic way to go. I purchase mine from Horizon Herbs at Mountain Rose Herbs. They are generally $2-$3 per pack and can produce several vibrant plants. If you're looking to start a long-term, perennial herbal garden I highly recommend growing from seed. However, the cons to starting herbs from seed is the slow germination rate. It can often take herbs 10-14 days just to start emerging from the ground. As for seedlings, they do cost more up front, but this means your herbs will be ready to harvest sooner. Plants such as thyme, rosemary, and oregano are often easier to grow from good quality seedlings.
3. Plant your herbs close to the kitchen. Or at least as close as possible 🙂 The closer they are to you when you need them, the more likely you are to use them!
4. Grow them indoors. The good news is…you can grow many herbs indoors! The bad news…they may end up less productive than those grown outdoors. Herbs grown indoors require the same conditions as herbs that are grown outdoors — tons of sunshine and well-drained soil. Be sure to water your indoor herbs well, just be careful to allow for moderate drying between waterings. Click here to read more about growing kitchen herbs indoors… 
5. Plan on preserving. Most herbs will continue to produce through many cuttings, all season long. Even the smallest of kitchen herb gardens should produce enough during the growing season to preserve for future use. Learning to save seeds from plants, such as basil, is also a great way so save a ton!
6. Plant perennial herbs. If you're planning your first kitchen herb garden — or thinking about expanding your current one — be sure to include perennial herbs such as rosemary, oregano, thyme, mint, sage, or chives. If you do this now, you will surely reap the benefits for years to come.
Growing common kitchen herbs will allow you to gain experience working with plants, it will save you bunches of money, and perhaps fuel your desire and boost your confidence for future seasons.
What kitchen herbs are you growing — or planning to grow — this season? Do you have a large herb garden, a few in pots, or a couple indoors? Share your best tips!