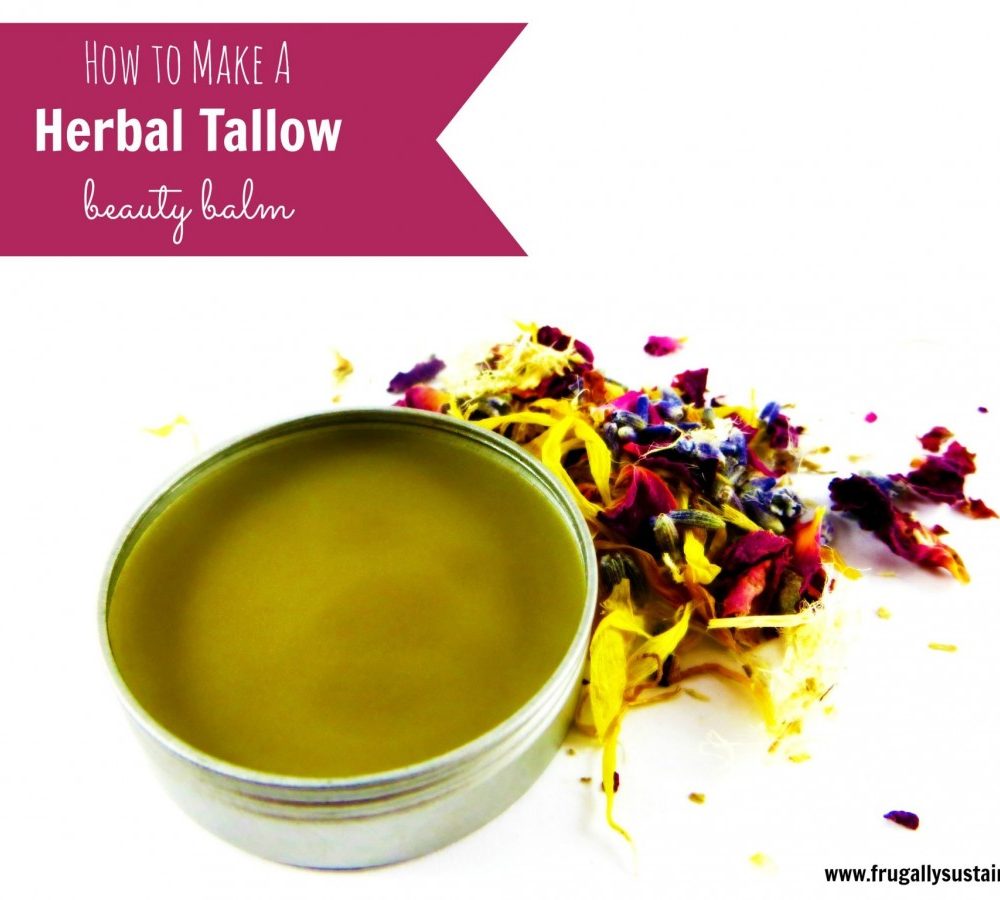 As a young girl, I remember sitting on the porch while visiting my family's farm in the mountains of northeast Georgia.
I could have listened for hours as my great-grandmother and her sister told stories of days-gone-by.
Feasting on every word…
…waiting in anticipation for the transfer of wisdom.
They would recount their lives' as young girls growing up as the daughters of a pig farmer. Raising and growing…hunting and gathering everything required for human existence.
My great-grandmother knew the medicinal value of the plants and herbs found in and around the local area…and she quickly earned a reputation as a plant healer. I can still remember her root cellar — shelves lined with dusty old bottles…full of magic and wonder!
Using the wild-harvested plant material…she created medicinal tinctures and syrups, soap from wood-ashes, and healing salves from the lard of the pigs combined with beeswax from a "fella down the road."
According to them, vegetable oils and other exotic oils common today — were "hard to come by back then."
You know…
Both my great-grandmother and her sister lived to experience the later part of 90 years. To this very day, we always say those two were bullet proof! Not to mention, at 90+ years of age they had nearly flawless skin.
…they praised the lard.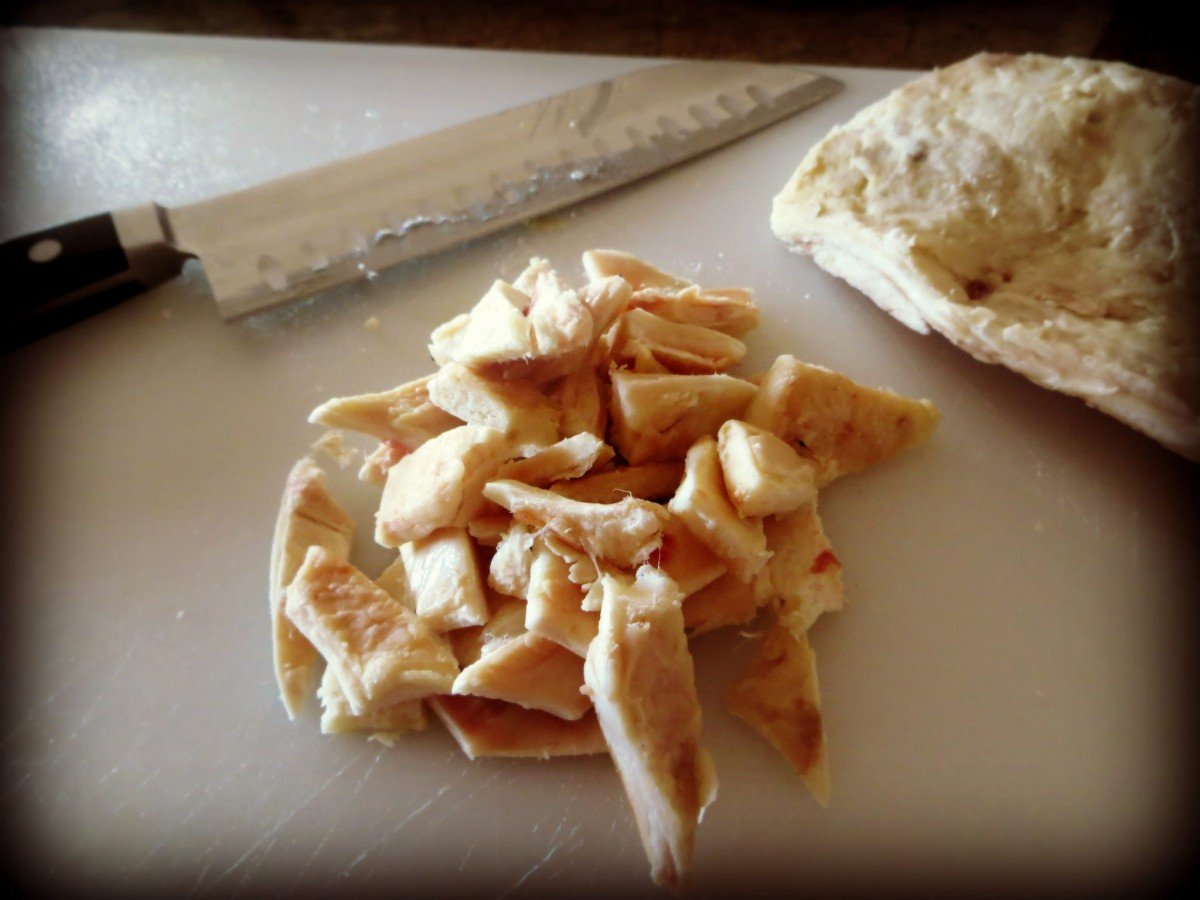 The Benefits of Tallow
Modern culture and science are now cycling around…and we are learning the truth of what our ancestors knew all along.
I strongly encourage you to read the follow articles and discover for yourself the benefits of creating natural body care products with omega 3 and CLA-rich grass-fed tallow.
Each one does an excellent job of explaining in detail the benefits of using grass-fed tallow on the skin for the treatment of eczema, extremely dry skin, rashes, wrinkles, wounds, and the like — and they are as follows:
Now you see why tallow is truly a superior skin healer!
Tallow Beauty Balm Recipe
This recipe is excellent for the treatment of eczema, wrinkles, and extremely dry skin!
Ingredients
*Please use only grass-fed tallow. Click this link for localharvest.org to find a local source and render your own. However, if you are unsuccessful in locating a farmer close to home…purchasing high-quality, grass-fed tallow from U.S. Wellness Meats is a brilliant option! 
Method
Using the hot oil extraction method, begin by combining the dried herbs and tallow in a quart-sized glass Mason jar.
Place the glass jar in a pot on the stove, or in a crock pot, that is filled with a few inches of water and set on the lowest setting. Note: Be sure to put a towel on the bottom of the pot and do not allow the temperature of the oil to rise above 110 degrees farenheit. A temperature between 95-110 is perfect.
Infuse the oil and herbs for 4-8 hours, a day, or up to 3 days is best. Note: Watch the pot and add water as it evaporates.
Alternatively, according to Rosemary Gladstar in her book Herbal Recipes for Vibrant Health, you may also do it this way; "Place the herbs and the oil in a double boiler and bring to a low simmer. Slowly heat for 30 to 60 minutes, checking frequently to be sure the oil is not overheating."
After the infusion period, the oil must be strained through a cheesecloth or fine mesh strainer and the herbs discarded…reserving the herb-infused tallow.
In a small pot or double boiler, melt the herb-infused tallow and beeswax over very low heat.
Remove from heat and cool slightly.
Add the essential oils and rosehip seed oil, olive oil, coconut oil, or jojoba oil.
Stir well to combine.
Pour into labeled tins or glass jar for storage.
To Use
This balm will keep for years if stored in a cool, dark place. Use this balm daily:
under the eyes to prevent and fade wrinkles
to heal eczema and other hard-to-heal skin disorders
on extremely dry skin
as a cuticle cream
to soften callused feet
as a total body moisturizer
Where Can I Get This Stuff
-Mountain Rose Herbs…they have everything (dried herbs, essential oils, and high-quality carrier oils) you'll need for this balm! It's your one-stop-shop!
–The Bulk Herb Store also carries many of these ingredients if you'd like to price check.