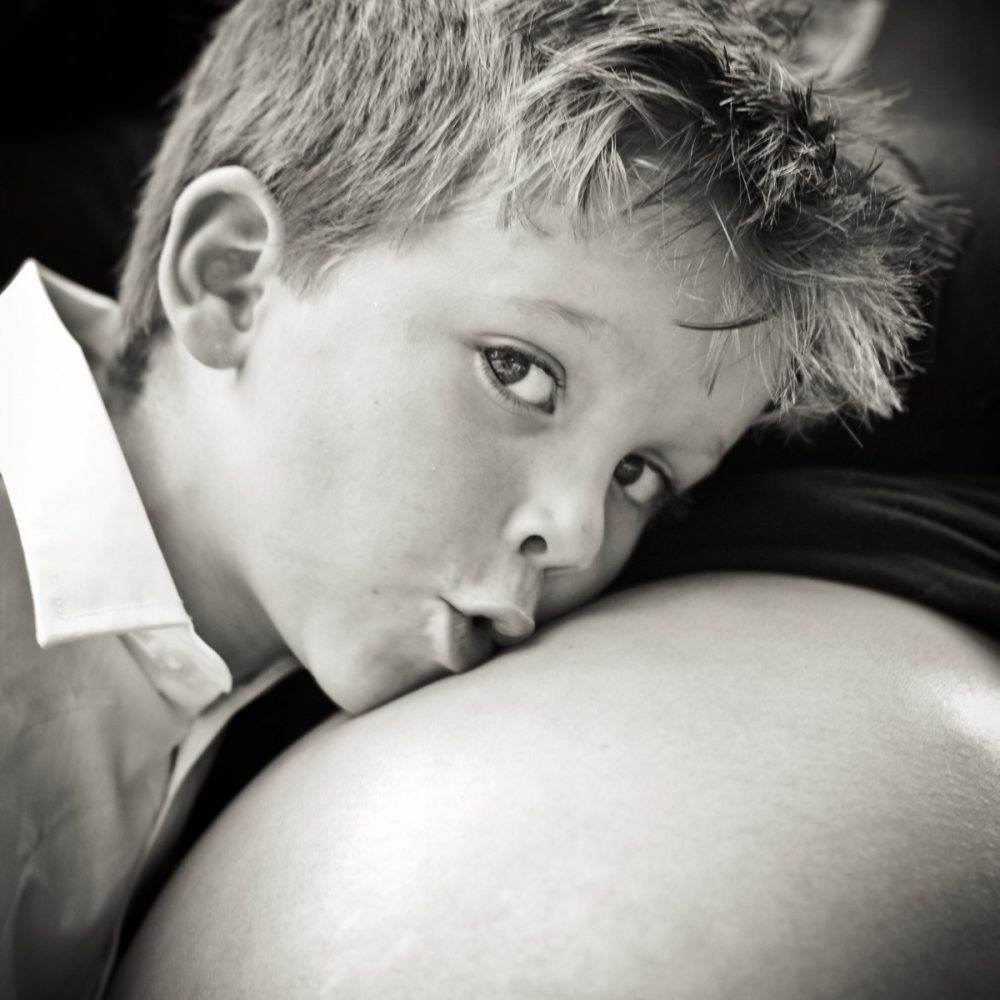 Pregnancy is a profound experience in a woman's life. It carries with it many joys and challenges; yet, understanding how to keep your health in balance can make all the difference.
The time leading up to, during, and after your pregnancy — more than ever — is a great time to focus on natural health.
Learning how to get as many of your daily recommended vitamins and minerals from food and a variety of herbs can make all the difference for you and your baby.
The Best Herbs for Pregnancy
For hundreds and thousands of years, women across many cultures have used herbs to nourish themselves, and their babies, during pregnancy. Likewise, many foods and herbs can actually relieve some of the discomforts associated with pregnancy — making the time you spend growing your precious little one more of an enjoyable experience.
Each of the following herbs contains countless vitamins and minerals necessary for good health and vitality throughout pregnancy.
Alfalfa. Loaded with beneficial vitamins and minerals this plant material has the ability to help manage weight loss and gain, it lowers the chance for diabetes and improves the function of the pituitary gland. Alfalfa may also help to reduce swelling, improve your quality of sleep and normalize bowel function.
Nettle. Throughout pregnancy, the use of nettles can work dramatically in improving your energy level. It supports the immune system and increases our resistance to illness. Nettle leaf is also known to support proper liver function, improve the absorption of iron, regulate blood sugar levels, reduce the occurrence of headaches, naturally increase milk production, and it may reduce the likelihood of tearing and hemorrhage during the birth of your baby.
Oatstraw. Oatstraw is wonderful for our body's nervous system! It acts to nourish the brain and reduce anxiety. During pregnancy is may reduce the occurrence of leg cramps and improve digestion and bowel habits. Likewise, it can improve circulation to the uterus and placenta.
Red raspberry leaf. Tones the uterus in preparation for labor. It nourishes the reproductive system and increases milk production. Red raspberry leaf also promotes healthy skin, bones, nails, and teeth.
These herbs are plentiful, easy to purchase, and inexpensive. You can mix them together to make a super nourishing herbal tea, herbal capsules, or daily tincture to nourish yourself and your developing baby throughout a healthy pregnancy.
Note: It is rare to find the quality and exceptional service that is offered through Mountain Rose Herbs and the Bulk Herb Store. They are my online go-to for all of my herbal remedy needs.
Where do I start?
Thankfully in a world where so many are screaming for our attention, there are those that rise above by offering the answers to our longing questions through exceptional wisdom!
Over the past month I have had the great pleasure of reviewing a 480 page book — and the DVD series that accompanies it — titled Making Babies, written by Shoshanna Easling of the Bulk Herb Store. She is an energetic mother, author, and small business owner.
Her upbeat and sunky attitude is infectious — making her a brilliant communicator and teacher. Making Babies is your answer to using food, herbs, and natural health methods before, during, and after pregnancy.
If you are a lover of all things herbal and natural — or simply interested in learning more about natural health and herbal remedies — Shoshanna will most definitely come along side of you and guide you through each step of creating your own herbal tinctures, teas, and a variety of remedies.
I strongly believe that God has given us in nature a cure for everything that ails us. From the nausea of morning sickness to liver health and muscle aches, Shoshanna through her Making Babies Series will inspire you with her trained knowledge, life-experience, and love of motherhood.
This is a bold statement — and not one that is made causally — but after reading and using several of her recipes…I must say that the information found in the Making Babies Book is a resource every woman should have in her home library.
Making Babies Book and DVD Series
"Making Babies is such a beautiful thing. It is truly amazing how you can mold their bodies, touch their souls, and pave a way for them to grow. Your baby feels your heart beat. He knows your voice. She knows your emotions and feels them with you. He eats your food and drinks what you do. She is a part of you." –Shoshanna Easling
This book and DVD series is a fun, informational, and colorful highlight of pregnancy. You will follow Shoshanna through her pregnancy as she stays healthy and builds a baby.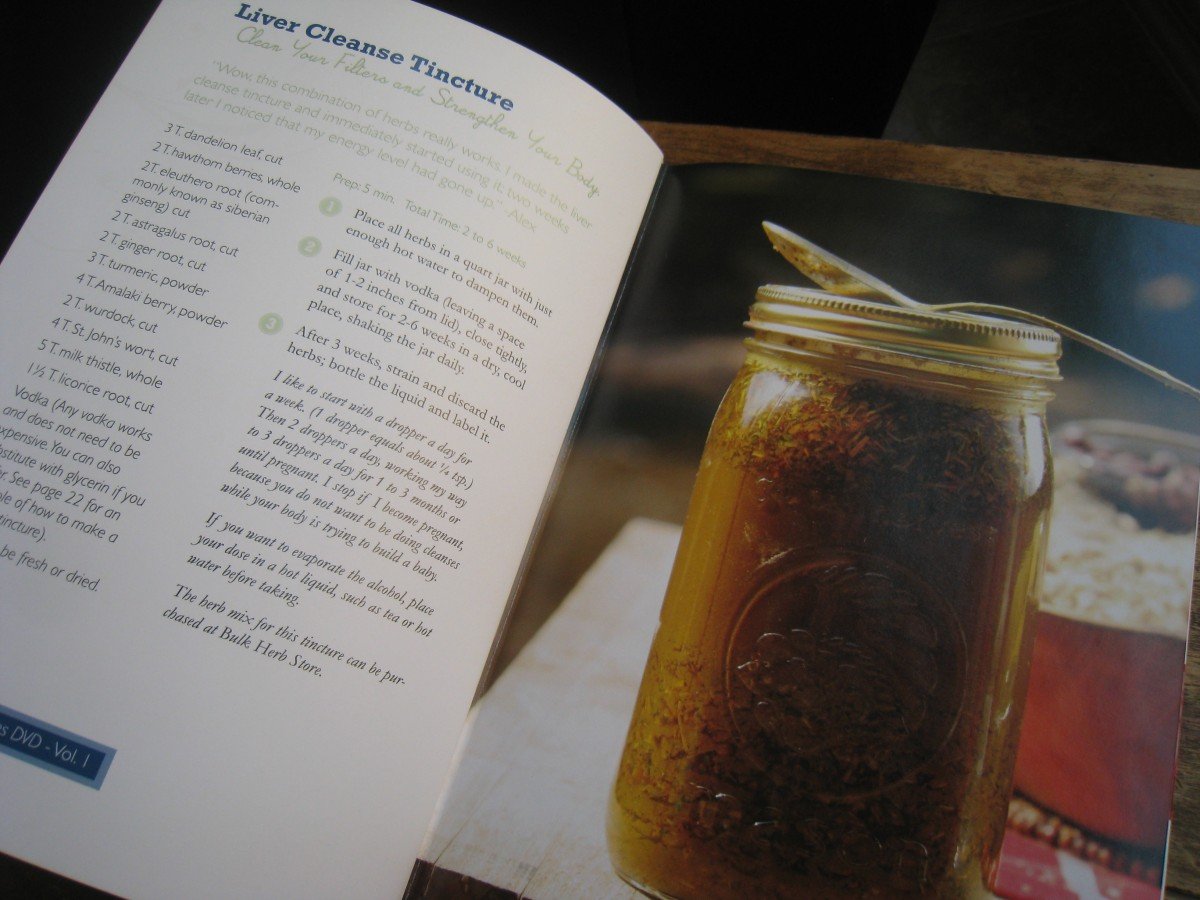 The Making Babies Book and DVD Series is full of helpful information regarding:
delicious recipes that use real food ingredients (and not to mention tons of gluten-free recipes)
herbal remedies
herb concoctions
fertility and conception
remedies to treat morning sickness
exercise
birth prep
postpartum issues
nursing
losing weight after delivery
Valued at $110 — and thanks to the generosity of the Bulk Herb Store — I am happy to offer the opportunity for one in our community of readers the chance to win this excellent series.