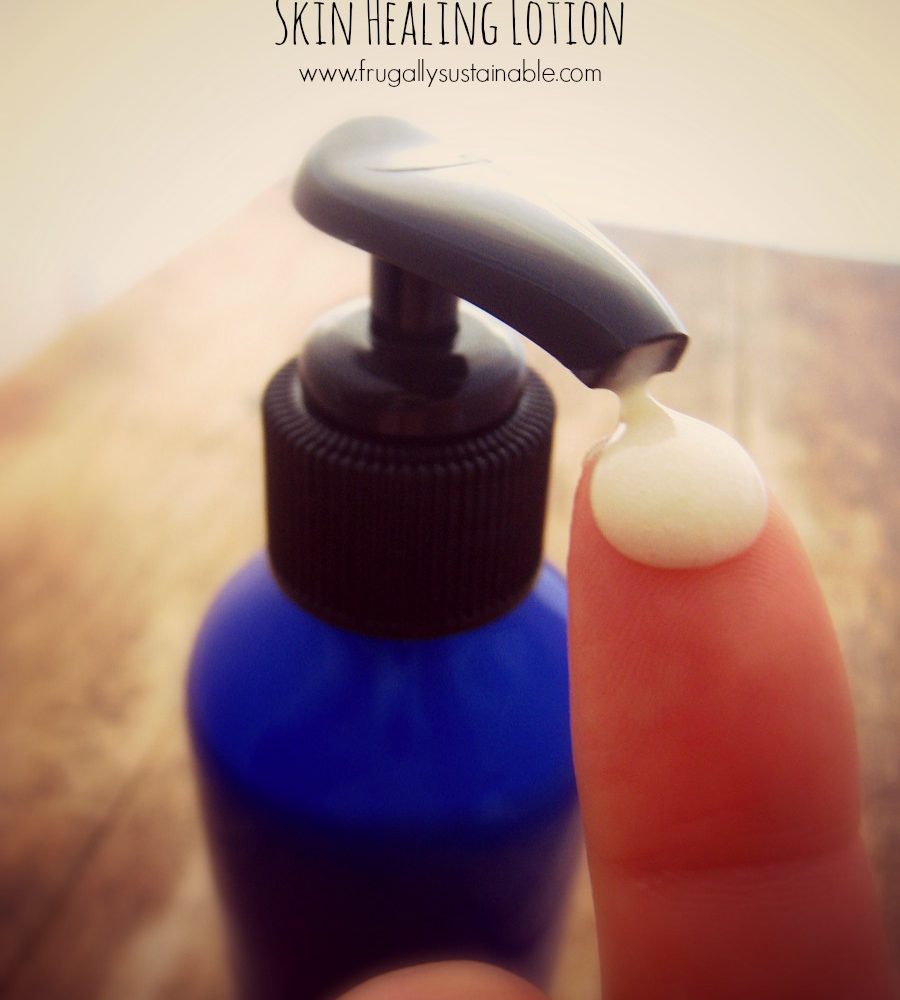 My Hippie Healer's Salve has been such a blessing to myself and many others…
…healing wounds, rashes, and topical ailments of all kinds.
The allies used in the salve create something…
…that is super loaded with analgesic, anti-microbial, antiviral, antibacterial, and anti-fungal goodness! Ultimately, it was birthed from my desire to soothe + heal a broad spectrum range of skin maladies — and based on the chemical constituents of the oils + botanicals used, it has the power to remedy ::
eczema
psoriasis
acne
topical thrush
minor surgical incisions
inflammation
itching
cold + congestion
slow-healing wounds
cuts, scraps, and bruises
bug bites and stings
minor, superficial burns
rashes
cold sores
And with all of this plant-based magic so readily available…I was led to create something that could nourish, repair, and restore the skin daily…a universal skin healing lotion.
That pure, potent formula of the Hippie Healer's Salve…is now available in a lotion!!!
This One Love Universal Skin Healing Lotion is packed with the same (plus some) herbal extracts as the salve…providing some of the most gentle, soothing and regenerative properties found in nature!
I hope you love it just as much as I do!
One Love :: Universal Skin Healing Lotion The Recipe
Ingredients
*Choose organic ingredients whenever possible. I have linked directly to the ingredients I personally use and recommend.
3 ounces herb-infused organic sunflower oil (I like to infuse the oil with equal parts dried calendula flowers, dried plantain, dried St. John's wort, dried goldenseal root, dried olive leaf, dried comfrey root + leaves, pine resin), click here to learn how to make herb-infused oil
1 ounce hemp seed oil
12 fluid ounces liquid of choice, (i.e. distilled water, aloe vera gel, calendula hydrosol, lavender hydrosol, or a strong infusion of green tea)
2 fluid ounce witch hazel extract
1 ounce organic vegetable glycerin OR raw, organic honey
0.8 ounce emulsifying wax
0.8 ounce stearic acid
0.1 ounce citric acid
0.2 ounce rosemary antioxidant (extract) (as a preservative)
1/4 tsp. potassium sorbate (as a preservative)
1/4 tsp. non-GMO vitamin E oil, optional
Essential Oil Blend
I love using essential oils that hold broad-spectrum antiseptic properties. Generally I add to this lotion essential oils of ravensara, tea tree, rosemary, fir needle, lavender, and clove. For maximum medicinal potency, I add them at a concentration of approximately 1%-3% the total recipe — in this recipe that equals approximately 2 teaspoons total. Choose the oils you have on hand or readily available.
Method
Using a kitchen scale, weigh all ingredients.
In a small sauce pan, combine the oils, liquid(s) of choice, witch hazel, glycerin (or honey), emulsifying wax, stearic acid, and citric acid.
Heat mixture on the stove over low heat, until the mixture is well combined and completely melted. Stir frequently.
Remove from stove.
Using an immersion blender (or a wire whisk), stir intermittently until cool, creamy, and thick.
Add in rosemary antioxidant (extract), potassium sorbate, vitamin E, and essential oils.
Stir well.
Pour into storage bottles (Please Note :: I use these cobalt glass bottles with pump tops. This lotion has a higher concentration of liquid and I do not recommend using jars. Pump top bottles prevent contamination of the lotion).
Please remember :: Making lotion at home in your kitchen requires the utmost in cleanliness in order to inhibit bacterial growth and prevent mold. This is why it is very important to use aloe vera gel, hydrosols, or purified/distilled water for the tea infusion in the recipe. Likewise, please be sure to use thoroughly cleaned utensils, pans, bowls, and counter surfaces throughout the process.
Tips
-This lotion should last 4-6 month on the counter. There is no need for refrigeration. However, if you see mold growing, toss it out. Tip :: If you use more than one jar/container feel free to store them in the fridge until you're ready to use them. And just so you know, I've never had any mold grow in mine — ever.
-This is a WONDERFUL head-to-toe moisturizer (great for the face). It is easily absorbed into the skin and leaves NO greasy-feel.
-For the herbs that I can't grow myself, I love to purchase them in bulk from Mountain Rose Herbs or a local health food store. Mountain Rose Herbs is also my go to for medicinal-grade essential oils!
WHY HERBS?
+Because they work gently and effectively.
+Because you can grow many yourselves, right outside your front door or even in your kitchen.
+Because it's our birthright to use the gifts of nature with respect and wisdom.
+Because up until relatively recently, at least in the western world, herbs were an integral part of taking care of ourselves.
Health doesn't come from plastic bottles. Vitality grows naturally from the way you live your life. Deep down, people already know this.
If you want to learn more about herbs as medicine and as food, and if you're just too busy to enroll in an in-person program, join the Herbal Academy of New England for a comprehensive and convenient online herbal course you can complete anywhere and anytime!
Learn what your great ancestors knew about the natural world and begin to build your own apothecary.
Start classes anytime! Click this link to learn more and register.
DISCLAIMER: The statements made here are purely education and have not been approved by the Food and Drug Administration. They are by no means intended to diagnose, treat or cure or prevent any disease. This notice is required by the Federal Food, Drug and Cosmetic Act. Although this salve is nontoxic, it may cause some skin irritation. It is always the best practice to test all topical applications before use as they may cause allergic reactions. Consult with a medical professional prior to the use of this or any herbal preparation.