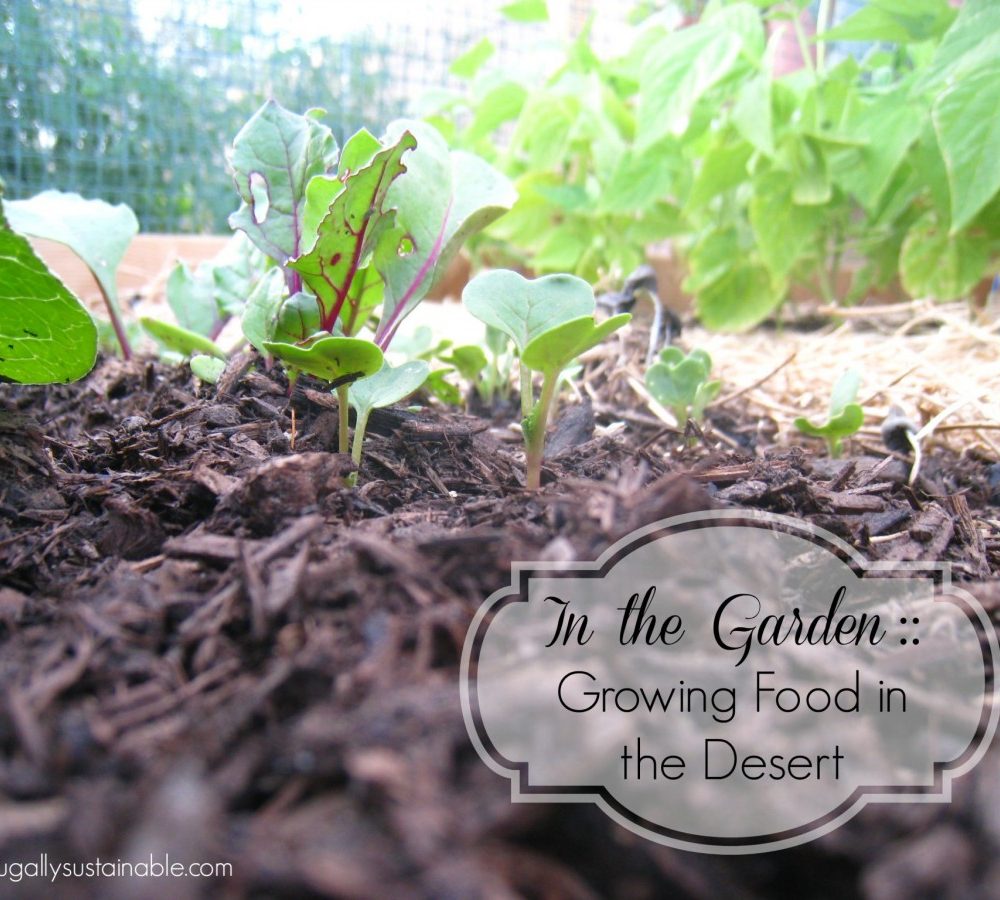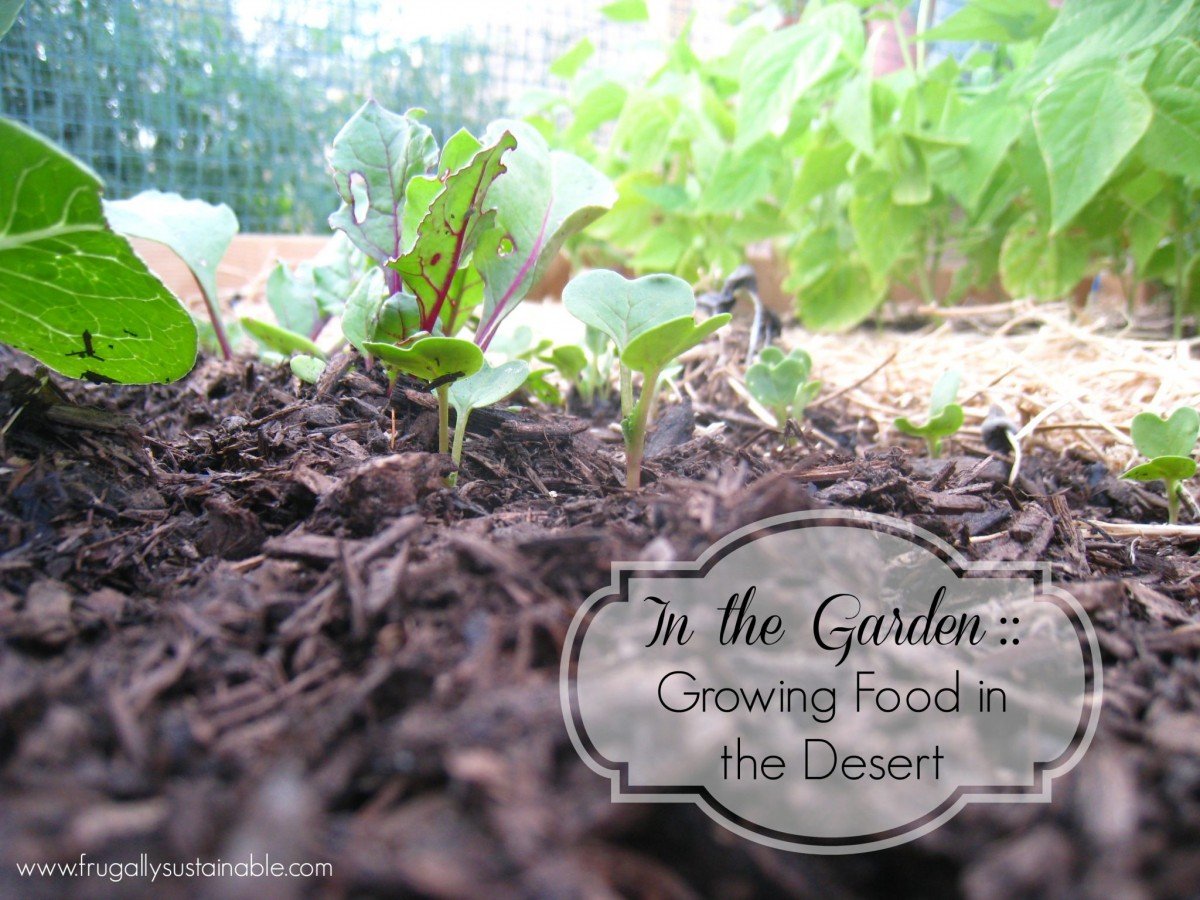 Growing food in the hostile desert is quite the challenge I assure you.
And after 8 years of living here…I'm still not sure I have it figured out yet! Everything's so backwards (summer's like winter and fall, winter, and spring are like summer)…it's hard for this homegrown, 4 seasons-a-year Georgia girl to figure out desert weather cycles.
But despite my ignorance, each year my ability to grow food increases.
Now, back in August I wrote about the romance vs. reality of homesteading and living sustainably in my desert home.
Since then the weather has cooled off somewhat (from like 115 to 90 'ish) and I have been very focused on food production.
And as I've mentioned before, I presently find myself living on an acre and a quarter in a small community of mostly cattle & horse ranches right on the edge of the Sonoran Desert – just northeast of Phoenix, Arizona.
Not much falls here by the way of rain – and there's no grass in my yard – but thanks to a deep water well on the property, I am able to raise my own food — and animals — with the best of them!
We'll talk about the animals later.
But for now, here's what's growing in my garden!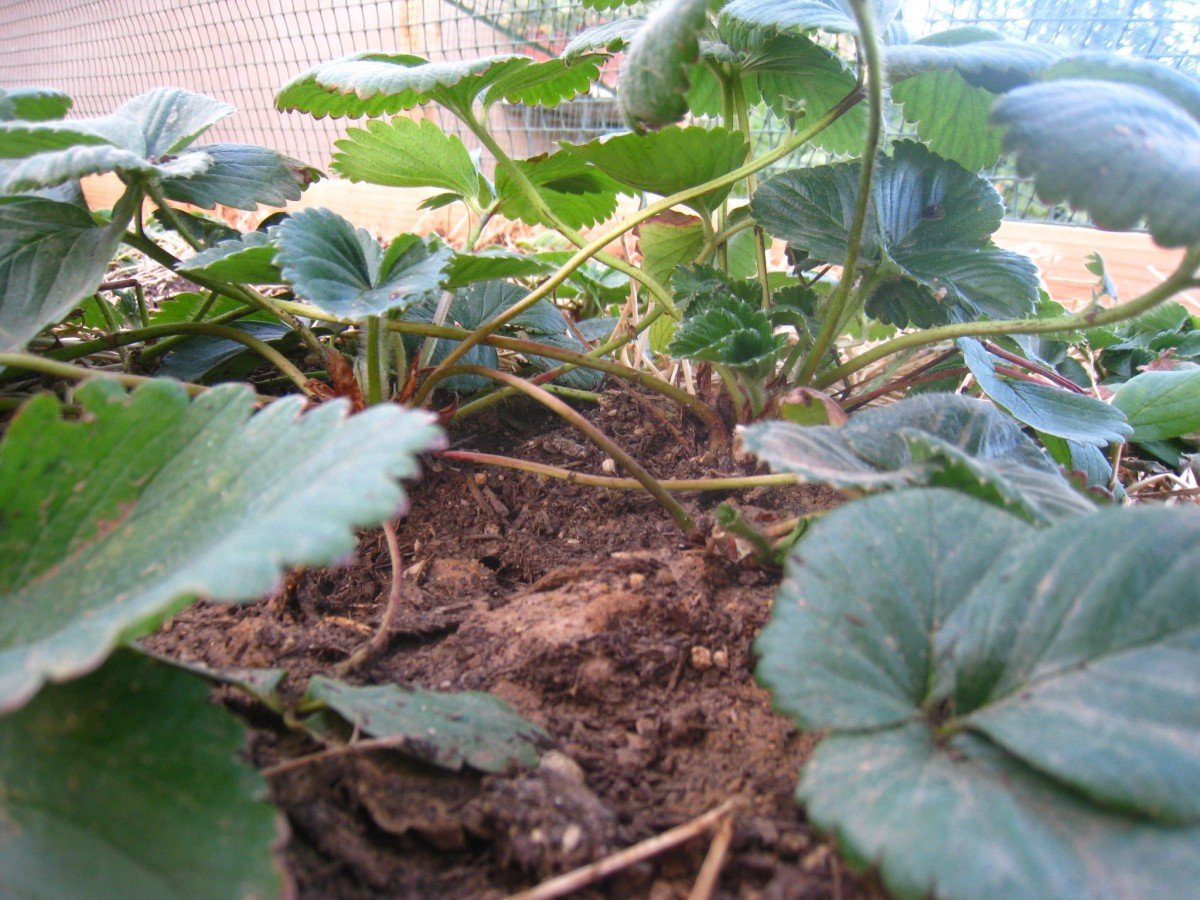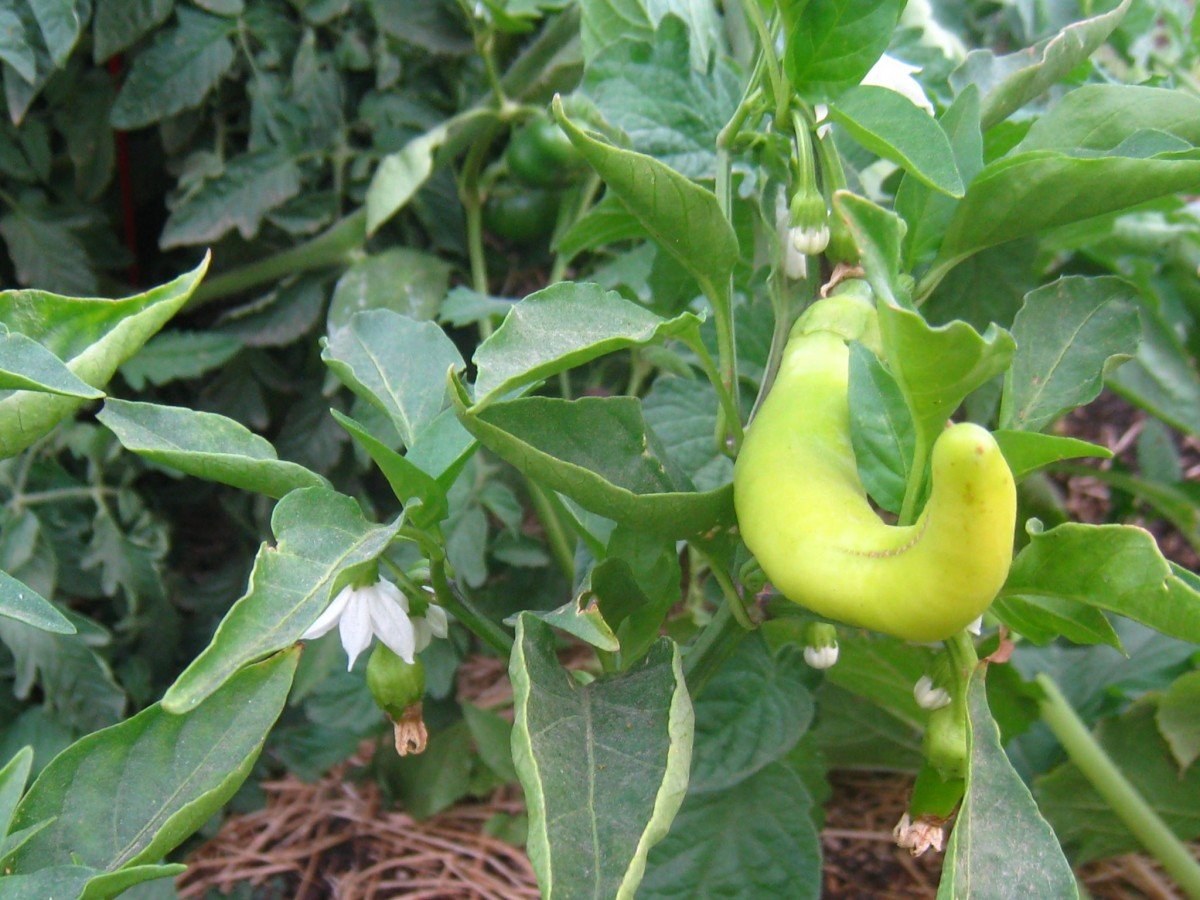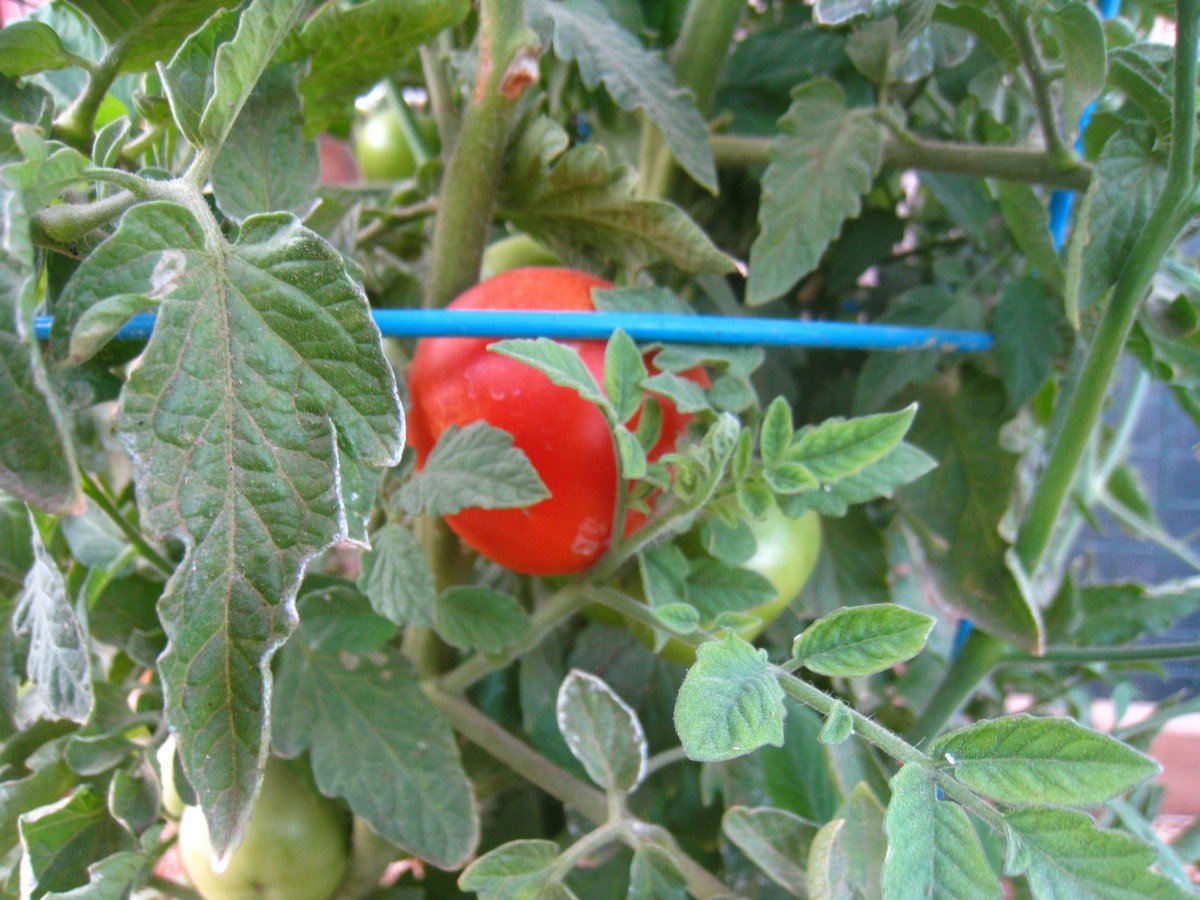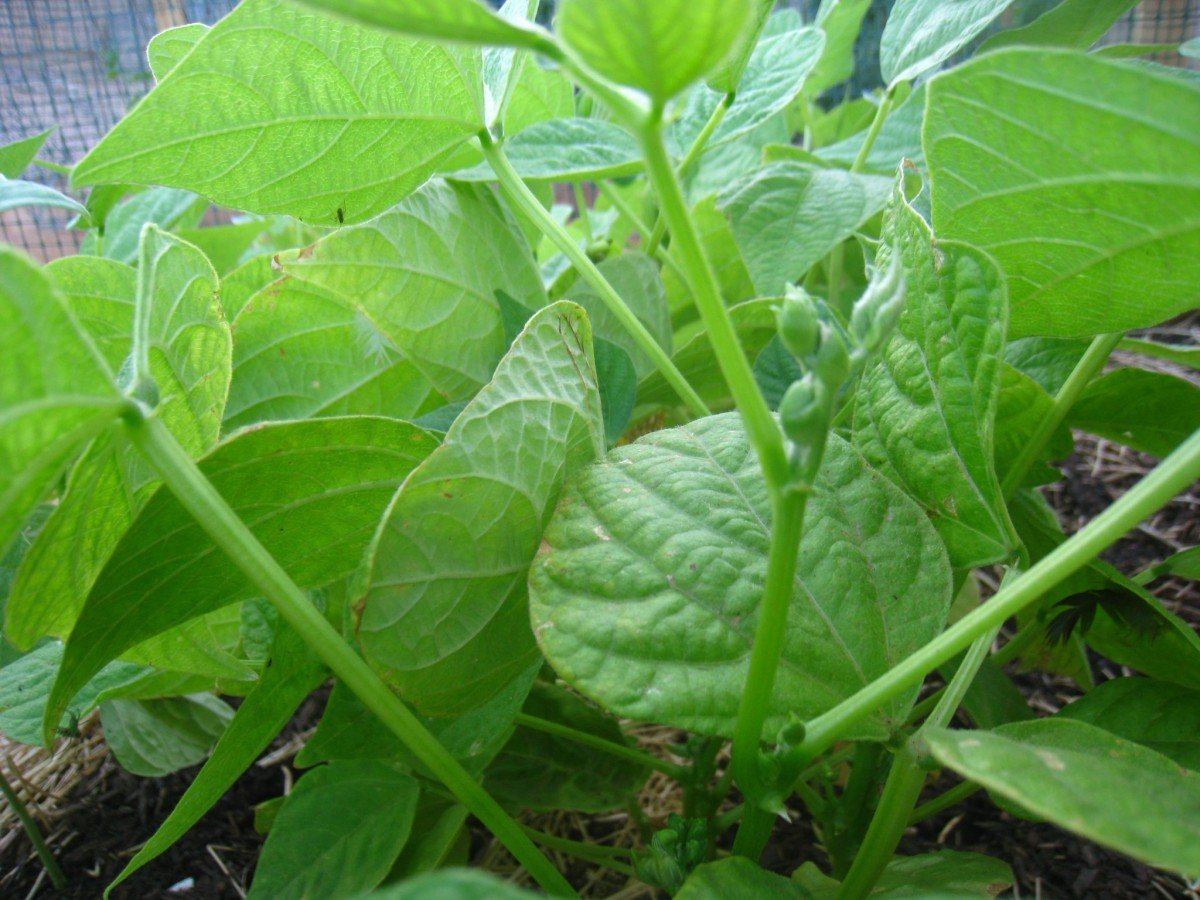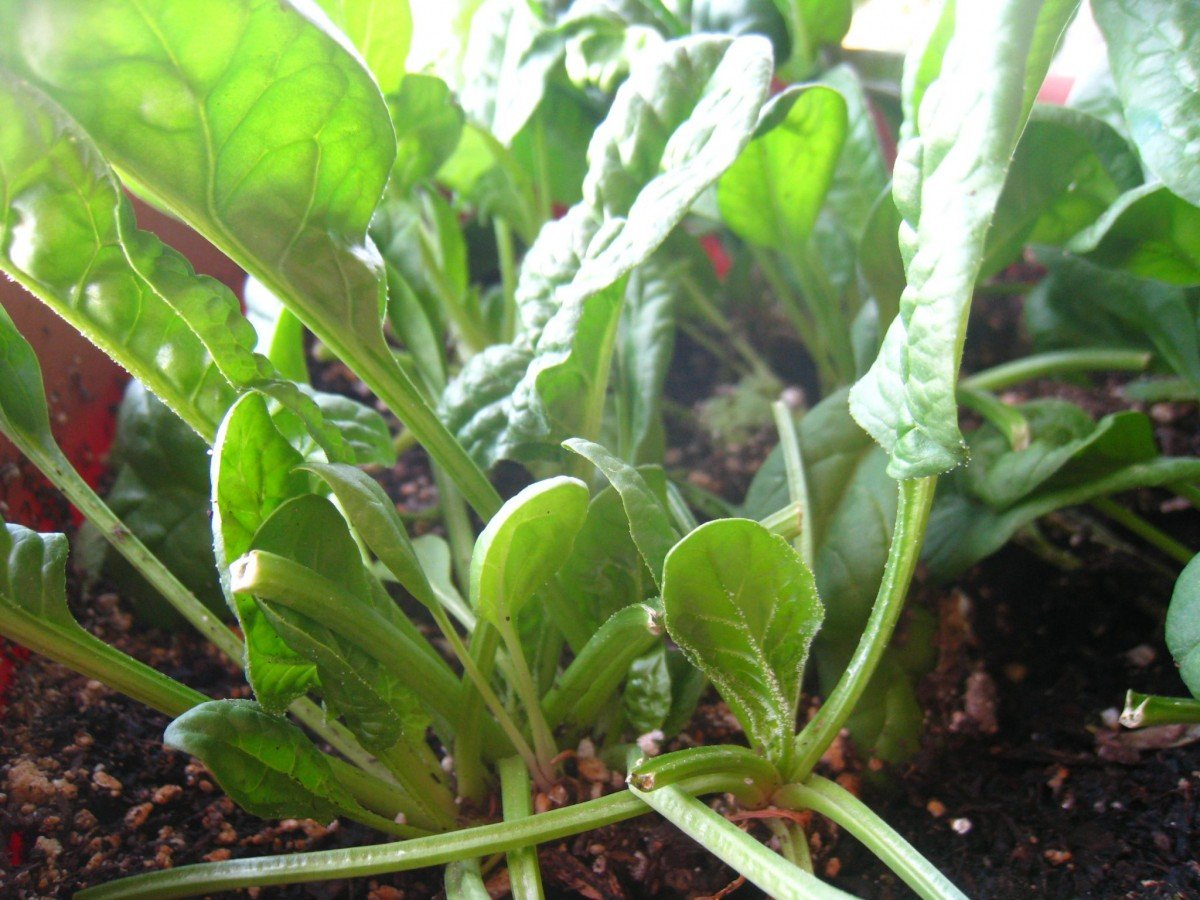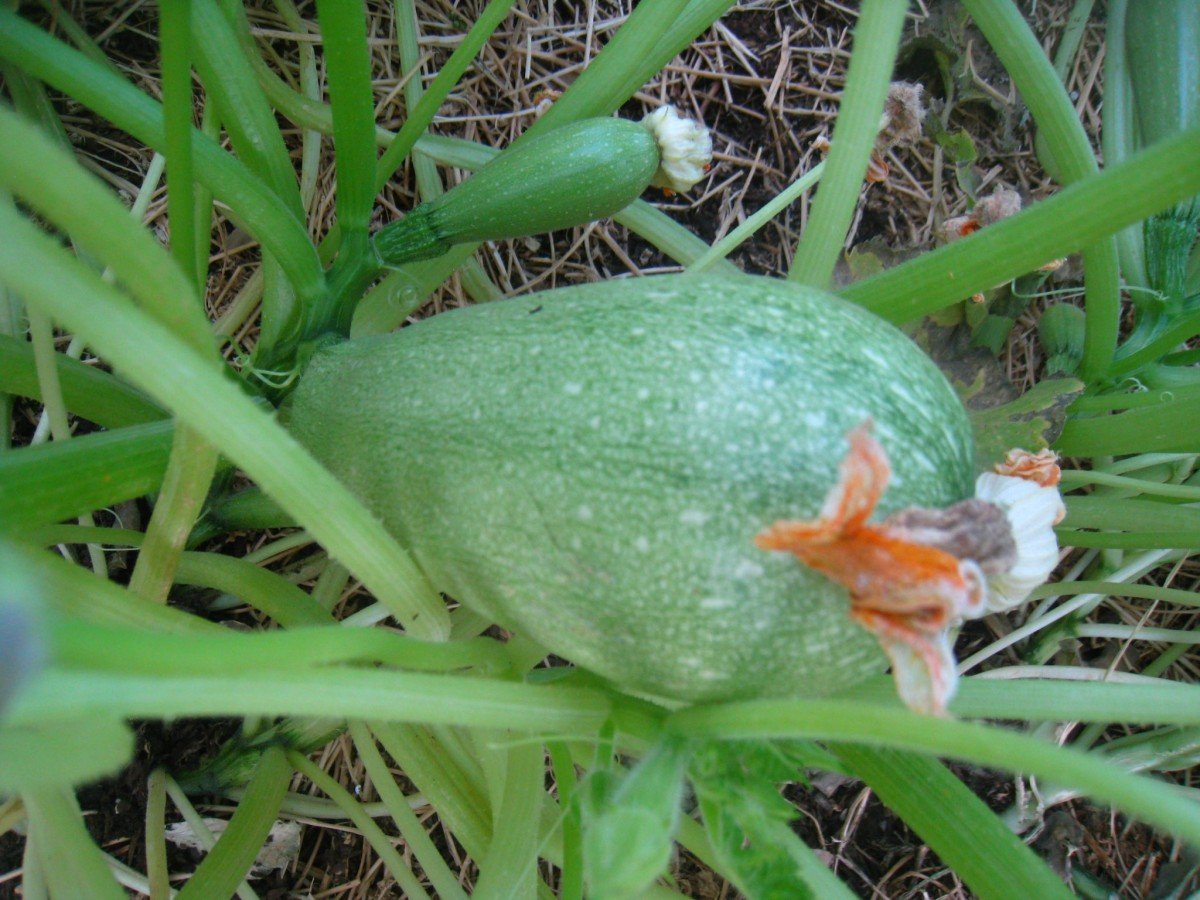 (WOW…look at that guy! Thank goodness I was taking pictures today! He must have grown overnight!)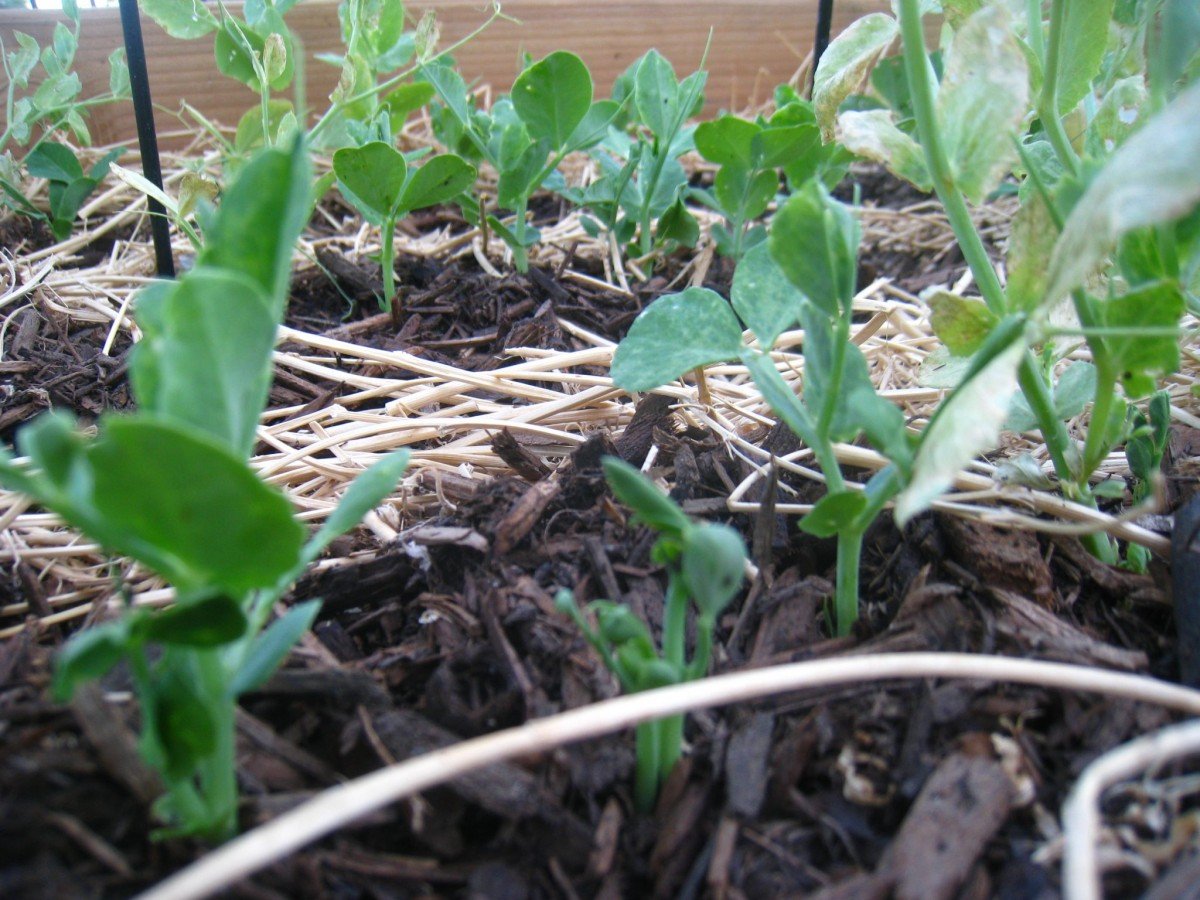 Garden Collection
My garden consists of 3 5'x10′ raised beds and about, oh, 20 or so large pots. Currently growing, I have…
a variety of heirloom tomatoes
cucumbers
a variety of heirloom squash plants
Swiss chard
kale
spinach
green beans
sugar snap peas
a variety of lettuces
celery
onions
a variety of heirloom peppers (sweet & hot)
strawberries
garlic
and too many herbs to count (i.e. basil, oregano, thyme, lemon balm, lavender, feverfew, and tons of mint, just to name a few)
I'd say about 80% of the garden was planted directly with seeds and the rest transplants from a local nursery that offers AMAZING organic and heirloom varieties that are tried and true desert producers.
All of my seeds (and garlic bulbs) I get from High Mowing Seeds and the herbs come from Horizon Herbs.
What are you growing these days?
Don't you just love it when the Earth gives forth nourishment!?!
It makes me happy.