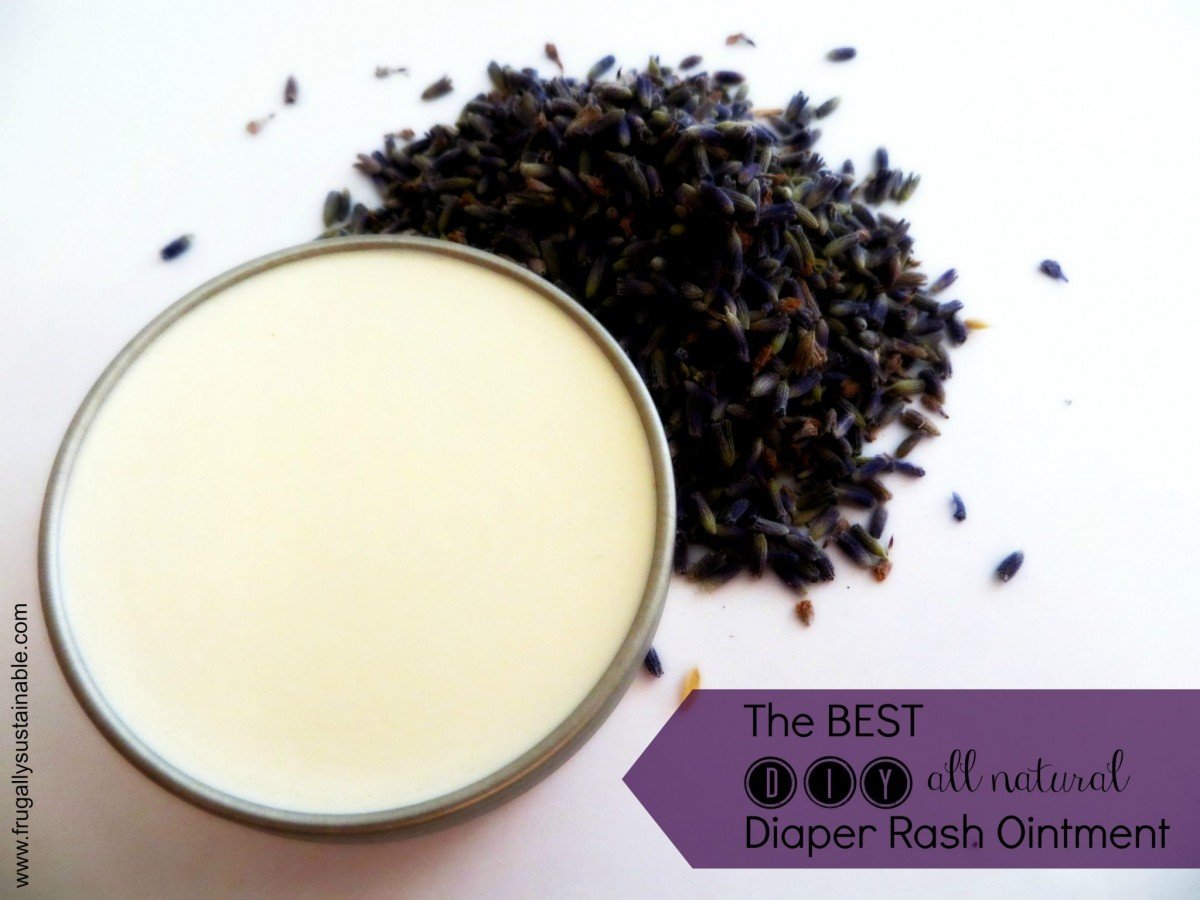 Heal.
Soothe.
Protect.
Pure.
Gentle.
Luxurious.
Free from preservatives, synthetic fragrances and dyes…there's nothing here to harm the skin!
Perfect for the young and old.
A truly magical, all natural ointment.
Full of skin-loving botanicals such as Calendula, lemon balm, lavender, and chamomile…not to mention, nature's most unique antimicrobial compound — beeswax. Combined with zinc oxide and arrowroot powder there's no match for this remedy!
Make this ointment and you'll have complete antibacterial, antiviral, and antifungal protection against and treatment for:
persistent, inflamed diaper rash
topical yeast infection (Note: Rashes caused by an overgrowth of yeast on the skin appear red and may have pimple like bumps that cause itching and/or burning. In babies and adults these type of rashes are more prevalent in skin folds and creases.)
jock itch
candida (a.k.a. topical fungal infections)
And here's the recipe.
Diaper Plus Ointment
Ingredients
For the highest medicinal value available (pure and safe for baby's skin) choose dōTERRA™ Certified Pure Therapeutic Grade™ essential oils for yourself, your family, and your friends. Click here to purchase…
Optional Add-Ins
-infuse your carrier oil with one, or a few, of these skin-loving herbs: lemon balm, Calendula flowers, rose petals, lavender flowers, comfrey root, and/or chamomile flowers, read this article and learn how to make a herb infused oil
Method
Measure the ingredients.
In a double boiler or small pot, melt the oils, shea butter, and beeswax over low heat.
Remove pot from heat and allow mixture to cool slightly.
Add arrowroot powder and zinc powder. Whisk until all powders are dissolved and well combined.
Add vitamin E oil and essential oils at this time. Stir.
Pour mixture to a sterile container — one such as these — and allow to cool on counter.
Label ointment and store at room temperature. Shelf stable for at least one year, depending on quality of ingredients used.
To Use
Using fingertips, apply to problem areas 2 times a daily for adults — or with every diaper change for a little one. Be sure skin is clean and dry prior to application. A little goes a long way!
Notes
–Zinc Oxide. For safety's sake, be sure to use only non-nano zinc oxide. Zinc oxide powder is not only a sun protectant, but an antioxidant that is able to soothe, protect and help heal the skin. Likewise, it contains anti-bacterial and anti-fungal properties. Non-nano zinc oxide is not absorbed by the body and has been proven to present a very low risk to human health.
–Beeswax. Beeswax — one of nature's most incredible raw materials — provides a superb germ-killing, protective barrier for all delicate skin areas.
–Preventing Reinfection. It is generally accepted that the bacteria which causes a topical yeast rash has the ability to remain alive on the skin and clothing of the affected individual for up to 5 days. In order to prevent reinfection, any and all clothing that touches the area (i.e. cloth diaper, undergarments, socks, shirts, bed sheets, etc.) must be disinfected. Disinfecting clothing during laundering can be accomplished by:
adding a cup of apple cider vinegar to the wash cycle
soaking items in hot water prior to washing (likewise using hot water to wash and rinse)
use an eco-friendly, non-toxic alternative to conventional chlorine bleach…one such as Honest Oxy Boost because no one likes what conventional chlorine bleach does to us, our skin, our families, fabrics, & the environment but yet there are times that call for such a treatment. Thankfully there are chemical-free alternatives!
harnessing the power of the sun by line-drying all contaminated articles of clothing.
Additionally, if using cloth diapers and your little one is suffering from chronic and/or mild to severe diaper rash, you may find it beneficial to switch to disposable diapers until the rash is clear, and for at least 5 days after. You can get premium, eco-friendly diapers and all natural botanically infused wipes for less than $20 a week from the Honest Company
and they'll even conveniently deliver them right to your door
! Note: If you stumble across this blog post in desperate need you can get a Free Trial* of diapers and wipes by clicking this link
Where Can I Get This Stuff?
–Starwest Botanicals…they have everything you'll need by way of Bulk Herbs and Natural Products for Healthy, Natural Living! It's your one-stop-shop!
–Mountain Rose Herbs & The Bulk Herb Store also carries many of these ingredients if you'd like to price check.
–For the ultimate all-natural healthcare alternatives choose dōTERRA™ Certified Pure Therapeutic Grade™ essential oils. Click here to purchase…
I do have this Diaper Plus Salve
available for purchase in my Etsy Shop.
Click here to visit the Marketplace…
Be sure not to miss a post, click this link to receive my free eBook and Frugally Sustainable tips by email.
DISCLOSURE: In order for me to support my knowledge-sharing/writing/blogging activities, I occasionally may receive monetary compensation for my endorsement, recommendation, testimonial and/or link to any products or services from this article. However, I only recommend products or services I have personally used myself and trust.