There's no need to buy hair dye from the store when you're looking for a way to color your hair with bold, funky colors.
We tried using Kool-Aid instead and the results were awesome!
Here's how it happened…
Kool Aid Hair Dying Supplies
1/4 cup conditioner
paint brush, optional
hair brush
bowls/spoons for mixing
plastic wrap
Instructions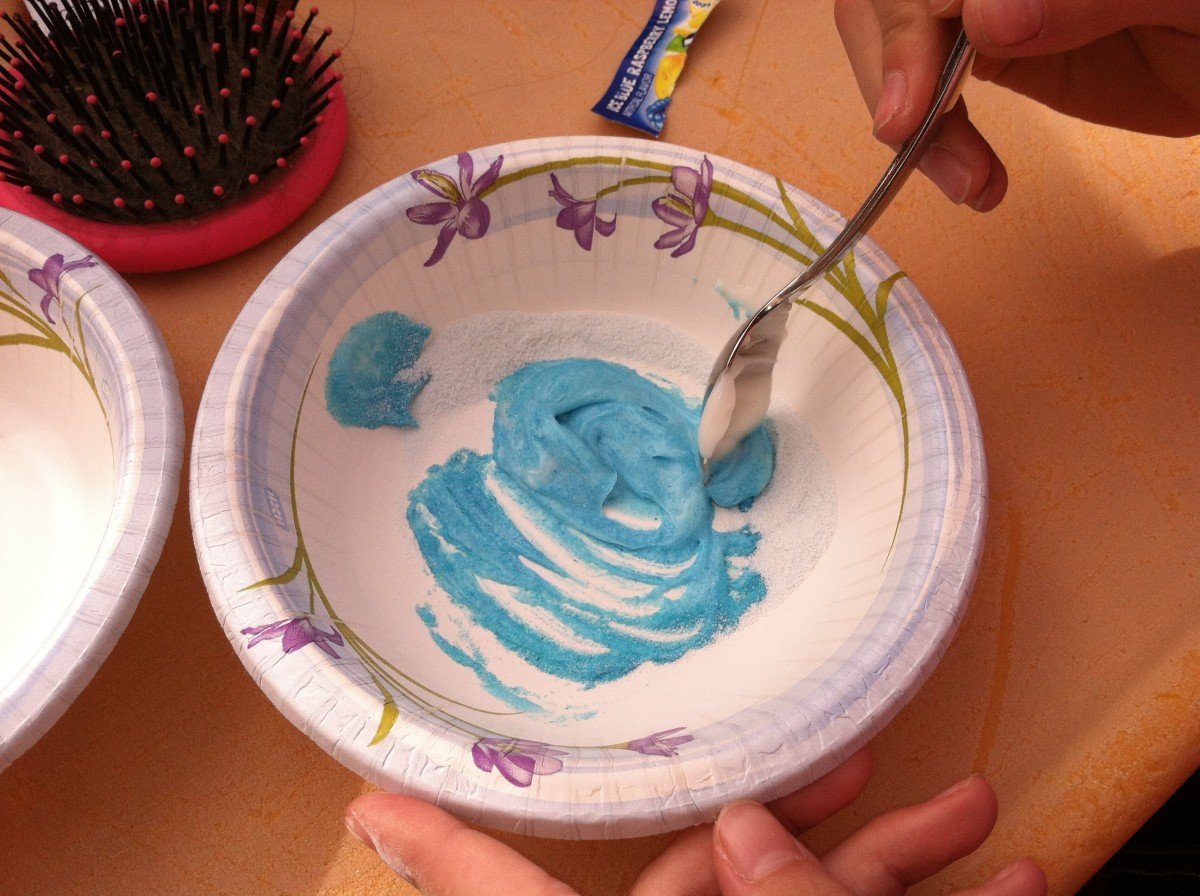 1. In a small bowl, mix conditioner and all 4 packets of Kool-Aid to form a paste. Note: Feel free to add a few drops of water in order for create a smoother consistency.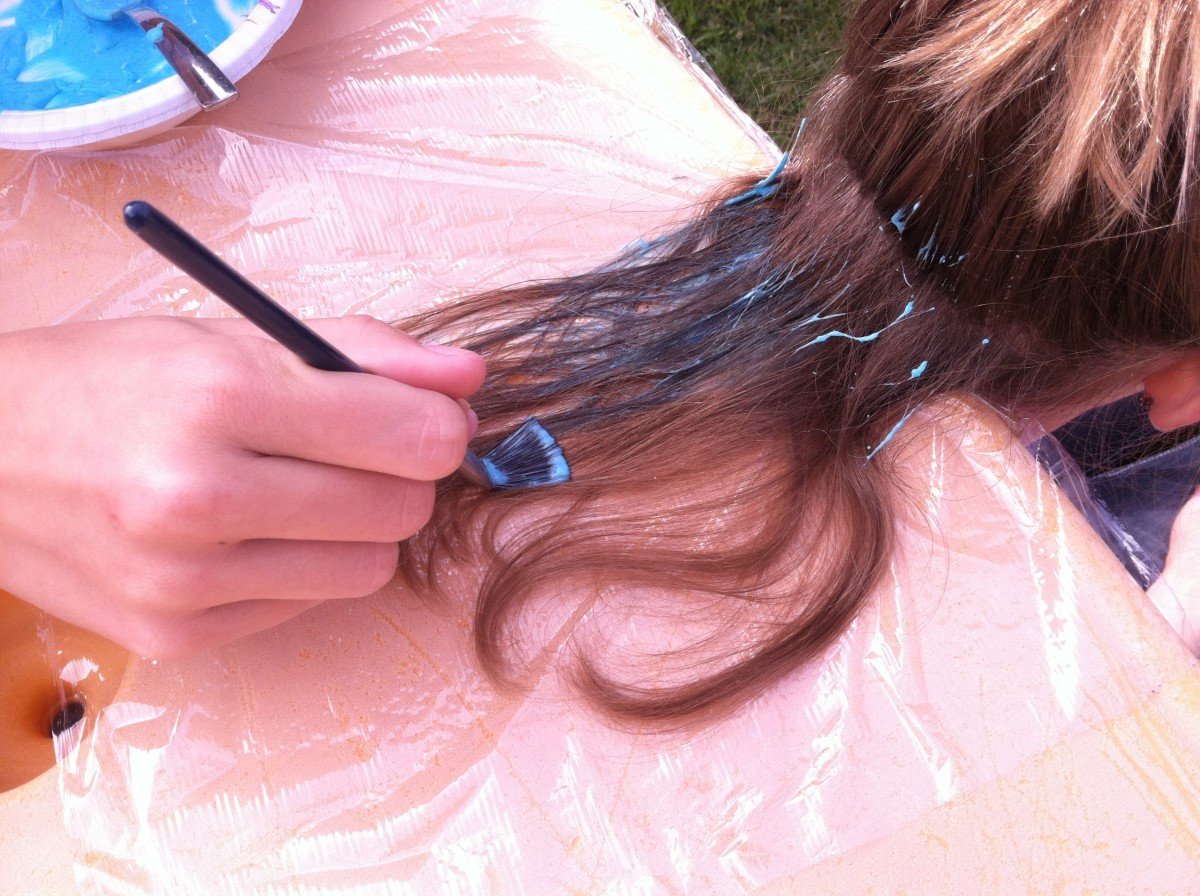 2. With a paint brush — or gloves — apply paste to the section of hair that you wish to dye.
3. Wrap in plastic wrap to prevent staining of clothes and skin.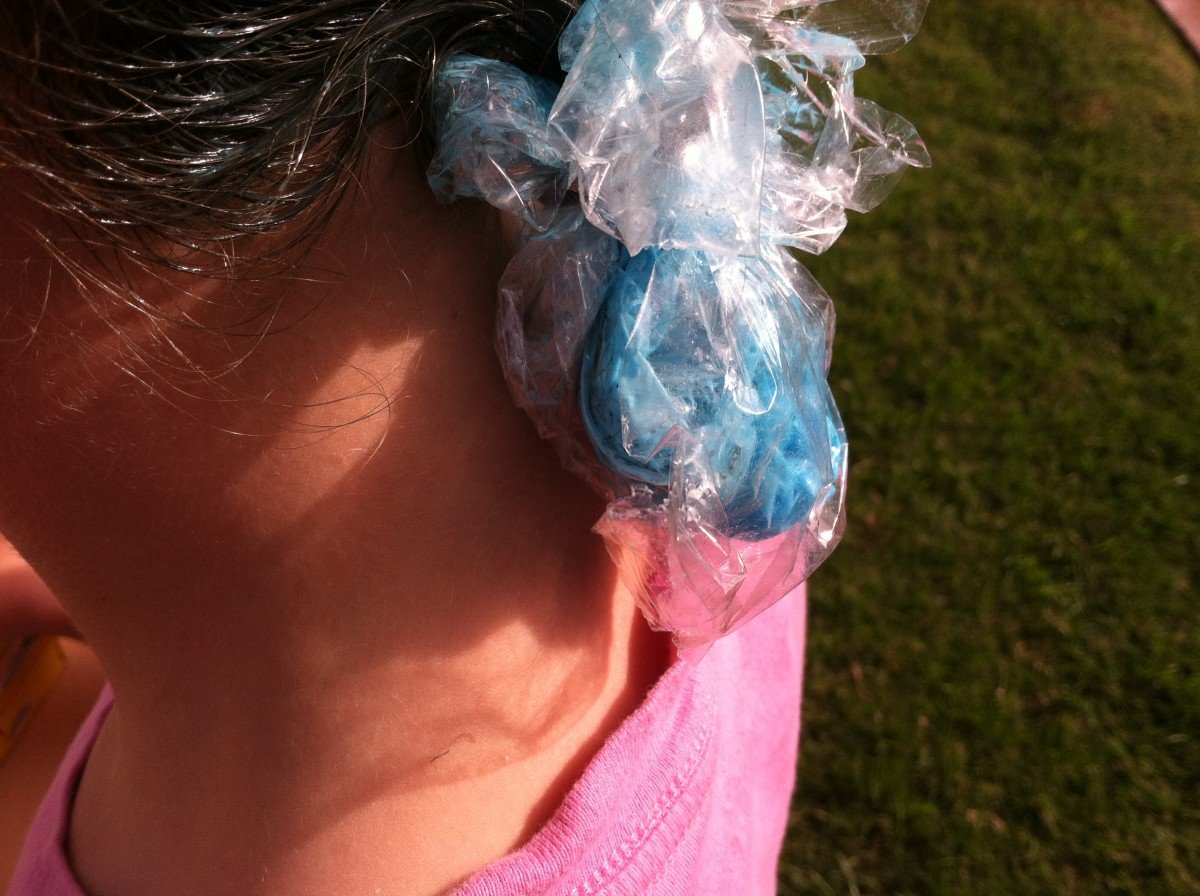 4. Allow paste to stay on hair for 45 minutes.
5. Rinse the hair with water until water runs clear.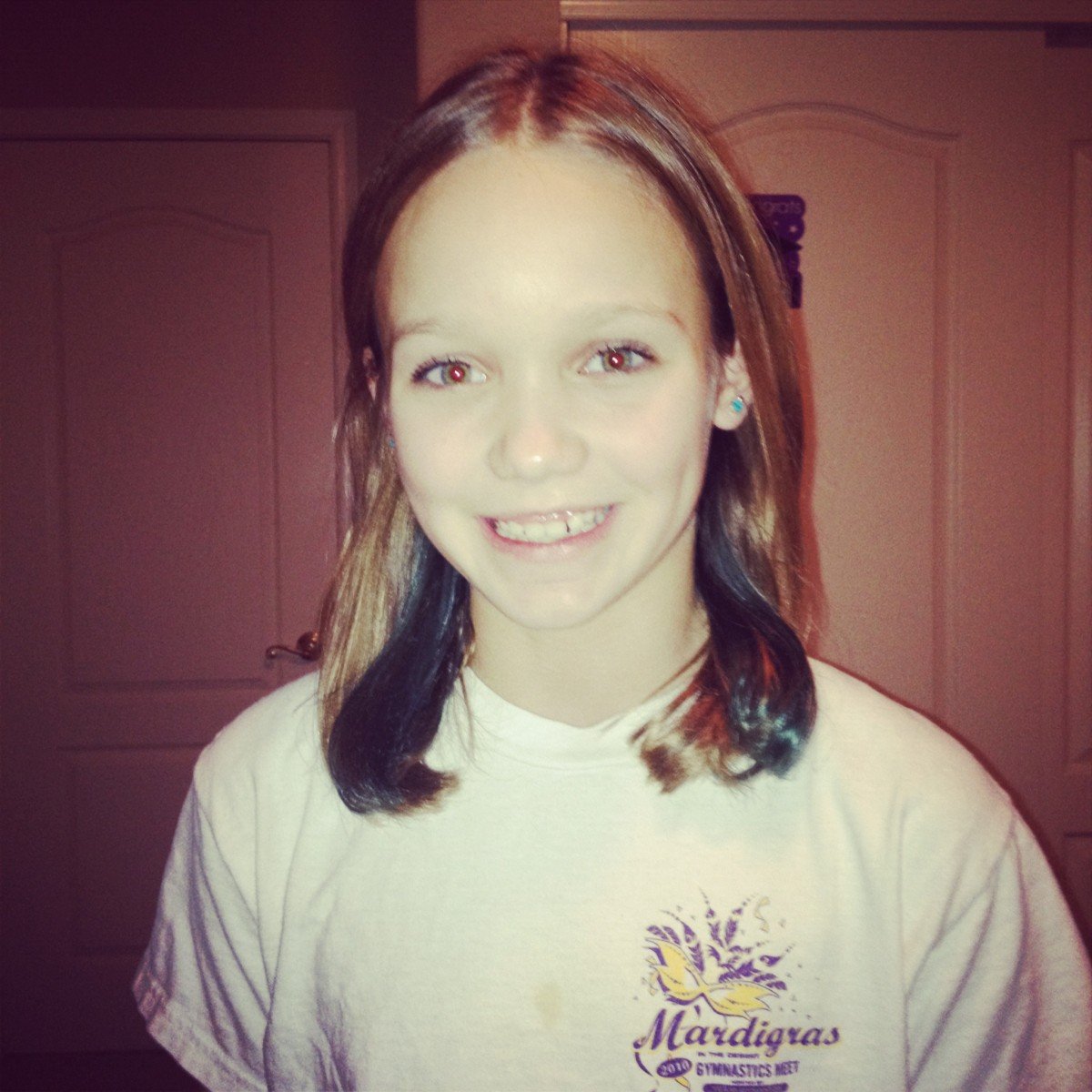 6. Style as normal.
Have you used Kool-Aid to dye your hair? Please share your method with us!