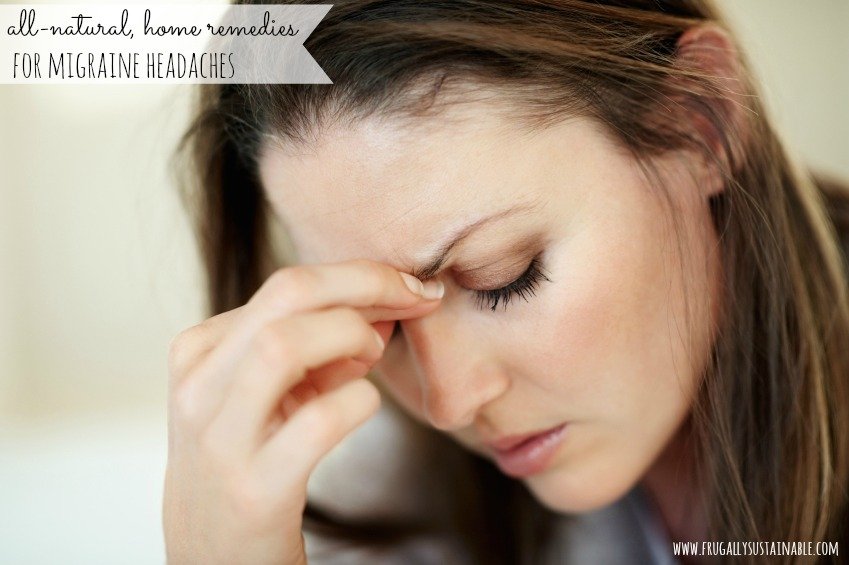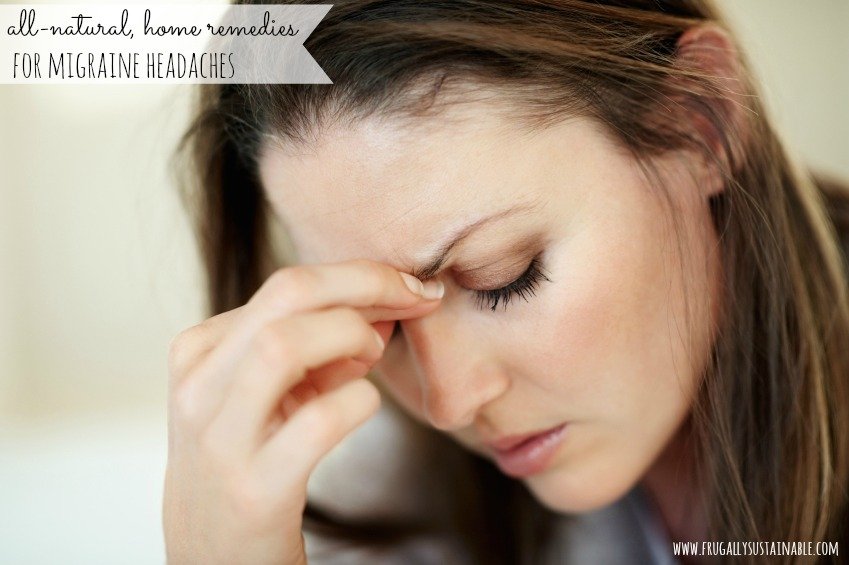 Headaches.
For everyone who has experienced a migraine…
…you know how extremely painful — and often times debilitating — they can be.
The aura of migraine symptoms, such as:
head pain
nausea
vision changes
sensitivity to light and sound
"seeing stars"
flashes of light
numbness and tingling
muscle weakness
…can set in without warning, and you dread what is to come.
And in an effort to maintain a decent level of functioning…it's no secret that chronic, debilitating headaches (migraines) have become a primary cause for abuse of over-the-counter and/or prescription pain medications.
From tension to vascular to allergies…unfortunately, the most difficult and frustrating process for most people who self-medicate to rid themselves of headaches — is that of discovering the cause.
Unconventional Treatments
Conventional medicine attempts to prevent and treat severe headaches and migraines with medications such as: analgesics, NSAIDs (i.e. naproxen, ibuprofen, etc.), triptans, blood pressure medications, antidepressants, anticonvulsants, and serotonin antagonists.
These medications — although often effective in their efforts — frequently come with damaging side effects.
Yet be encouraged!
The burden and pain of a migraine can be eased with a variety of all-natural and herbal remedies.
Magnesium. People who experience migraines are repeatedly found deficient in magnesium. Current research on has shown that people who experience migraines can reduce the frequency of occurrence by oral and transdermal magnesium supplementation. Taking magnesium tabs and soaking in bath with magnesium bath flakes can show marked improvement for the chronic migraine sufferer.
Vitamin Protocol. Add the following vitamin protocol to your diet as set forth in Rosemary Gladstar's book Herbal Recipes for Vibrant Health: 175 Teas, Tonics, Oils, Salves, Tinctures, and Other Natural Remedies for the Entire Family


At the first signs of a migraine, begin taking niacinamide, 3oo mg daily; vitamin B6, 200 mg daily; and rutin, 200 mg daily. Divide the doses and take two or three times during the day. Alacer's Emergen-C is also very effective in helping prevent migraines when taken at the onset of the symptoms. Take two packages (2,000 mg) Emergen-C twice a day.

Omega 3s. Omega 3s help the body to fight off inflammation — the likely culprit to most severe headaches. Increase your daily intake by consuming flax seeds, pastured eggs, salmon, and fish oil supplements.
Herbs. Herbs such as…feverfew, lemon balm, chamomile, skullcap, and passionflower are among some of the oldest remedies for migraines. Feverfew, namely, grows easily in the home garden and can be eaten raw or steeped in tea. Grow your own strictly medicinal herbs with seeds from Horizon Herbs.
Migraine Relief Herbal Tea
Ingredients
4 parts chamomile flowers
3 parts lemon balm
2 parts feverfew
1 part skullcap
1 part passion flower
1/4 part ginger root
Method
Measure the parts of each of the herbs listed and mix in a large bowl until well combined.
Grab your tea accessories, tea infusers, and/or tea pots…and brew a cup! (Note: I get all of my loose leaf tea-making supplies online from Starwest Botanicals. Their selection of tea accessories can't be beat!)
This herbal tea blend will keep stored in a cool, dark place for approximately 6 months. (Note: I like to store all of my teas in glass jars with tight-fitting lids.)
Additional Tips
-Drink 1-2 cups of this herbal tea daily for migraine headache prevention.
-Grow feverfew in your home herb garden and eat 2-3 leaves daily. Purchase strictly medicinal feverfew seeds by clicking this link. Note: To be highly effective in migraine prevention…feverfew must be used over a period of at least 3 months.
-Make your own herbal tinctures with the following recipes for added migraine relief:
-Adding these books to your home library will increase your wisdom regarding natural treatments for chronic headaches and severe migraines:
Where Can I Get This Stuff?
Starwest Botanicals…they have everything you'll need by way of Bulk Herbs and Natural Products for Healthy, Natural Living! It's your one-stop-shop!
Mountain Rose Herbs & The Bulk Herb Store also carries many of these ingredients if you'd like to price check.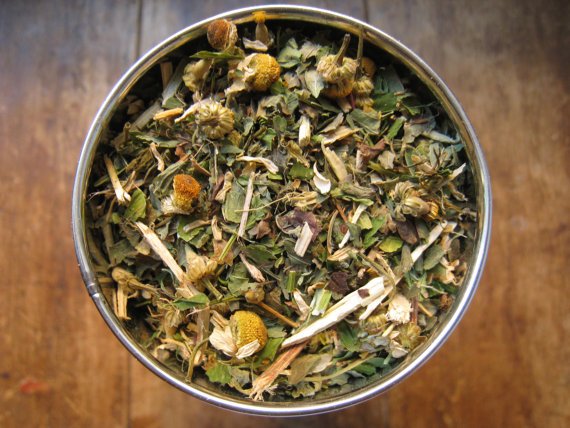 I do have this herbal tea blend available for purchase
in my Etsy Shop.
See the listing by clicking this link.