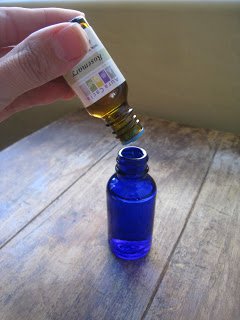 Although some of us will be celebrating the holidays at home, the numbers show that many people will travel 50+ miles to be with family and friends. Thanksgiving, Christmas and New Year's are the most popular times for families to travel; and, traveling with children is not always the easiest thing to manage.
The primary method of travel, this year especially, will be road travel. Our children travel fairly well, however they are 2, 6, and 10, arguing and disagreements are almost inevitable. Besides these few travel tips below, I've come up with my own miracle solution that I want to share with you today!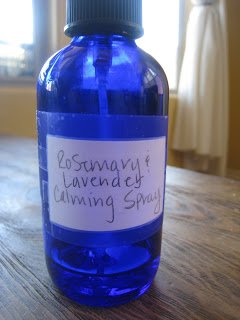 Tips for Traveling With Children:
So if your family and/or friends are expecting a visit from you this season, prepare now to arrive at your designation and return home unflustered, cool-headed, and calm with these tips for traveling with children over the holidays:
Plan ahead of time: Do your research and map out a route based around high-volume traffic areas and potential construction delays heading for your final destination. Choose the best time to leave and remain sensitive to schedules and meal times when traveling.
Keep everyone's mind busy: Discord often erupts when we are bored. In order to prevent it, or at least prolong it, I'm always sure to bring books, music, appropriate games, small toys, and snacks for everyone.
Get cozy: Be sure to pack enough pillows, stuffed animals, and blankets for the trip.
Miracle Solution:
The fourth tip I have for ease of travel is my own homemade solution. To supplement the above tips I routinely prepare the following recipe and keep it handy in my purse should the need arise.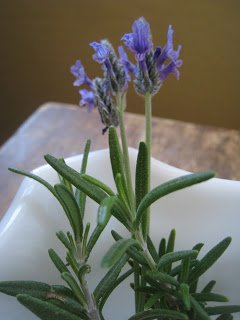 Rosemary & Lavender Calming Spray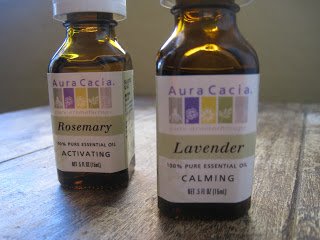 -2 ounces water
-20 drops rosemary essential oils
-20 drops lavender essential oils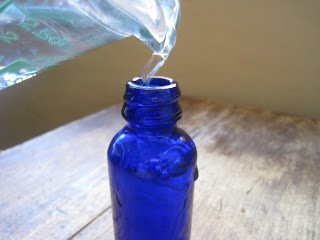 Directions: Combine all ingredients in a 2 ounce mister/spray bottle. Spray whenever necessary for calming effect. Shelf stable, no need to refrigerate, and will last indefinitely.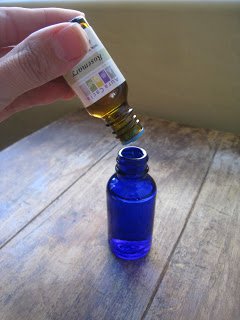 Tips:
–Rosemary has a revitalizing effect (relieving headaches and tension) and lavender is proven to reduce stress and anxiety.
-I keep a bottle of this in the car at all times. Spraying whenever the tensions rise. It's especially useful on errand days seeing as how we live 20 minutes from town (smile). The results are literally amazing! The children, and I, immediately receive a sense of calm.
-I also leave a bottle in our homeschool space and in the children's bedrooms. It's perfect for use at any time!
-Looking for great quality essential oils? Mountain Rose Herbs is my go-to!
I'd love for you to share your holiday travel solutions and add to this list! Feel free to do so in the comments.