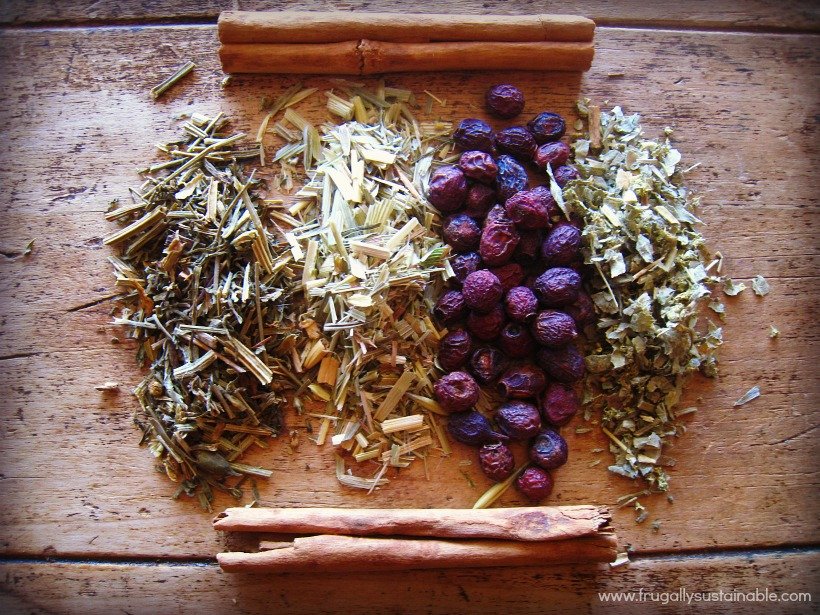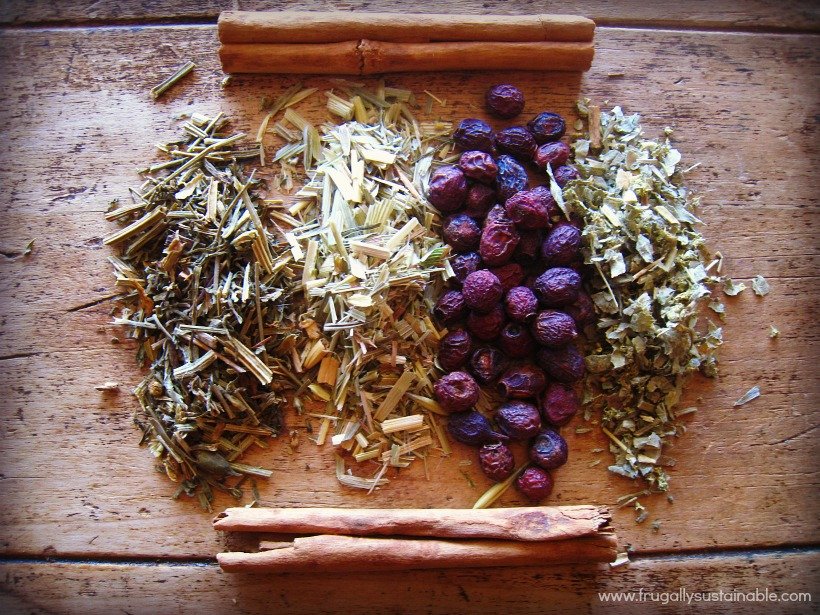 Hearts are broken…
…they always have been, and they always will.
And during this — the commercial season of love — some of us are experiencing the sadness of grief + heartache.
Meaningful relationships, especially romantic relationships, are vital to our well-being. They can become so important — and at times a source of our identity + happiness — that our lives shatter when they end. The mental confusion and emotional chaos caused by a break-up can take a long time to untangle + manage, not to mention the ::
anger
depression
increase in stress hormones
anxiety
panic attacks
obsession
lack of sleep + nourishment
muscle tension
decreased immunity
Yet, the pain + agony caused by this type of loss becomes part of us — part of what makes us who we are. Experiences that hurt so deeply when going through them have the potential to ultimately awaken our compassion and foster the deepest healing + reconnection.
And although far from easy — requiring tons of courage, clear intention, and flexibility of the mind (to see things as they are, without blame) — we have the ability to partner with gentle + calming + soothing herbs that teach us to let go, to reconnect to and open our hearts…and to remember how to put love first.
Some of my favorite herbal allies for heartbreak include ::
hawthorn berry
rose
cinnamon
violet leaf
Combined with my favorite herbal nervines, such as ::
California poppy
skullcap
oat straw
These magical botanicals can be combined into a variety of herbal preparations. I use them primarily to make teas + tinctures. However, sprays, lotions, syrups, capsules and the like can be crafted with creativity.
Herbal Heartbreak Tincture
Ingredients
*Purchase organically-grown or wildharvested herbs whenever possible.
equal amounts of dried plant material (hawthorn berries, violet leaf, California poppy, and oat straw) to fill your jar 1/3 full
2-3 true cinnamon (sweet) sticks
filtered water + food-grade, organic vegetable glycerin, to cover
Quick Tincture Method
Place enough plant material into any size glass mason jar to fill 1/3 of the way
Cover the plant material with a 60% vegetable glycerin 40% water mixture + screw on the lid.
Using a pot, made with some sort of non-reactive material, make a water bath by placing a small piece of cheescloth or a piece of scrap cloth on the bottom of the pot, then place the glass jar full of herb + glycerin on top. Fill the pot with 2-3 inches of water. Note :: Do not cover the jar with water. 
Slowly + gently bring the water in the pot to a simmer — just below boiling.
Allow the jar to bathe in this water temperature for 6-8 hours. Be sure to shake the jar periodically throughout the process. And be sure to continuously add more water to the pot as needed.
Turn off the heat, cover with a cloth, and let it all sit, covered, overnight.
Each day, repeat the gentle warming, shaking, and steeping — ideally for 3 days, but if you're in a super hurry you can make this tincture in one day, however it only gets better the longer and gently it is prepared.
Strain off the herb with the help of a strainer + cheesecloth. Now squeeze hard…extracting all of the goodness of the plant!
Be sure to return the plant material to the Earth.
Bottle + label the tincture. Note :: I recommend storing your tincture in these bottles.
Note :: I know some people (historically myself included) use a crockpot to make herb-infused glycerin tinctures. I no longer recommend this method of extraction. The more I learn about the toxins produced by slow cookers…I'm doing my best to stay away. I prefer not to infuse electricity into my food and especially not into my medicine…if and when I have a choice. With that said, it is an option you may choose if you wish. Read more :: The Gift of Healing Herbs: Plant Medicines and Home Remedies for a Vibrantly Healthy Life
Lunar Method
For maximum potency, I prefer to use 190 proof alcohol (100 proof will do just as well) with a steeping time guided by a full lunar cycle.
Read more :: Moon-Based Herbal Medicine Making: How to Make an Herbal Tincture with the Lunar Cycle
To Use
I recommend mixing this tincture in hot water (my favorite method is to make skullcap tea adding the tincture to a warm cup and consume by the light of my Rose Quartz Candle Holder). Begin with 5-10 drops of tincture. More than likely, you will need to work with the dosage by increasing (up to 1-2 dropperfuls) or decreasing the amounts little by little until you find your body's acceptable response. Partner with this remedy whenever your nerves + emotions are spent, when you can't stop thinking, and/or when you're not sleeping well.
Where can I get this stuff?
-Mountain Rose Herbs…they have everything you'll need for this remedy! It's your one-stop-shop!
DISCLAIMER: The statements made here are purely education and have not been approved by the Food and Drug Administration. They are by no means intended to diagnose, treat or cure or prevent any disease. This notice is required by the Federal Food, Drug and Cosmetic Act. Although plants and medicinal herbs are generally considered safe, it may not be true for everyone. It is always the best practice and highly advised that you consult with a medical professional prior to the use of this or any other herbal preparation.