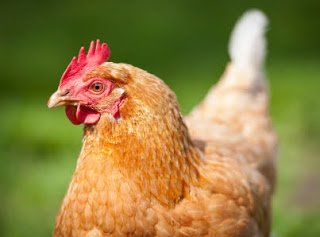 The past few years have seen so many changes for our family in terms of nutrition. I have always considered myself to be healthy, but after reading books such as Nourishing Traditions and The Whole Life Nutrition Cookbook, and certainly after attending a Gnowfglins ecourse, my world was rocked!
It has been a slow transition seen through various small changes.
Today my family and I choose to value nutrition and we therefore take responsibility for our health. We do this through foods that are local, in-season, minimally processed, grass-fed, and non-GMO. Additionally, this diet holds closely to our values of sustainability.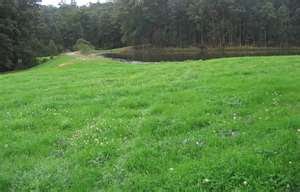 This means we eat seasonal fresh foods, we don't eat a lot of things out of a box, and we know the farmer that produces our food.
Josh is our grass-fed beef and pastured poultry farmer. And guess what, today was pick-up day! After almost a week hiatus from meat, because we ran out early, it makes me so happy to know that my freezer is full to the brim with various cuts of beef, whole chickens, liver, and chicken feet…yes, chicken feet (smile).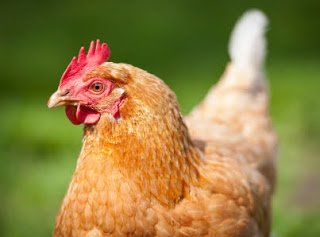 Tomorrow I will be simmering a chicken in order to use the meat in meals throughout the week and of course for the stock. Likewise, we've all noticed this week that our bodies are working hard to fight off a little cold. So I am going to make this also:
Garlicky Herbal Chicken Broth Recipe
-8-10 cloves of garlic, minced
-1 large onion, chopped
–olive oil
-2 cups of homemade chicken broth
-1 teaspoon finely chopped fresh cayenne pepper (1/2 tsp. cayenne powder)
-1 teaspoon finely chopped fresh rosemary (1/2 tsp. dried)
-1/2 teaspoon fresh thyme (1/4 tsp. dried)
-salt to taste
Saute garlic and onion briefly in olive oil. Add broth and simmer for 20 minutes. Add herbs and salt. Then simmer for 5 more minutes. Serve immediately. Sip slowly.
Note:
-If administering above recipe to children, remember to take into account the cayenne pepper and season accordingly.
-To find your own local sources of grass-fed beef and/or pastured poultry search this link for eatwild.com