Strawberries.
Perfect pink pout.
This balm will wrap your lips in 100% organic strawberry flavor and add the perfect amount of natural pink shimmer.
Indulge your sweet tooth.
Made with some of the finest nourishing oils and butters — that lock-in moisture — super softness will be yours as you soothe away dry, chapped lips!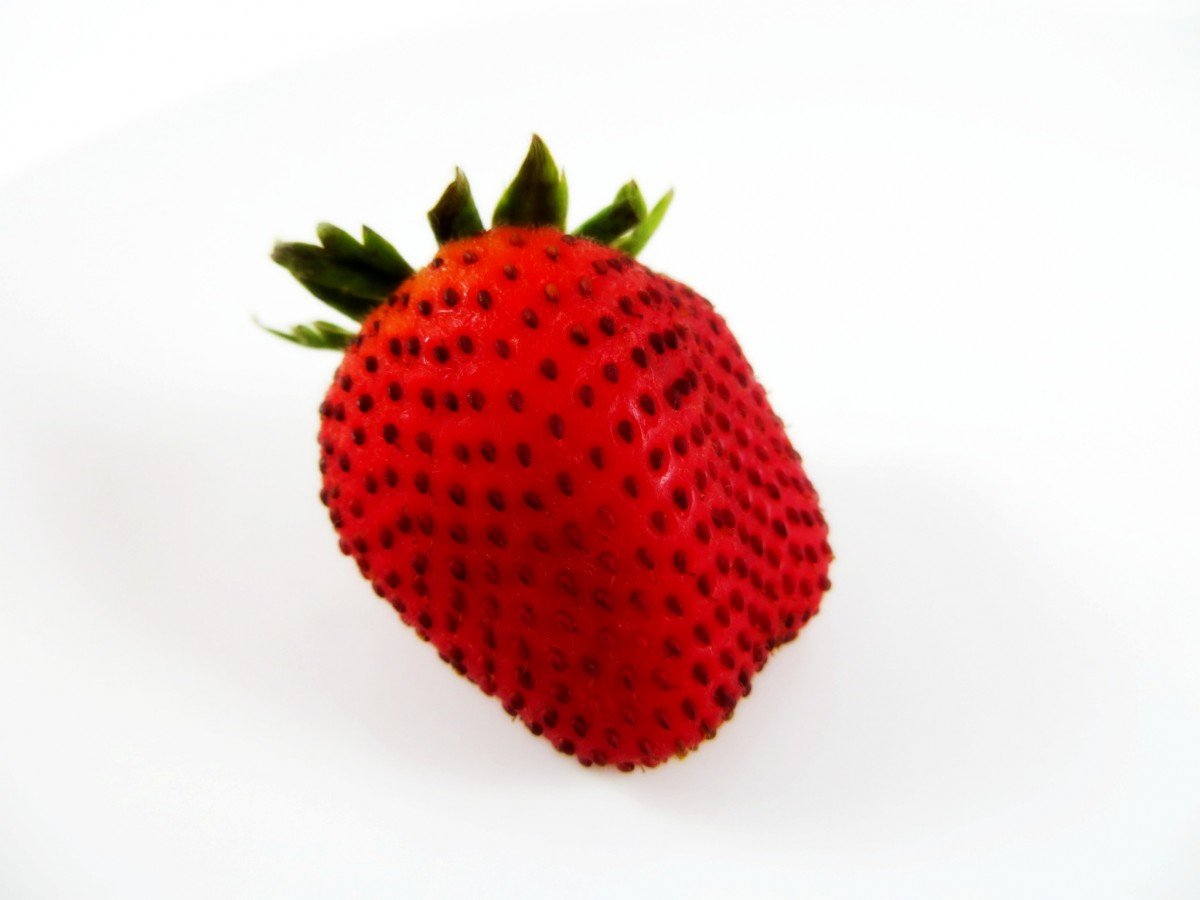 Summer Strawberry Blast Lip Balm
Ingredients
Method
In a small pot or double boiler, over low heat, melt shea butter, rosehip seed oil, and beeswax.
Remove from heat and allow to cool slightly.
Add strawberry extract.
Pour into jars, tins, or lip balm tubes.
Allow to cool and harden on a flat surface.
Label and enjoy!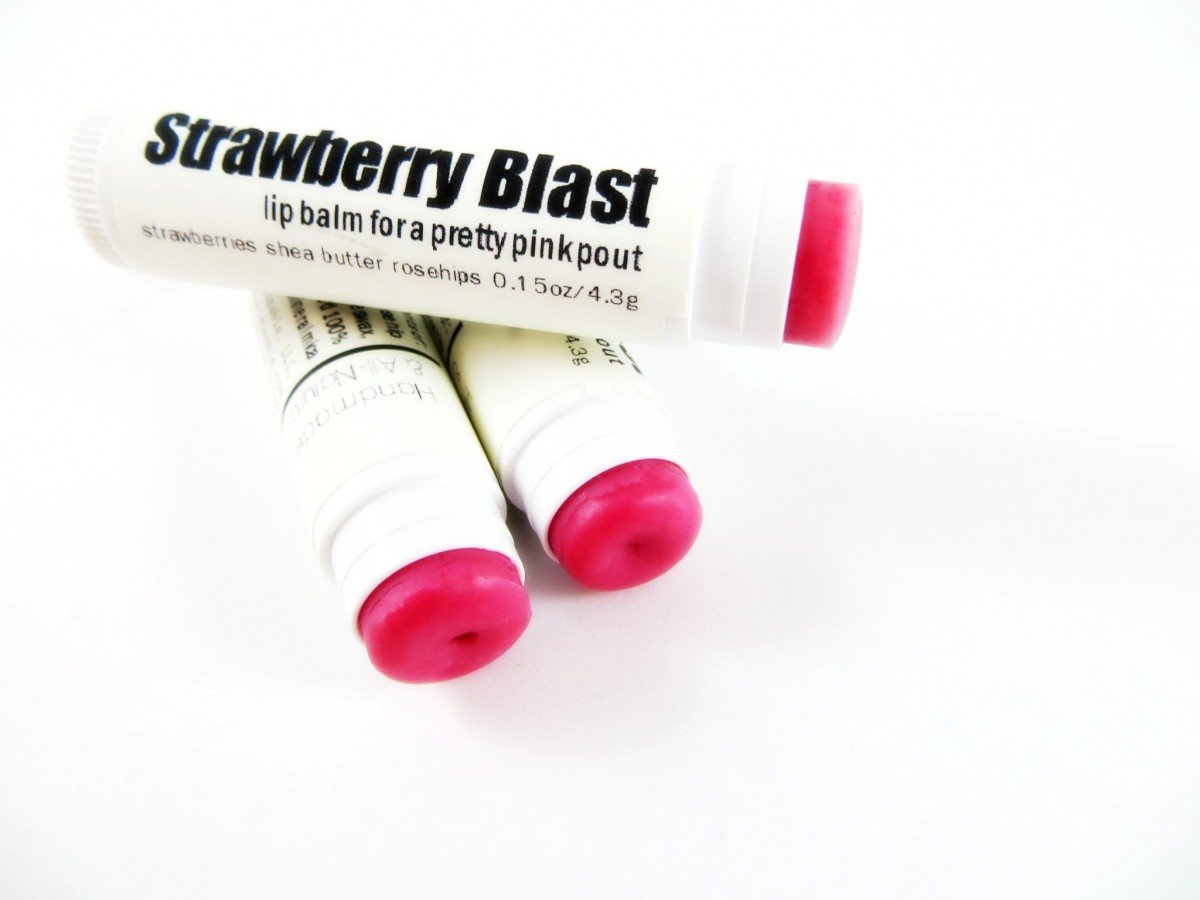 Where Can I Get This Stuff?
-Mountain Rose Herbs…they have everything (tins, lip balm tubes, colorants, and high-quality oils and butters) you'll need for this balm! It's your one-stop-shop!
–The Bulk Herb Store also carries many of these ingredients if you'd like to price check.
-Find raw beeswax here…
-This handcrafted Strawberry Blast Lip Balm may be purchase in my Etsy Shop by clicking this link…thank you for your support of the Herbal Marketplace!
The Giveaway
I have become a huge fan of Medicine Flower extracts! I love using them in all manners of natural beauty care products! When I wrote to them and asked for a few samples to give-away…they gladly sent me 3 samples of the strawberry extract for you to try! Please note: I am not an affiliate of Medicine Flower — a.k.a. I have not been paid to say these things — nor do I make any financial gain from these comments…I simply think they have a very cool product that you would love too!
Here's what Medicine Flower has to say about their extracts…
Medicine Flower organic food-grade flavors are used for culinary, scent and cosmetic applications. Our flavors are cold-processed using extraction without the use of any colorants, fillers, diluting agents or preservatives.

Water and oil soluble, all our flavors are highly concentrated, contain no sugar or calories and are wheat- and gluten-free.

A few drops are needed to flavor anything from shaved ice, tea, coffee drinks to ice cream, desserts and smoothies.

Try a drop or two in your drinking water with ice for a refreshing gourmet treat!

Medicine Flower Flavor Extracts are also suitable for scenting massage oils, balms, bath oils, soaps and candles.

Concentrated Flavor: Consistent comparisons with other products on the market have revealed our flavor potency being over 30-70 times higher (1-5 drops of our flavors equal up to a teaspoon of other flavors).

Technical Information: Organic or wild-crafted in accordance with European standards, our flavors are obtained through a proprietary technology conducted at temperatures below 118 degrees F. This process comprises a multi-stage extraction encompassing initial desiccation, lyophilization, CO2 and HFC extraction.
Enter the Rafflecopter widget below to win!
3 winners will be chosen…each will receive:
a Rafflecopter giveaway