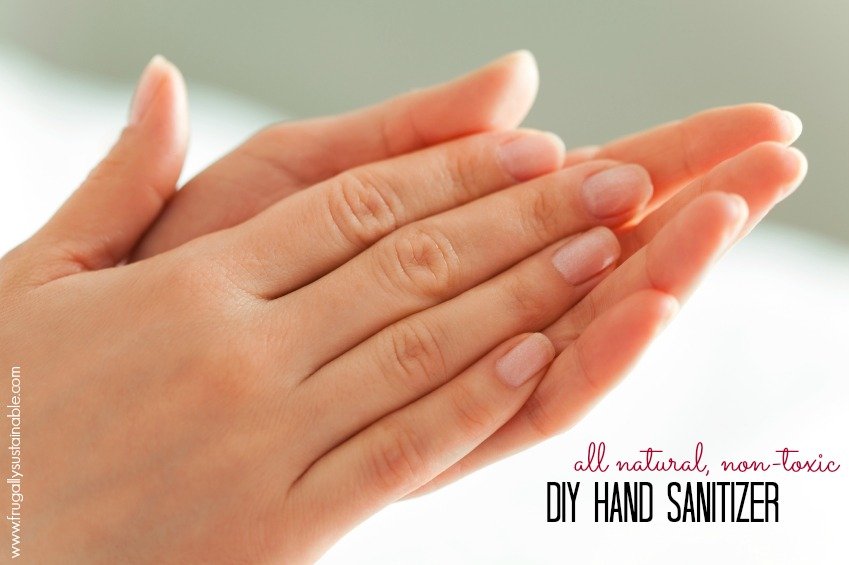 "Prevention is better than cure."
~Desiderius Erasmus
Unless you never leave your house, chances are you will be exposed to those icky, nasty cold and flu germs at some point during the season.
However, if your immune system is in good shape, your body will most likely let it pass without even a sniffle.
Preventing germs, and other microorganisms, from making you sick starts by:
getting enough sleep.
incorporating plenty of antioxidants (vitamin A, C, E, and B-complex), vitamin D, and omega-3 fatty acids into your diet. Stay away from refined, processed, sugary foods — instead eat fresh vegetables and fruits, high-quality proteins, fermented foods, cultured dairy, and healthful fats
supplementing with immune building herbs (such as Echinacea, ginseng, Eleuthero root, elderberries, astragalus, and garlic).
exercising daily.
washing your hands with soap and water.
avoiding toxins and chemicals. Toxins are everywhere these days — the best we can to is try to avoid as many as possible by choosing homegrown, local, or organically grown foods, as well as meats and dairy products that are produced without antibiotics or other chemicals. Likewise, we should seek to use natural alternatives to toxic products in our homes, gardens and places of work.
Where Germ Live
Cold and flu germs can survive on non-porous surfaces such as plastic, metal, or wood for up to 48 hours.
Of course, direct skin-to-skin contact — shaking hands or kissing — with people who are showing signs of illness is just asking for trouble.
So, when you're out and about, it's wise to be aware of the following bacteria-loving hot spots:
poles and handles on public transportation
shared school/workspace items (i.e. pencils, pens, computer keyboards, telephones, switches, etc.)
public items (i.e. gas pumps, ATM machine keypads, and shopping carts)
doorknobs and handrails
water fountains
Avoid contact with these potentially germy items by:
keeping your own school/workspace items separate from others
using your own water bottle
not having hand contact with the items — use your sleeves, wrists, or elbows instead.
If you suspect you've been exposed, try not to touch your face and wash your hands with soap (not antibacterial soap — just good ol' fashioned lye soap) and water as soon as possible.
However, if hand washing is not an option, it is wise to keep an all natural hand sanitizer readily available when life has you on the go.
Why NOT Conventional Antibacterial Hand Sanitizer
Conventional, antibacterial hand sanitizer is no better than regular soap and water when it comes to cleanliness and germ protection.
In fact, overuse of conventional hand sanitizer can be super harmful to humans and the environment in the long run.
Here are a few reasons to avoid conventional hand sanitizer.
Colds and flus are viral infections — that means antibacterial agents have no ability to stop them — and current misuse of antibacterial products has been proven to aid in the formation of "superbugs" (i.e. bacteria that has become stronger and more resistant to antibiotics).
Most hand sanitizers leave a residue that stays on your hands — this prolonged exposure to harsh chemicals not only dries out your skin, but also kills the good bacteria.
Conventional hand sanitizers often contain questionable toxins such as triclosan, ethyl alcohol, and/or Benzalkonium Chloride (BAC) — all of which have been linked to one or more of the following: cancer, hormonal disruptions, reproductive toxicity, birth defects, migraine headaches, allergies, and/or organ toxicity.
Overuse of these synthetic antibacterial products is causing severe environmental damage.
Using a hand sanitizer should never replace proper hand washing, yet it is useful if soap and water isn't available.
The most effective "sanitizers" harness the power of — and work in harmony with — the botanicals found in nature.
And the GOOD news is…
…a safe, extremely effective, non-chemical, all natural version of conventional hand sanitizer can be made right in the comfort of your home using nourishing plant-based ingredients.
DIY Hand Sanitizing Spray
Supplies
any size bottle with a fingertip mister (Note: I find the smaller size (1 or 2 fluid ounce) is ideal for a purse, gym bag, backpack, glove box, or diaper bag.)
Ingredients
4 fluid ounces (120 ml) witch hazel
4 fluid ounces (120 ml) pure water, additional witch hazel, herbal infusion, or hydrosol (flower water) blend, see "Notes" below
2 fluid ounces (120 ml) aloe vera juice
1 fluid ounce (30 ml) colloidal silver
20 drops ravensara essential oils
5 drops thyme essential oils
1/2 fluid ounce (15 ml) Echinacea extract, optional
Method
Add all ingredients to glass bottle, cap, and shake well to combine.
Label with name, date, and contents. Use within a year of making.
To Use
Shake well before use. Spray on liberally on hands to disinfect when soap and water are unavailable.
Notes
-This handmade hand sanitizer is a highly effective, safe, all-natural, chemical-free, germ-killing disinfectant…perfect for use during illness or to prevent it. Read more about the benefits of these natural ingredients here:
-For an added antiseptic punch, you may substitute thyme, lavender, lemon, lime, peppermint, or tea tree hydrosol (flower water) for the water. You can also make a strong herbal infusion (a.k.a. strong herbal tea) using thyme leaves and flowers to use in place of the water.
-Add one of the following essential oil blends for added all natural antibacterial, anti-viral, and anti-fungal properties:
Floral Vanilla — 10 drops lavender, 10 drops roman chamomile, and 5 drops vanilla absolute
Citrus Mint — 10 drops lemongrass, 4 drops peppermint, 5 drops sweet orange, 5 drops grapefruit, and 5 drops lime
Where Can I Get This Stuff?
–Mountain Rose Herbs…they have everything you'll need for this remedy! It's your one-stop-shop!
–Starwest Botanicals also has a beautiful selection of Bulk Herbs and Natural Products for Healthy, Natural Living!
–The Bulk Herb Store carries many of these ingredients if you'd like to price check.
Pure Hands :: All Natural Hand Sanitizing Spray
is available for purchase
in my Etsy Shop.

See the listing by clicking this link.
DISCLOSURE: In order for me to support my knowledge-sharing/writing/blogging activities, I occasionally may receive monetary compensation for my endorsement, recommendation, testimonial and/or link to any products or services from this article. However, I only recommend products or services I have personally used myself and trust.