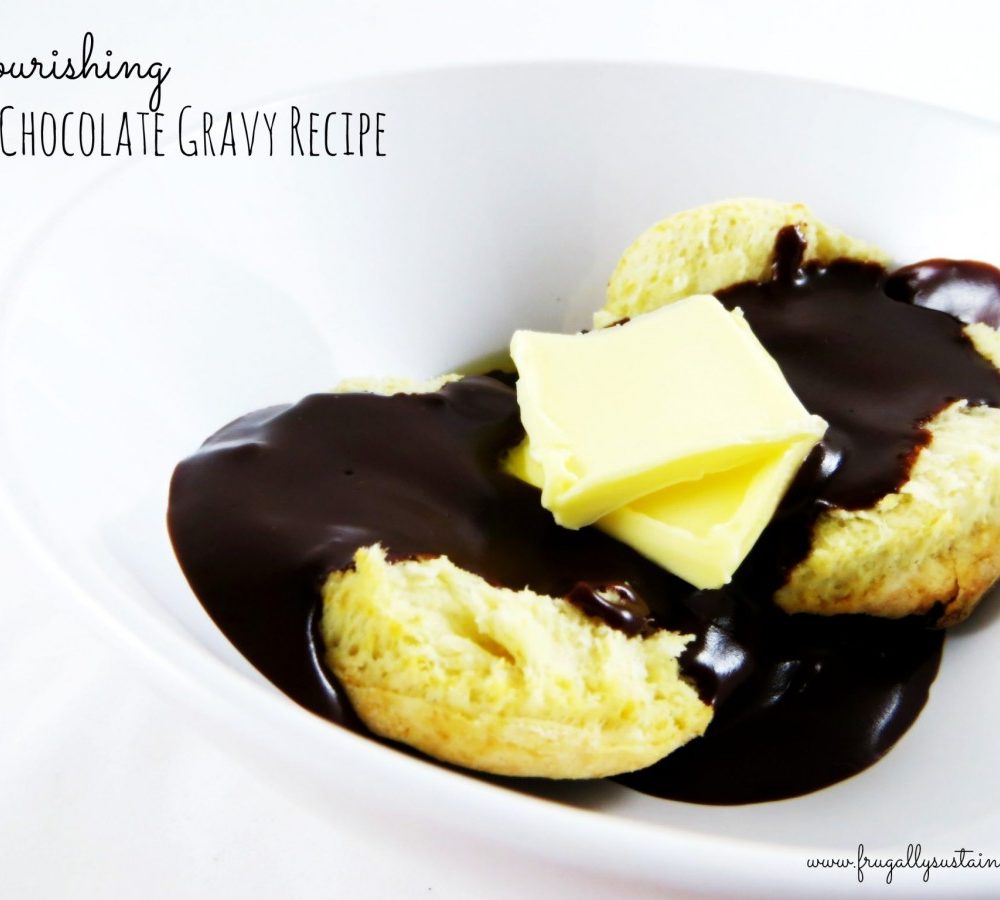 Time for a yummy recipe!
But first let's review our family's dietary guidelines.
It's really pretty basic:
Our family chooses to value nutrition and we therefore take responsibility for our health.
We do this by eating foods that are:
home-grown
locally farmed
in-season
minimally processed
grass-fed
non-GMO
Additionally, this diet holds closely to our values of sustainability.
We believe the rhythms in life are each given to meet our nutritional needs for vitality and longevity. And as often as possible our meals are homemade to coincide with the seasons.
I mentioned that our family limits processed sweet treats to one serving each week.
We're fairly hard core about what we consider processed sweets. Basically, if it's not a whole plant food such as dried or fresh fruit, it's a processed sweet.
I know this goes against many people's opinions about the "healthfulness" of maple syrup and honey. I realize that honey has antibacterial and other "medicinal" properties and I do use it for sore throats and occasional herbal remedies. But the fact is, refined sweeteners are not nutrient dense foods (foods that promote health and longevity) and as such we limit them in our diet.
Drawing a boundary line against sweets while living in our society of excess and desserts at every-single-turn is difficult. And sometimes the line gets smudgy.
The line got fairly smudgy during the last year and especially during our move.
One way we responded to the stress of moving was to reach for the sweets and other food pick-me-ups. But that is not the way we want to live or how we want to hardwire our children – using food to feel better emotionally.
Chocolate Gravy
Ingredients
5 tablespoons grass-fed butter
1/2-2/3 cup raw honey, sweeten to taste
2 tablespoons organic, unbleached all-purpose flour
1/3 cup raw, organic cacao powder
1 3/4 cups milk, your choice (i.e. coconut, almond, etc.)
Optional Add-Ins
-2-3 drops Dark Chocolate 100% Pure Organic Flavor Extract

-4-5 drops Vanilla 100% Pure Organic Flavor Extract
-1/8 teaspoon real salt
Instructions
In a medium-sized sauce pan, melt butter over low heat.
Add honey, flour and cocoa…whisk until well combined.
While continuing to whisk, slowly pour 1/2 cup of milk to prevent lumps. Note: Here's a link to my recipe for Homemade Almond Milk.
Slowly add remaining milk, stirring constantly, until mixture is thick and a gravy-like consistancy. Note: This process will take approximately 10-15 minutes.
Serve hot over hot, fresh-out-of-the-oven biscuits. This is also wonderful with dried and/or fresh fruits (i.e. apricots, strawberries, raspberries, coconut, etc.) as a warm dip on a cool day in Autumn. Note: Here's a link to my recipe for Homemade Biscuits from Scratch.
Ever made chocolate gravy before?