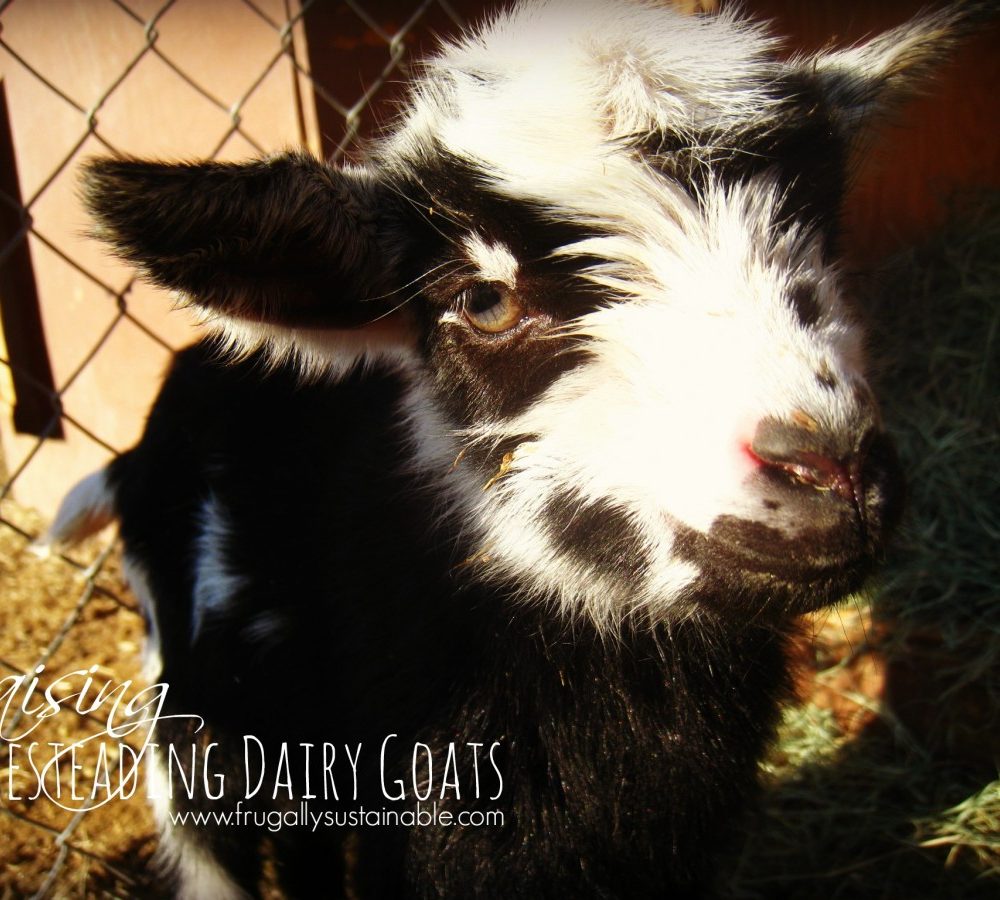 What a joy to announce the birth of twin baby doelings!
Yesterday afternoon, much to my excitement, our sweet Nigerian Dwarf Goat — Lizzy — gave birth to her first kids.
I knew the day was coming very soon…
…and as I was working in the kitchen, her continuous bleating caught my attention.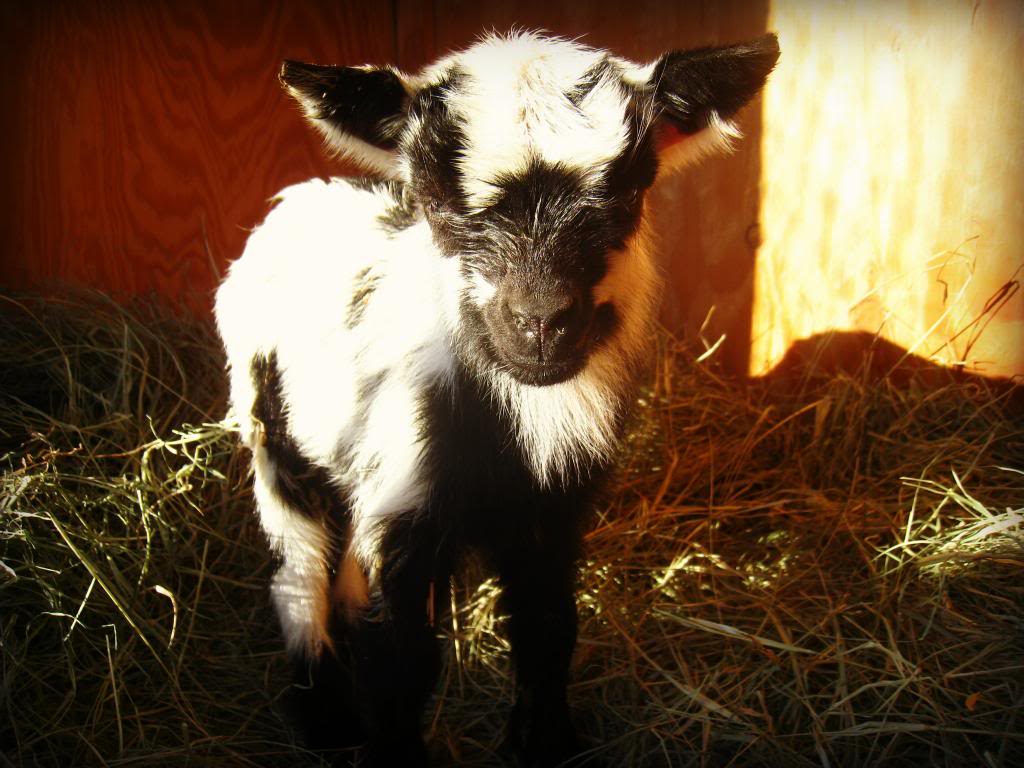 As soon as I stepped outside, I also heard a new, high-pitched cry coming from the lean-to prepared for birthing.
Lizzy had delivered her first baby girl unbeknownst to me. I arrived just in time to witness the birth of #2.
The knowledge I had accumulated over weeks of reading "how-to-deliver-a-baby-goat" articles and books…went out the window as I sat in amazement at the miracle of farm life.
Lizzy did it all!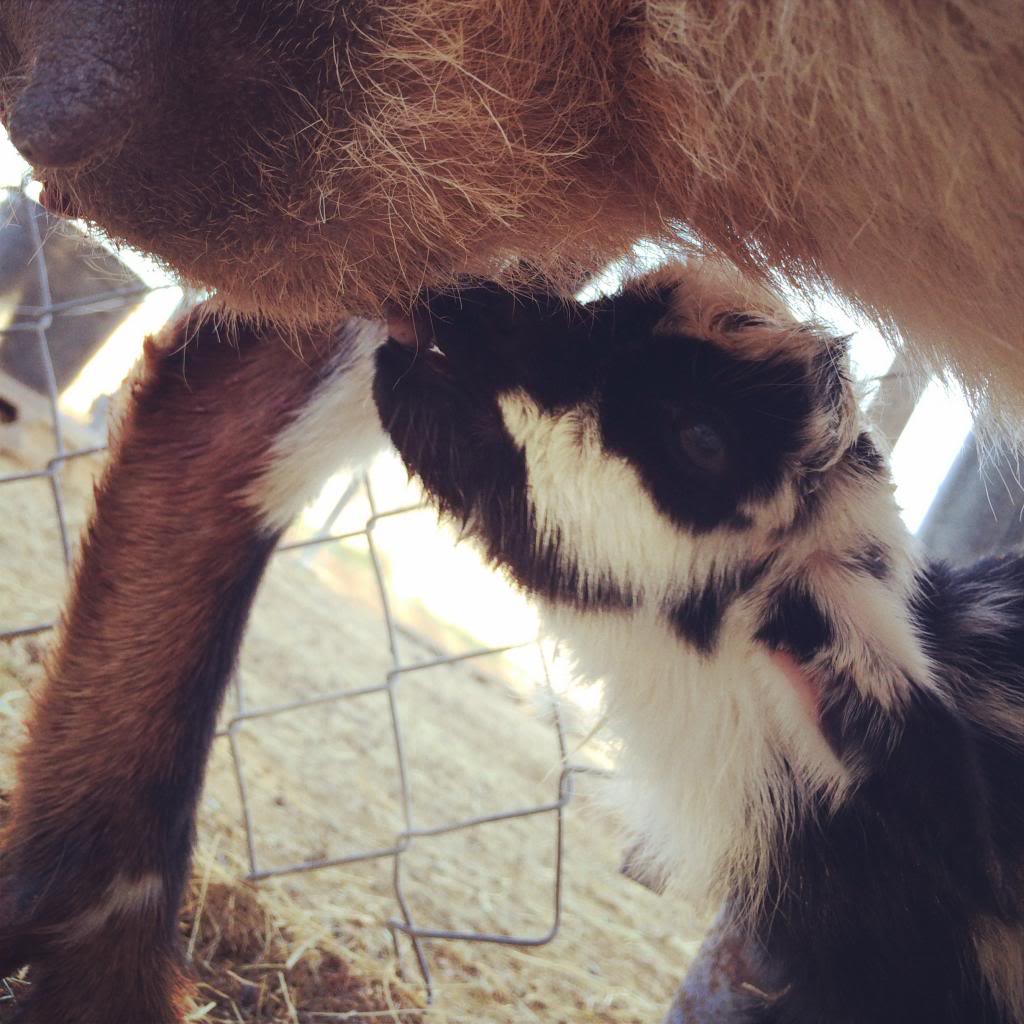 I was there to make sure everyone was comfortable.
Thank you Lizzy for making this family's first-time goat birthing experience magical!
Resources
Here are a few of the articles I read over and over. They are great for any homesteading dairy goat lover:
Follow my "Dairy Goat" Pinterest Board for more!
Naming
So…these two baby girls need names!
Our family is asking your help in naming them! Would you kindly leave your suggestions in the comments!