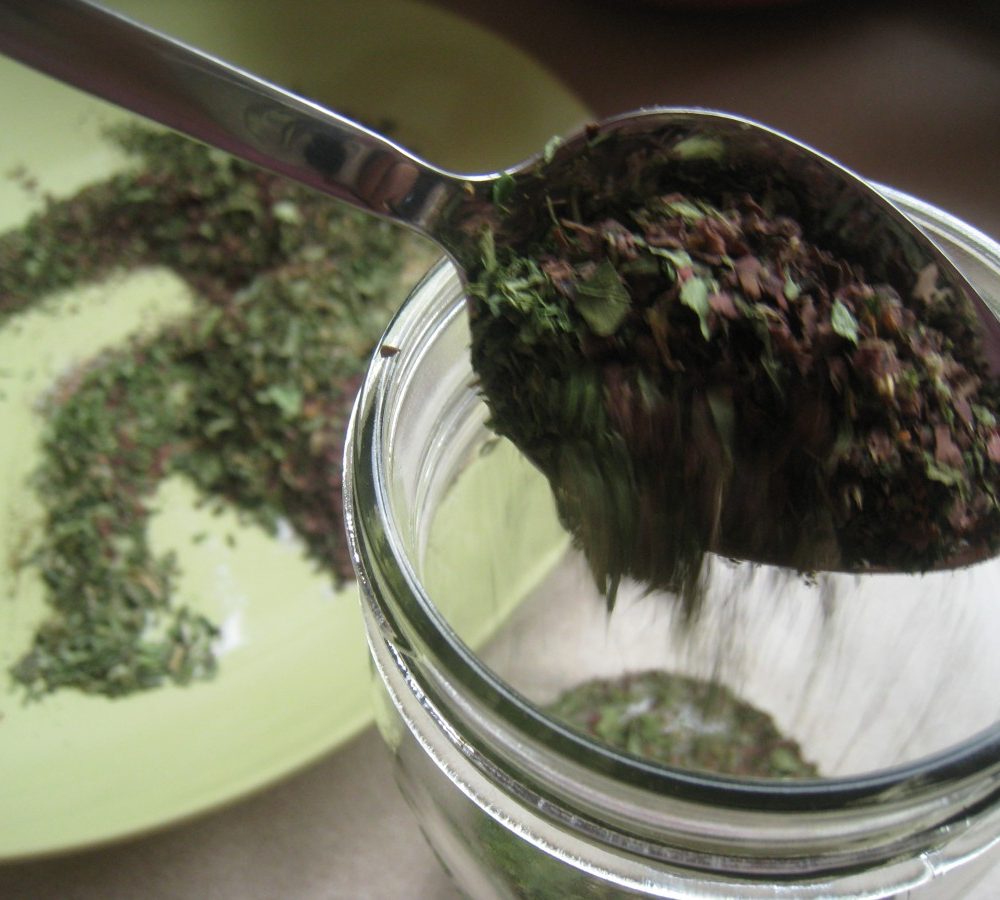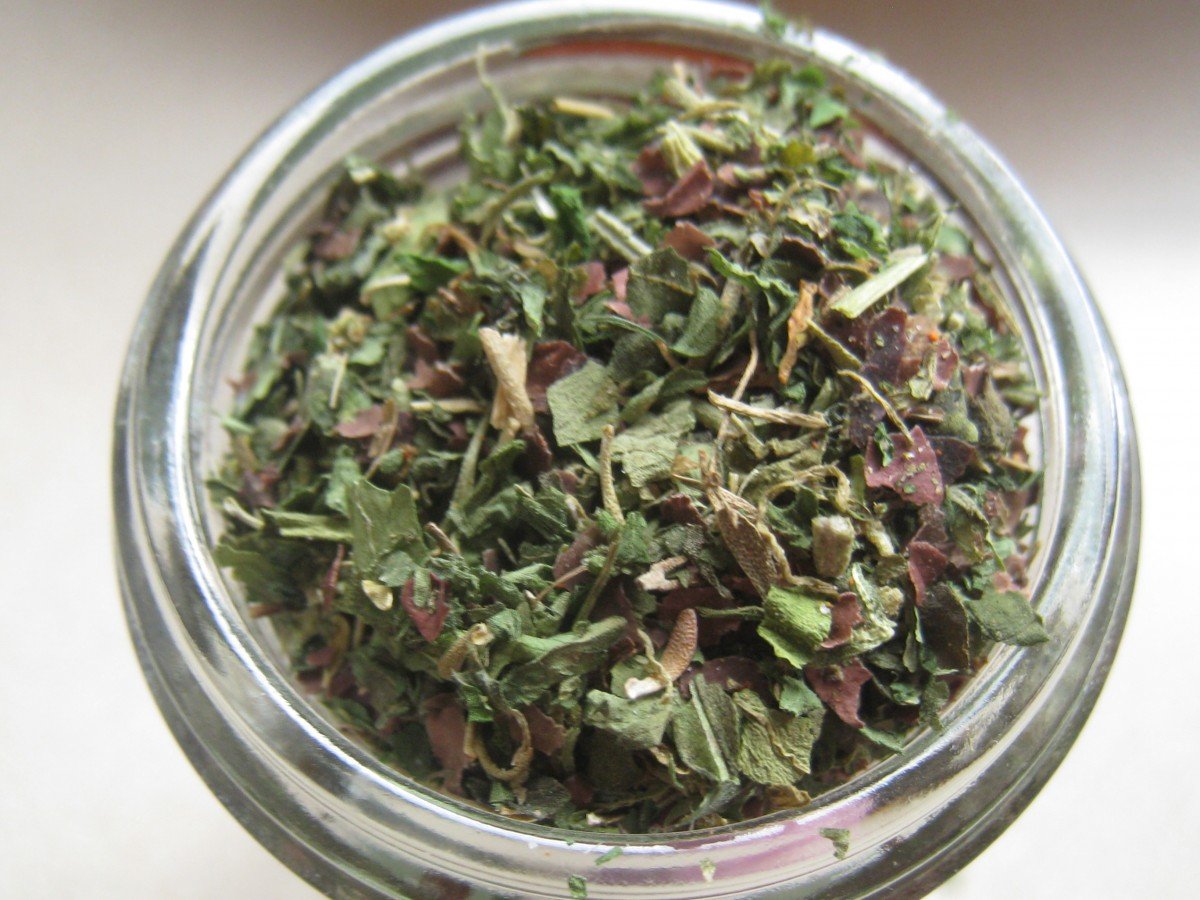 Superfoods.
A buzz word throughout the healthy living community for sure! 
But what is a superfood?
You won't find an official definition for the word anywhere in the dictionary (I looked). However — once you wade through all of the over-blown marketing ads — "superfoods" are commonly known to be foods that contain:  
a high level of nutritional density
fewer calories
a high fiber content
omega-3 fatty acids
tons of antioxidants
plant-based phytochemicals
the ability to prevent and/or heal disease
Although no single food is a substitute for a balanced, whole foods diet…it is true that some foods are just better for you than others.
Herbal Superfoods
I love that some of the most common plants (a.k.a. weeds) are among the most nutritionally dense foods — and for most of us in North America and throughout Europe, they grow freely! 
Including these herbs into our diets means we are getting high quality nutrition — without man-made supplements. Bonus! 
As I have set out this year to incorporate more greens and herbs into my family's diet, this herbal superfood mix is quickly becoming my most favorite seasoning blend! We love it on salads, eggs, potatoes, meats, seasonal veggies, grains…just about everything 🙂
Herbal Superfood Seasoning Mix
Ingredients
*All herbs should be dried.
-Nettle leaf
-Dandelion leaf
-Plantain leaf
-Dulse leaf flakes
-Thyme leaf
-Parsley leaf
-Sage leaf
*Note: For a HUGE savings, I buy all of my organic dried herbs in bulk from Mountain Rose Herbs
Method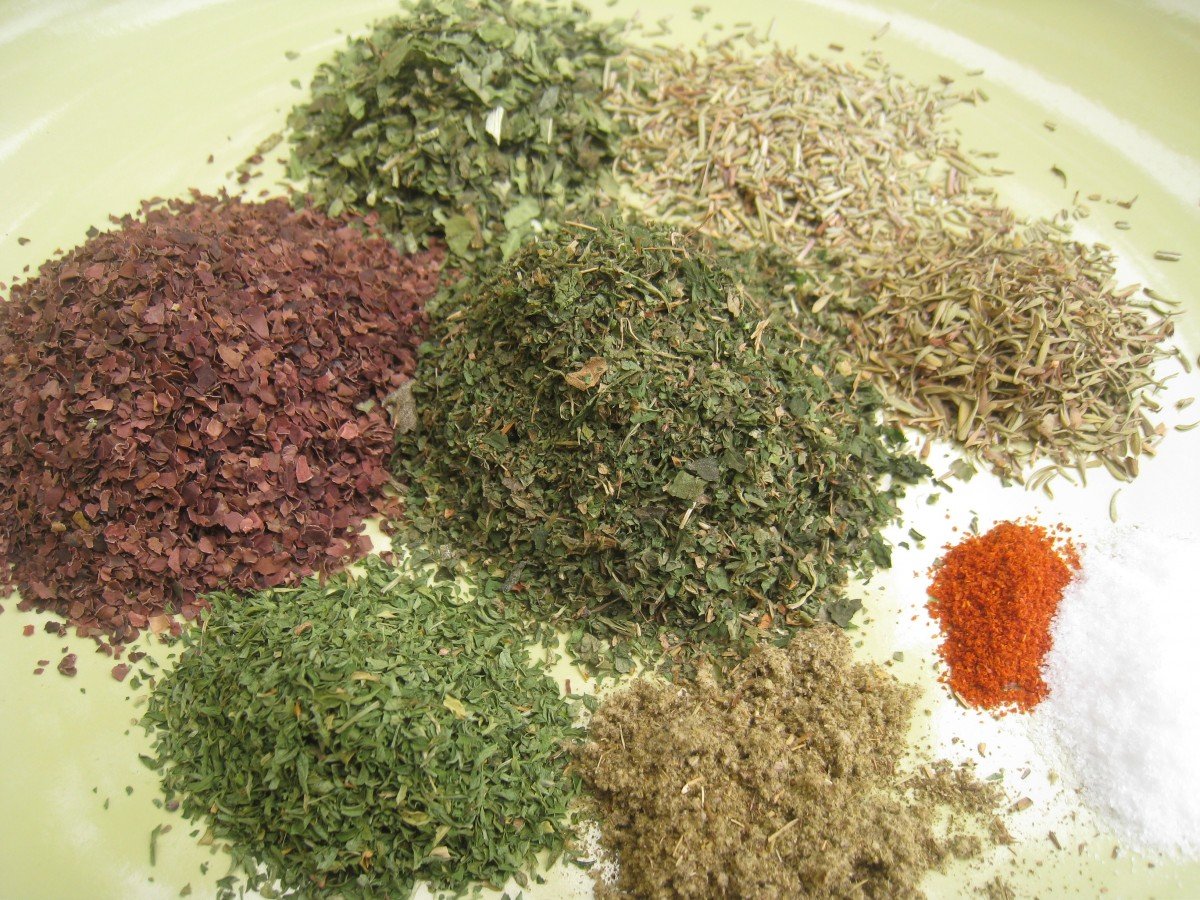 1. Measure equal parts of all of the herbs (or to your family's taste preference).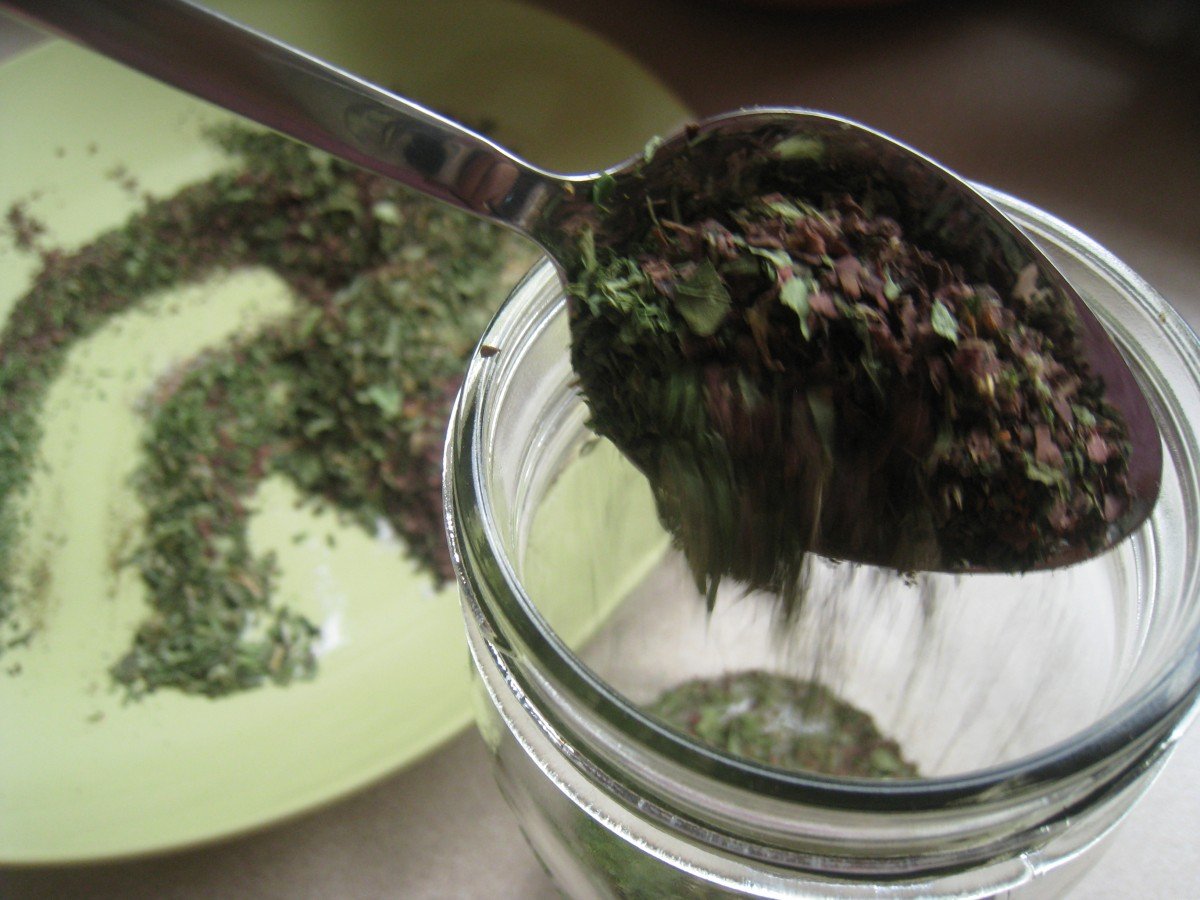 2. Place herbs in a glass jar.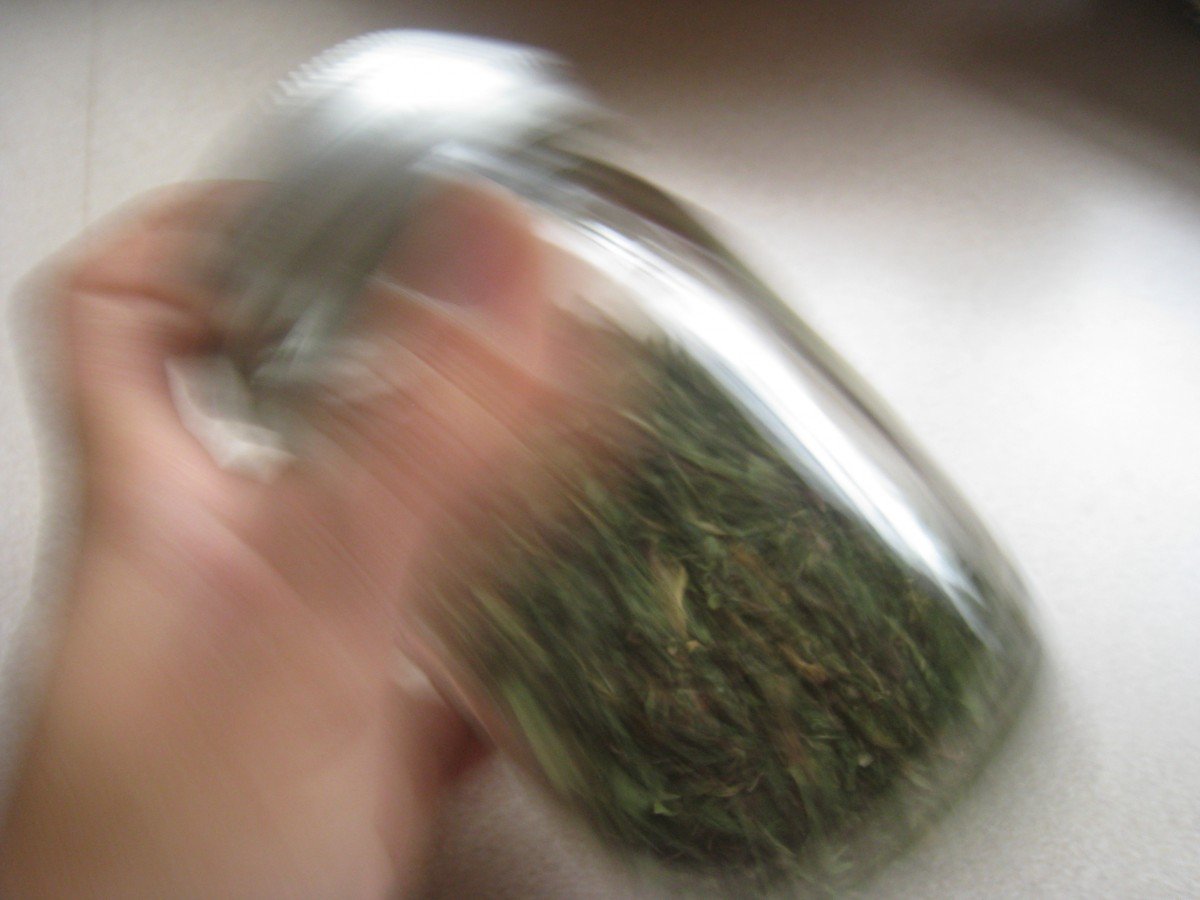 3. Shake well to combine.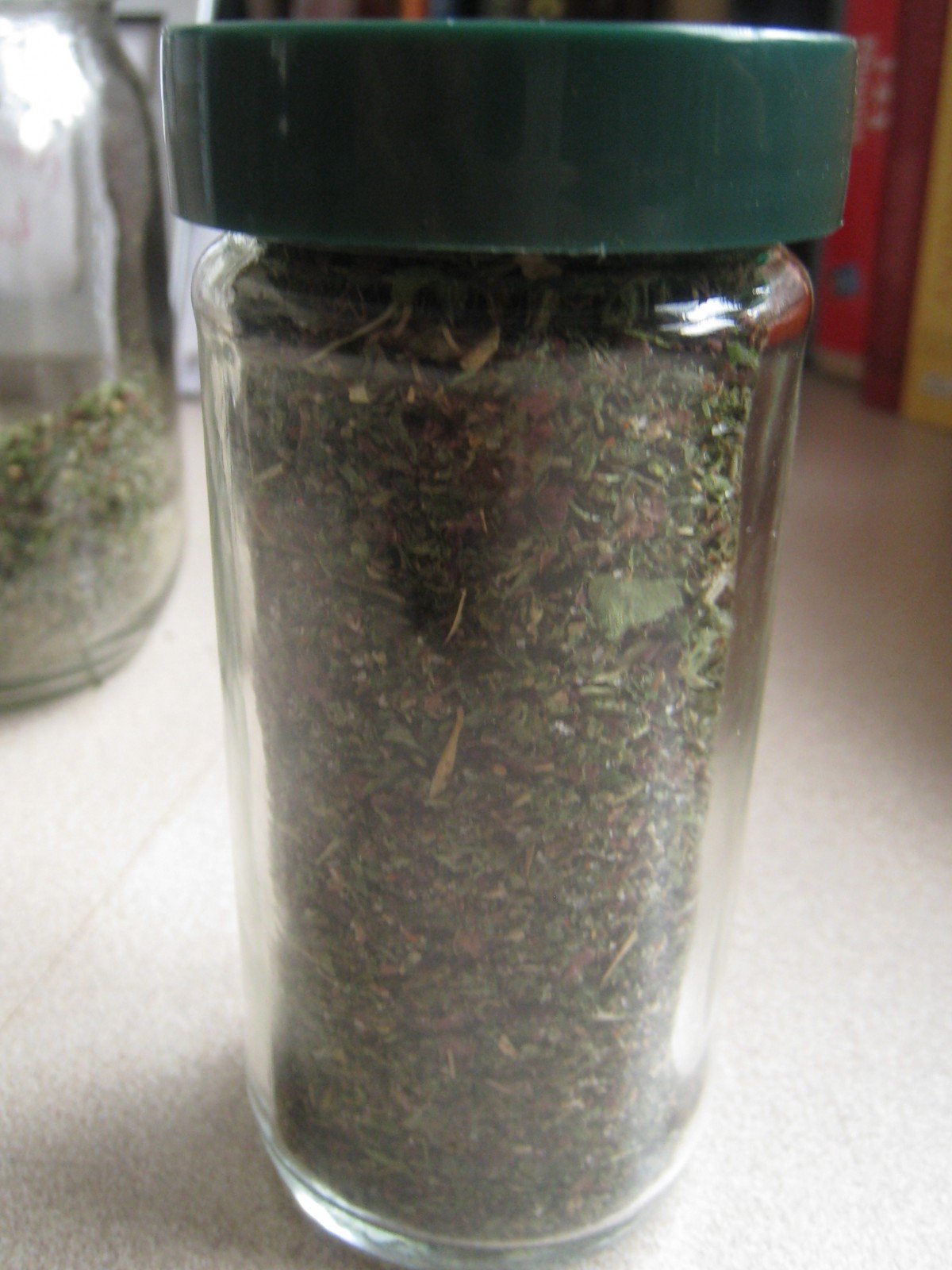 4. Store in a spice jar for ease of use, or keep stored in a glass jar. Keep away from heat and light. It should stay fresh for 6-8 months.
Notes
-Have fun with the recipe! Other nutritionally dense and tasty herbs that would be great to include are:
Tarragon
Horsetail
Cayenne pepper (for a little kick)
-Save the big bucks on dried, organic kitchen herbs…buy them in bulk from Mountain Rose Herbs. I have started buying all of my seasonings in bulk from them and the saving are AMAZING!
-This makes an excellent gift! For example, I am visiting my sister this week in her new home in Colorado Springs and we made a pint-sized mason jar full of this herbal seasoning mix as a house-warming gift…she loves it 🙂
-Interested in learning more? Here's a bit of recommended reading:
Now it's your turn! How are you incorporating herbs into your diet?