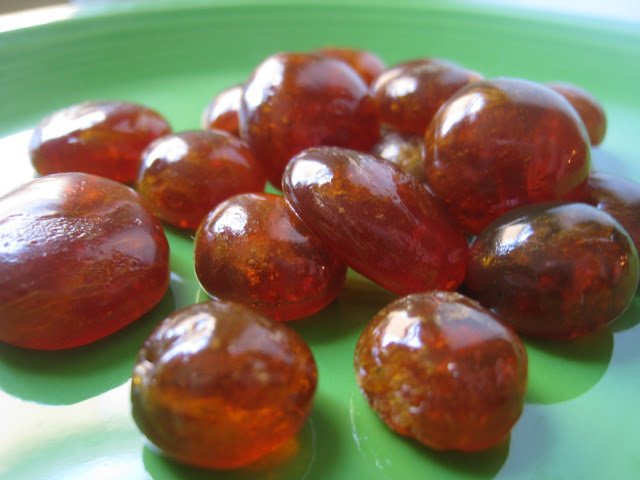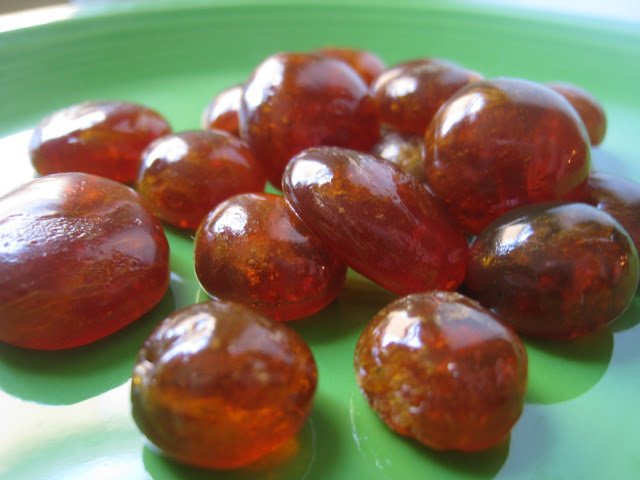 Horehound is a perennial herb from the mint family. Known for it's bitter taste and incredible curative properties, it is used primarily in the treatment of respiratory and bronchial illnesses–such as sore throats, coughs, and asthma.
It acts as an expectorant as it loosens phlegm in the chest. Marrubiin, one of the compounds in horehound, stimulates bronchial secretions thereby helping to break up congestion. Research also indicates that marrubiin acts as an antibiotic as well as an anti-viral.
Additional Benefits of Horehound
In addition to the respiratory system, horehound is also beneficial for the digestive system. In fact, horehound may help with all of the following:
Intestinal gas
Nausea
Parasites
Jaundice
Sore Throats
Cough
The common cold
Asthma
Horehound is often prepared as a syrup or tea. However, our family prepares horehound lozenges to have on hand for a quick go-to remedy, should the need arise.
Horehound Lozenge Recipe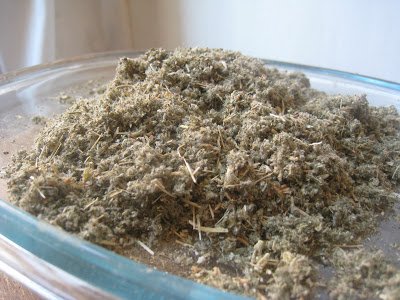 Ingredients
-1 cup dried horehound leaves
-1 cup water
-1 1/2 cup raw, local honey
Equipment
-stainless steel pot
-cheesecloth
-spoon
-cookie sheet
-candy thermometer (optional)
Directions:
1. In a small stainless steel pot, boil the horehound leaves and water, covered, for 25 minutes.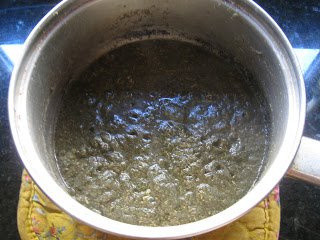 2. Cool and strain the mixture using a cheesecloth.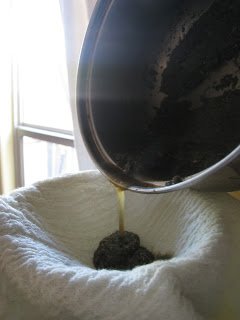 3. Reserve the liquid and compost the leaves.
4. Add the honey to the liquid, return to the pot, and bring to a boil once again.
5. Once boiling reduce to a simmer.
6. Cook mixture, stirring constantly, until the syrup reaches 300 degree F (this will take a while). Or, if you're like me and don't have a candy thermometer, use the "test" (see below).
7. Grease a cookie sheet with butter or coconut oil and pour in the syrup.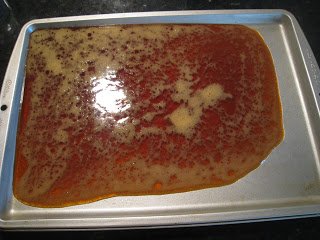 8.When the syrup has cooled and is pliable, begin pulling off small piece and rolling between the palms of greased hand, form a small ball. Work quickly as the mixture hardens pretty fast. I like to institute the help of little hands! The children love helping at this step:)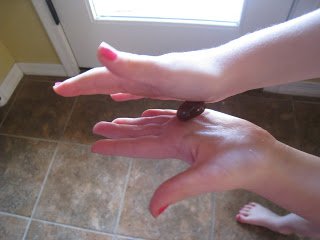 9. Allow lozenges to cool on pan.
10. Store in a cool, dry place.
Notes
-The "test." I do not own a candy thermometer so I use the "test" method when making this remedy. To insure that the syrup has reached the right temperature/consistency, I place just a drop or two of the syrup into a bowl full of ice water. If the syrup turns and stays hard (like a cough drop) then you know it's ready. If it is still soft and sticky, it needs to keep cooking.
-Yes, these lozenges will have a slightly bitter taste. That is part of what makes them so effective as an expectorant.
-The yield is dependent on the size of your drops. I like to make some larger for adults and some smaller for the children.
-I purchase some of my herbs from a local health food store that sells herbs in bulk. Otherwise, I like to purchase from Mountain Rose Herbs or The Bulk Herb Store.
–Check here to find a source for raw, local honey.