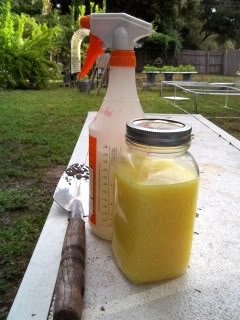 The Frugal Days, Sustainable Ways Wednesday Blog Hop
Welcome to Frugal Days, Sustainable Ways Wednesday, this is a blog hop! If you are a blogger, please feel free to link-up and share as many posts as you would like pertaining to:
Urban or Rural Homesteading
Anything DIY
Frugal Recipes
Preparedness/Survival
Repurposed Projects
Upcycled Frugal Finds
Animal Care
Natural Gardening Tips
Herbal Remedies
Green Cleaners
The list could go on…
Basically, anything that you think will build and encourage our community.
This Week's Featured Posts
I want to say a big, huge thank you to all of you who participated last week!
Here are the most clicked on posts, in order, from last week: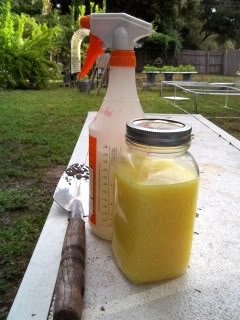 1.  Arming Yourself Organically. Written by Betty of Little Farm in the Big City.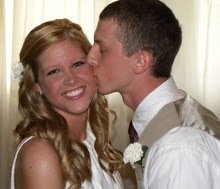 2. "16 Year Old Builds Tiny House". Written by Missy of Graceful Little Honey Bee.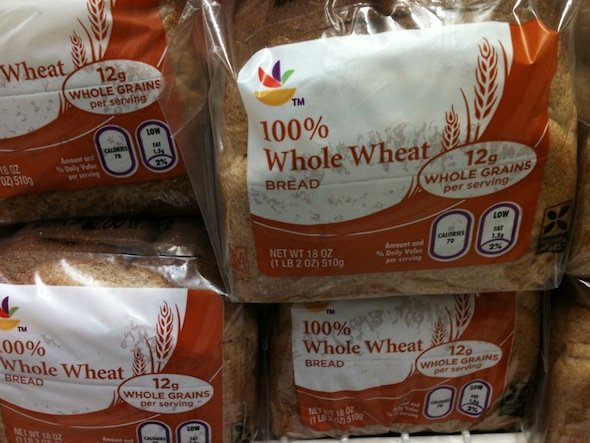 3. Why I Never Eat Commercial Bread. Written by Jill of Real Food Forager.
Congratulations!!! Please feel free to grab my "featured" button below and place it within your post or on your side bar.
Please Note: I share my personal favorites on my facebook page throughout the week!
It's Time To Share Your Posts
Bloggers, use the linky tool on the bottom of this post to share your best post. Non-bloggers, feel free to add a comment here with any ideas or thoughts you have concerning frugal and/or sustainable living. Every week I will be featuring the most viewed posts so link-up your best ones:)
When linking your posts, there are only a couple simple guidelines I'd like for you to follow:
1. Remain sensitive to the mission of Frugally Sustainable. Frugally Sustainable exists to be a resource for all things frugal and sustainable. Therefore, in order to maintain the integrity of the mission, share your best posts – old or new – on anything pertaining to frugality and/or sustainability.
2. Please link your posts back to our blog hop. Linking back here helps build our little community by sending your readers to all of the other posts shared. Grab the Frugal Days, Sustainable Ways button below by installing the html into your post. Or simply create a text link somewhere:)
What will you share this week? I am so looking forward to your submissions! Remember: My favorite posts will be shared on my facebook page!!!
Here we go!