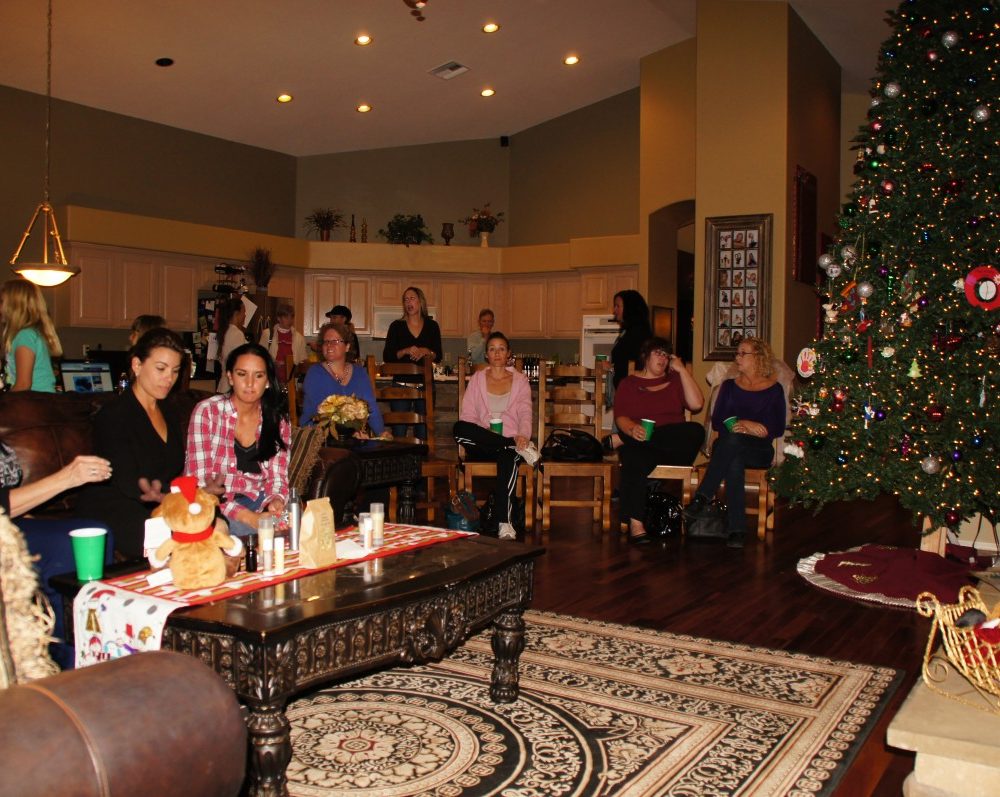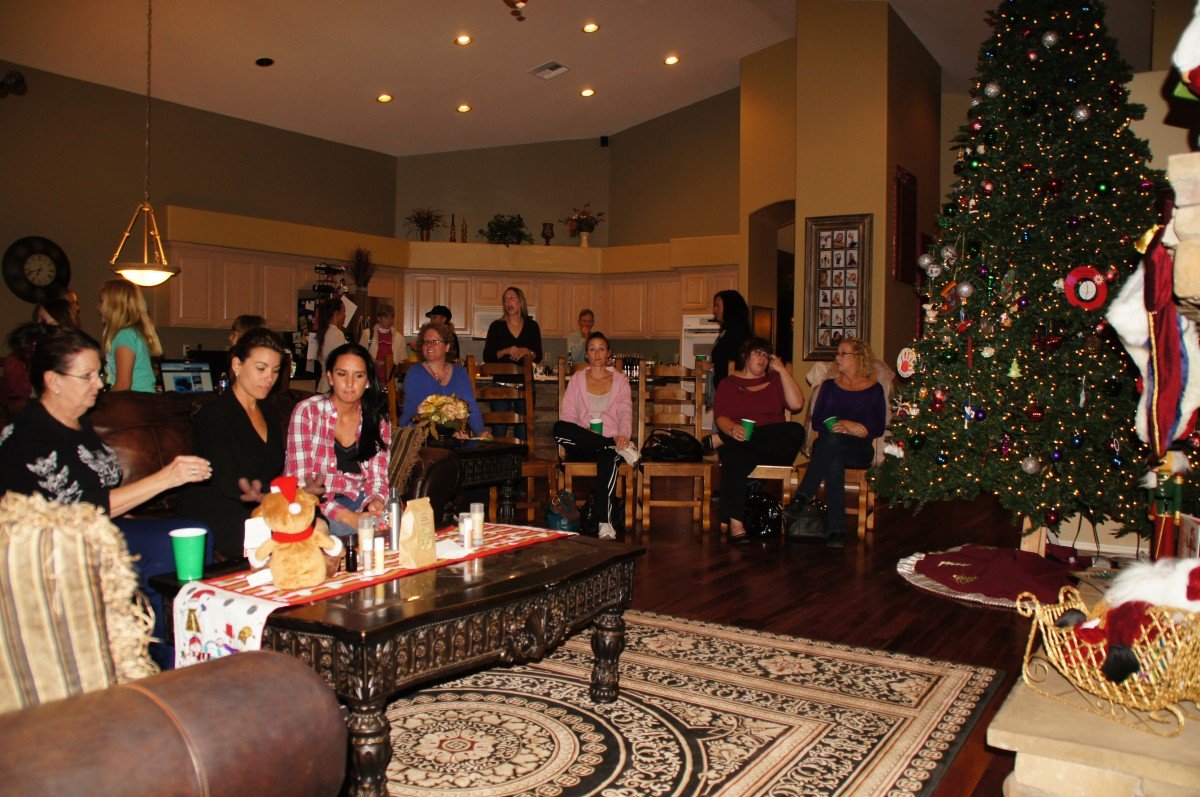 It was a Tuesday night!
A night for friends…old and new.
A night full of laughter and knowledge sharing.
A night to highlight a home-based business…one birthed out of passion and creativity.
I was truly honored to meet each and every one of you! To those who live close by and to those who drove from miles away…thank you for your support.
Frugally Sustainable's Herbal Marketplace
The story — and my heart for Frugally Sustainable — was shared…products were showcased!
It was wonderful.
And we want to do it again!
For all of you local, faithful subscribers…I invite you into our home.
Come see where "it all happens."
Let's talk and learn from each other!
Mark Your Calendars
When: Friday January 25, 2013 @ 7pm
Where: 6986 W. Quail Ave., Glendale, AZ 85308
Questions?
Do you have questions about the party?
Ask me in the comments and we can discuss it there (smile)!